Dress: Missguided [Buy here]
Hi Guys!
I believe this is my second post of 2018. How you doing? I've made a few changes to the blog as you can see, so let me know how you like it below. I'm so happy to be writing again after so long. You guys know how much of a struggle winter is for me, and it has been. But thankfully I managed to have the opportunity go away in January to celebrate one of my fave's birthday. If you follow me on social media you will have seen some of the posts I shared while in sunny Spain. (@metiyachique)
How ironic is life. Can you imagine that you can jump on a plane for less than two hours and be somewhere free of these Arctic winds? What a joke. But I am very grateful for it. I had a wonderful time with my girls and it's amazing what an ocean view and some sunshine can do to clear your mind, because sometimes honestly, it's like life is so monotonous that I can't think here, my mind is fully blocked.
Anyway the point of this is to talk about beauty products YAY! Basically what do I use to go from drab to fab in the space of a 2 hour flight? Here are my most trusted holiday goodies which I use to enhance that glow and allow my melanin to pop further.
1. The Body Shop Vitamin C Glow Protect Lotion SPF 30
[Buy here]
This is my GO-TO facial moisturiser anytime I am heading to the sun. I've been using it for over three years and it never fails to deliver. It has a light consistency which absorbs into the skin without feeling greasy. It does make my skin appear brighter too – perhaps to do with the Vitamin C (my new obsession) which is great for diminishing dark spots and promoting an even skin tone.
2. The Body Shop Shimmering Dry Oil – Honey Bronze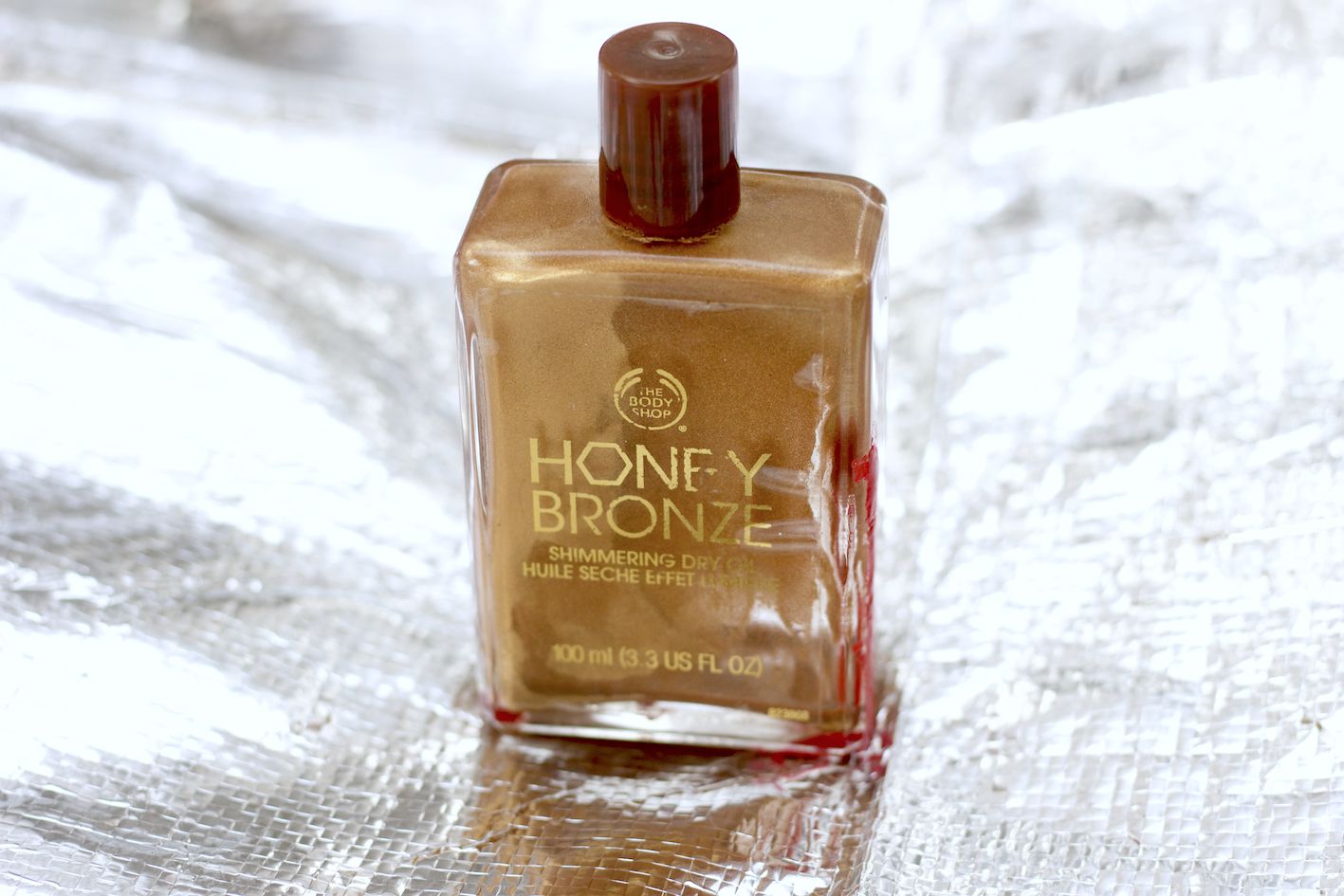 [Buy here]
I have shared my love for this product before (here). It is no secret that I am a fan of the statuesque bronze look at all times! I love when skin is radiant and shimmery. Sometimes it takes a while to catch that holiday tan, and this is a great way of faking it before you make it. It is a dry oil so it actually goes into your skin and doesn't rub off on your clothes. But it gives just enough shimmer to create an even, natural glow. A little goes a long way with this, and I normally just pour some out into a travel bottle for my suitcase.
3. Estée Lauder Double Wear Stay-In-Place Flawless Wear Concealer SPF10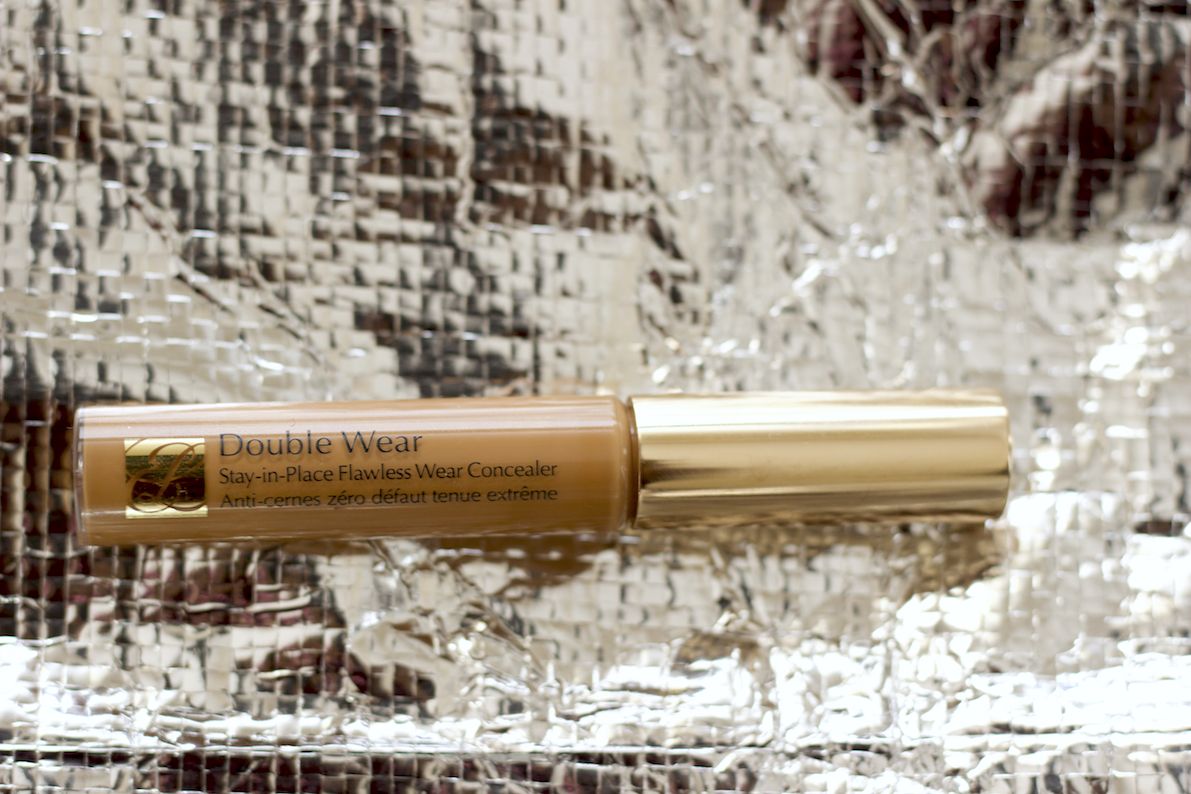 [Buy here]
First of all, I keep one of these in rotation at ALL TIMES! This is one of my favourite concealers of ALL time honey! But it deserves a place on this list because it is a holiday beauty saviour. I can literally dab this underneath my eyes, along the bridge of my nose and voila! Natural highlight sorted. The consistency is perfect for the sun, it does not crease and the lighting is perfect. You can wear this on its own too as it contains some SPF and is quite creamy. Have a go and let me know, my shade is 5N.
4. 100% Unrefined Whipped Shea Butter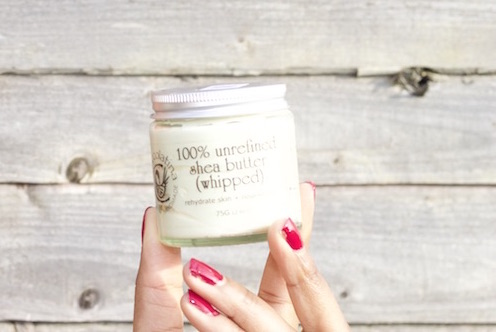 [Buy here]
So this is another one I have raved on about (here). But guys you know when I said sometimes you have to fake it with the bronzer till you make it? Well this is MAKING IT. Using this to moisturise my skin during winter has been a LIFESAVER for me. The dryness of these Arctic winds is not holy. Let me tell you, I needed something strong. What better than this divine gift from the motherland, 100% natural AND fairly traded from Ghana by a Ghanaian queen (Hey Akua!) All her products are amazing, but seriously invest in some shea butter if you care about having healthy, nourished skin all year round. It means less work to do on your hols and soft, glowing skin for you to enjoy all year.
5. MAC Prep + Prime Fix+ Spray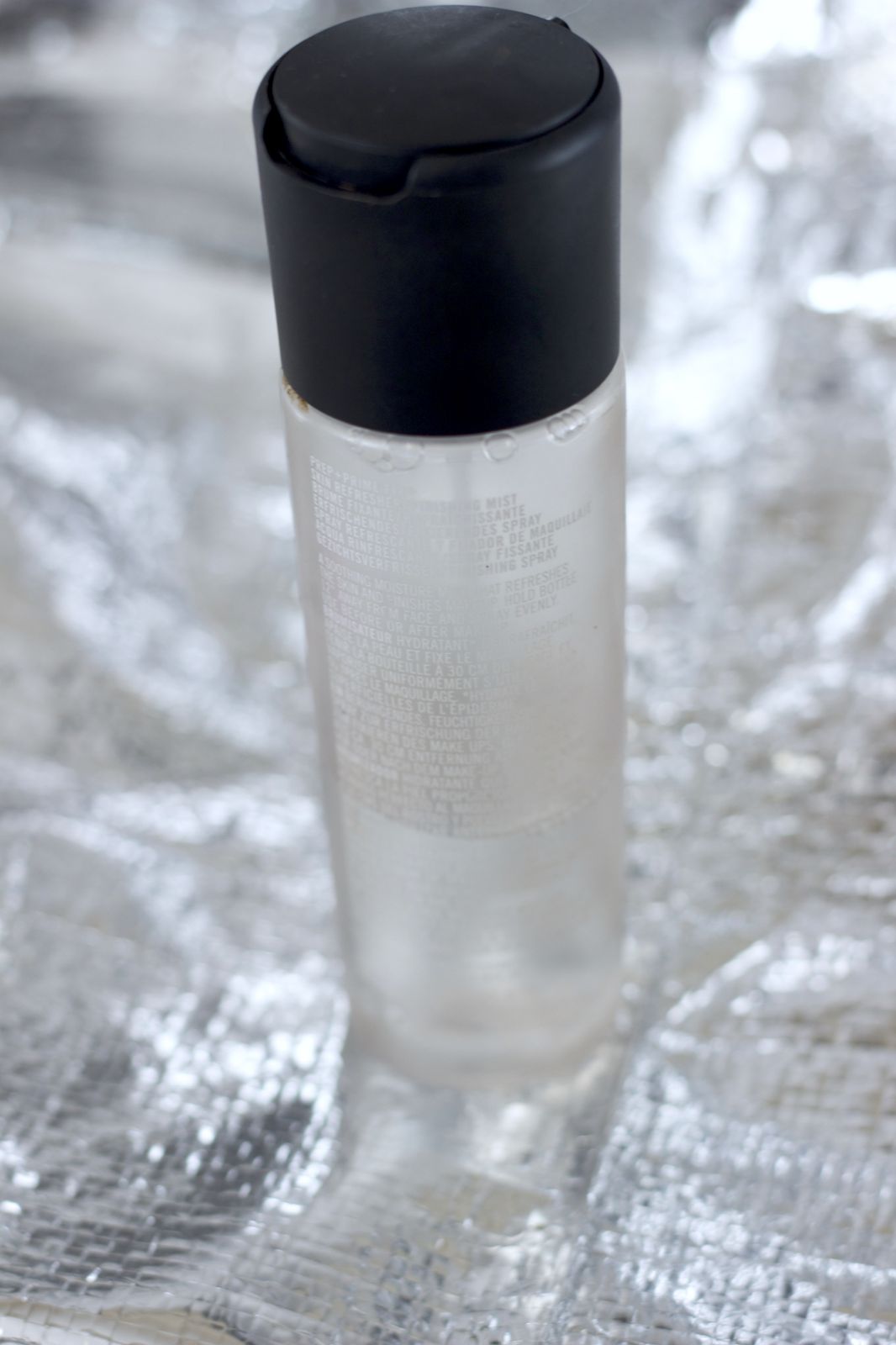 [Buy here]
The only thing I regret when it comes to this product – is how LONG it took me to get on it! LISTEN when you see them YouTube girls spraying this thing passionately onto their face like it contains blessings from The Queen of Sheba, it's because it DOES! What can I say? MAC cosmetics MVP for this one. It is perfect for a natural dewy, everything-set-in-place finish. It helps on holiday when I wear less makeup to just complete and maintain the glow for me.
And there we have it folks! My top five beauty products for those winter escapes to sunshine. I'd love to know what your top holiday products are. Let me know in the comments. I hope you are taking care of yourself and I wish you sunshine from within regardless of the weather outside.
Love and light x MC