Chitenge two-piece : [Click here -> KWIMBO]
Hi loves, I'm so excited to share this post today. If you've read my blog before, you'll know that I've been talking about creating a store on the site for some of my African-print chitenge designs. Some of you registered your interest on certain items, and although it has taken way longer than anticipated (I think the idea was born around this time last year), I'm very happy to say it's finally here! Kwimbo means home, and the matching set I am wearing below is aptly named after my paternal tribe – Kaonde. This store is a reflection of the rich culture and landscape of my country Zambia, a piece of home that I wish to extend to you. You can read more about the store and inspiration on the link below:
Welcome KWIMBO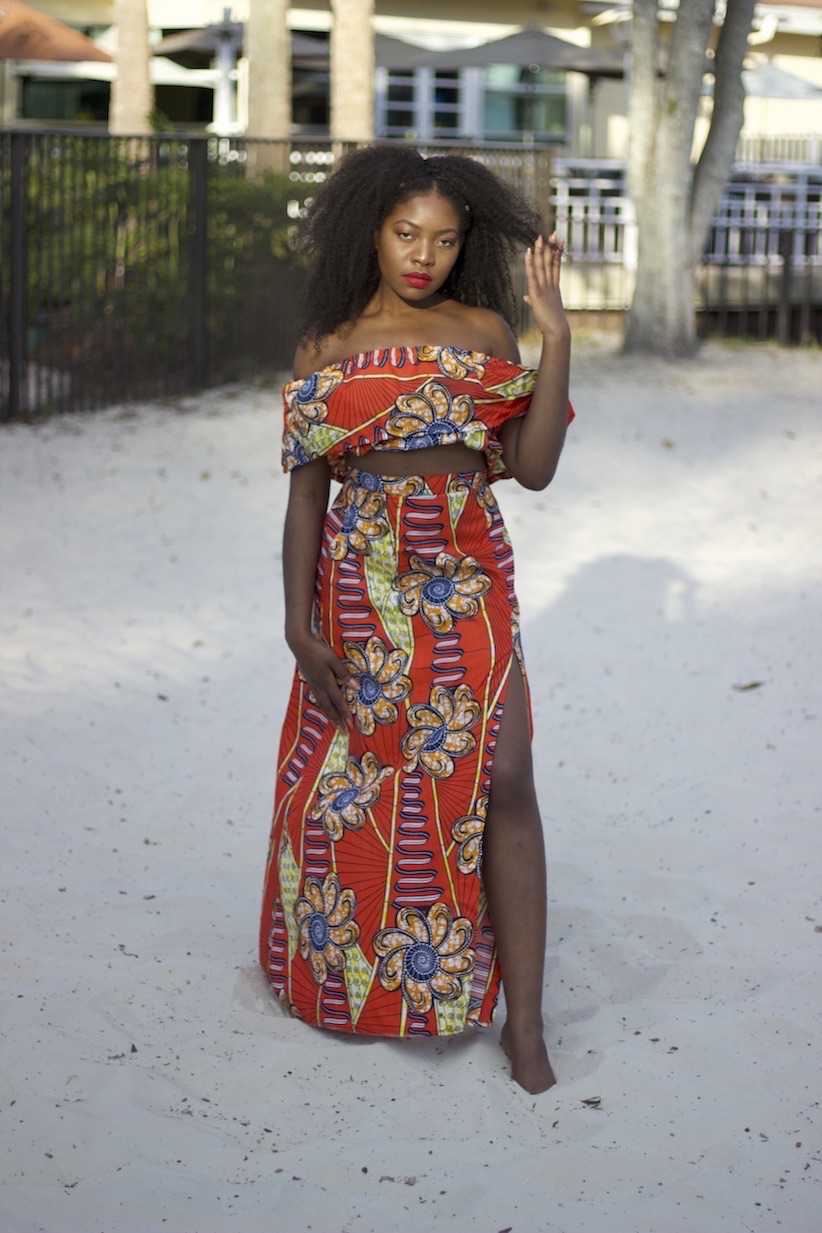 Kaonde Print matching set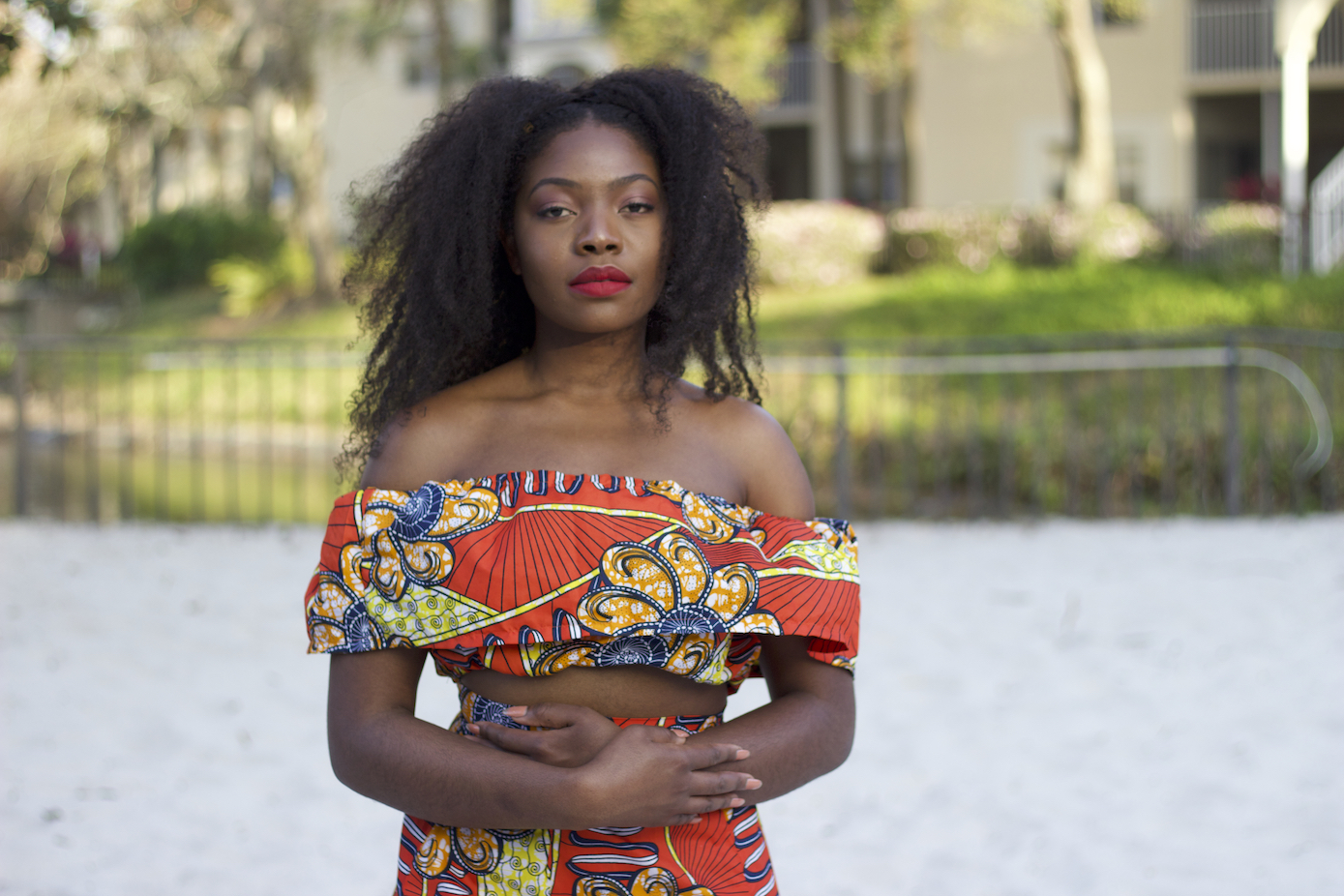 Kaonde Off The Shoulder Crop Top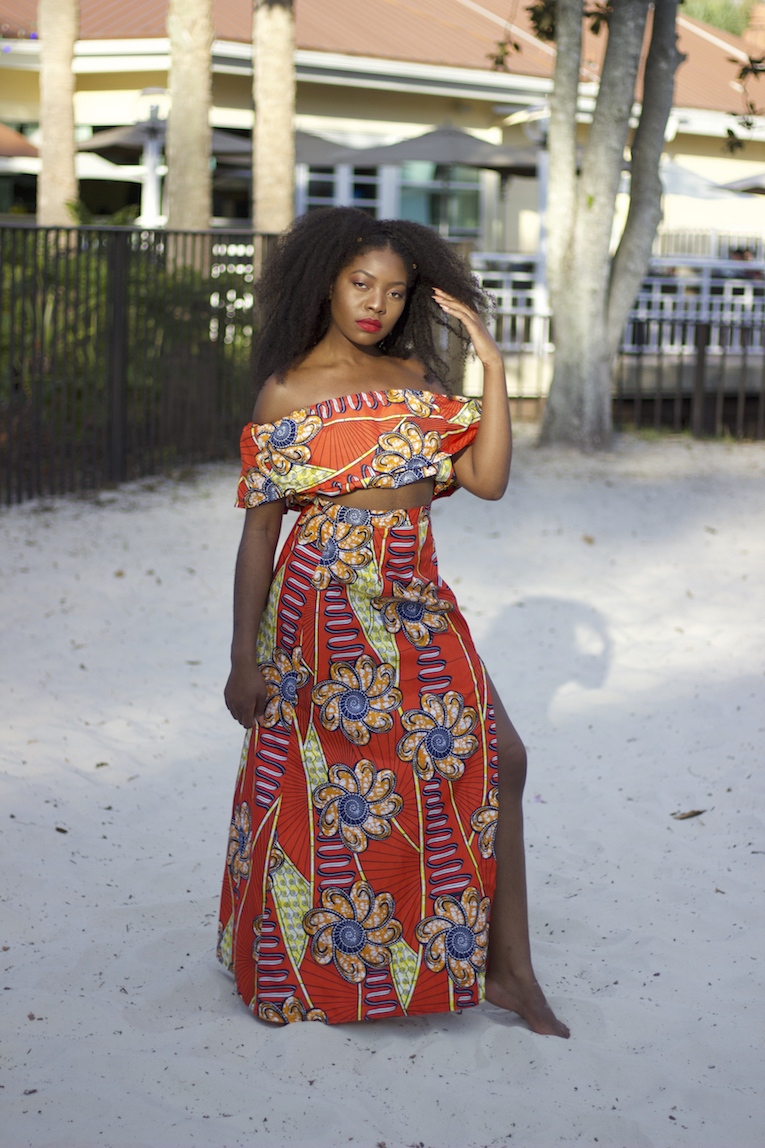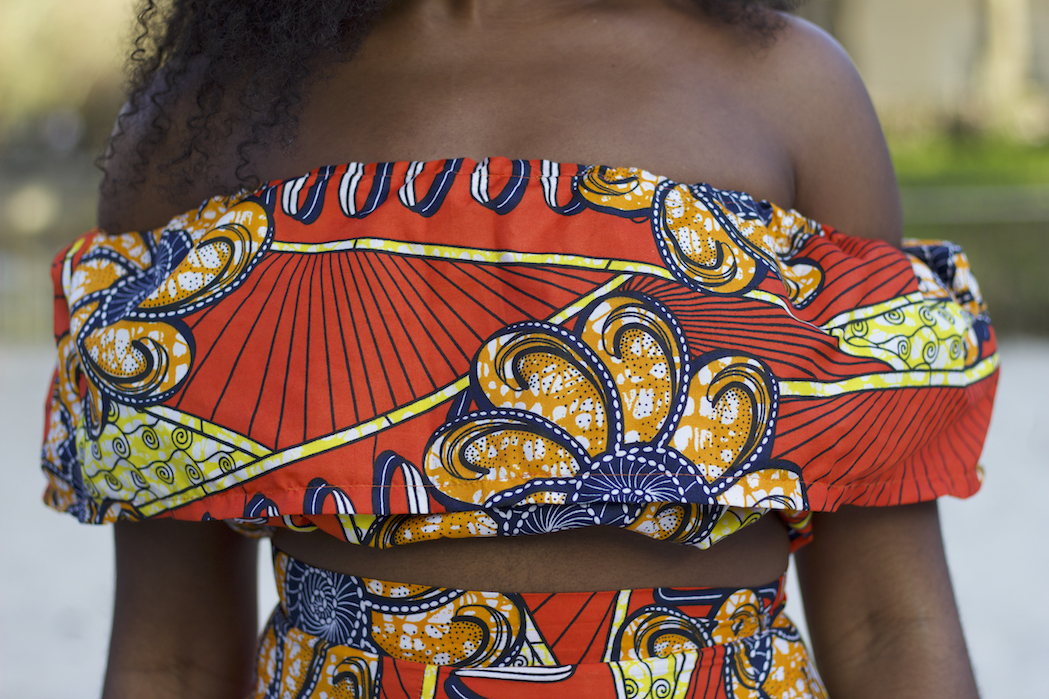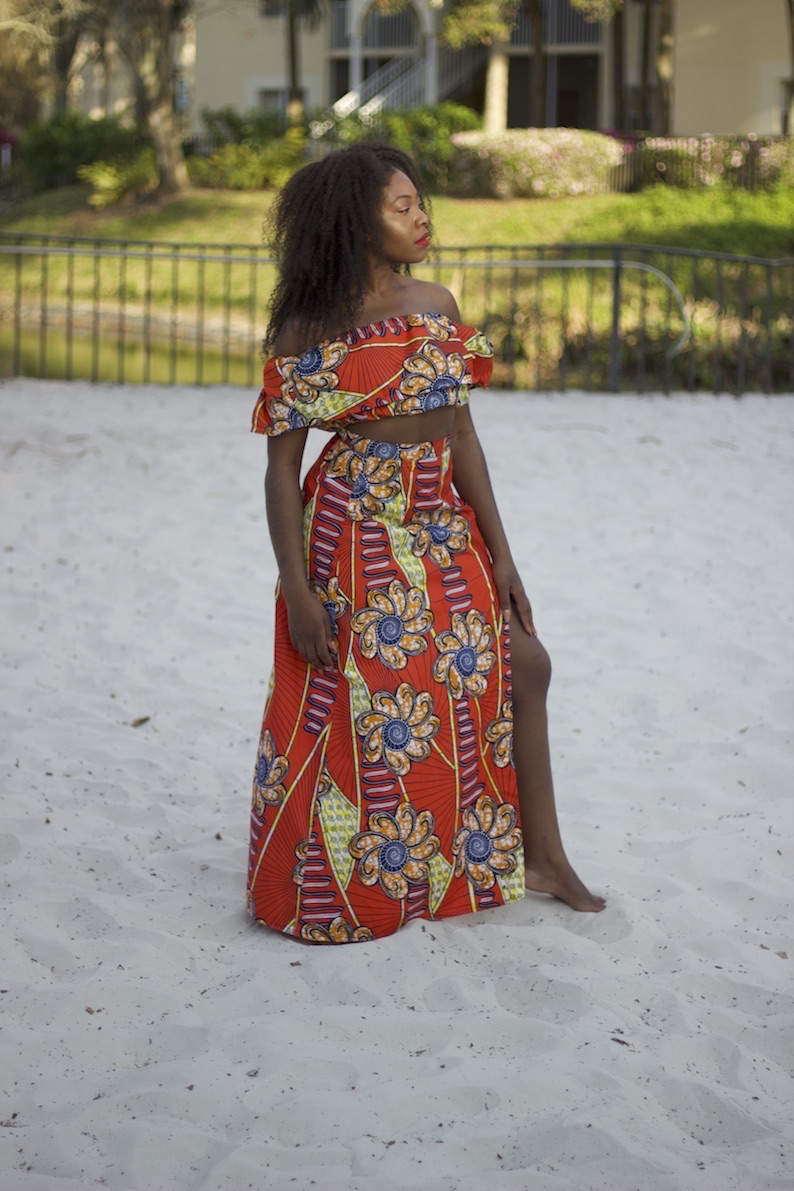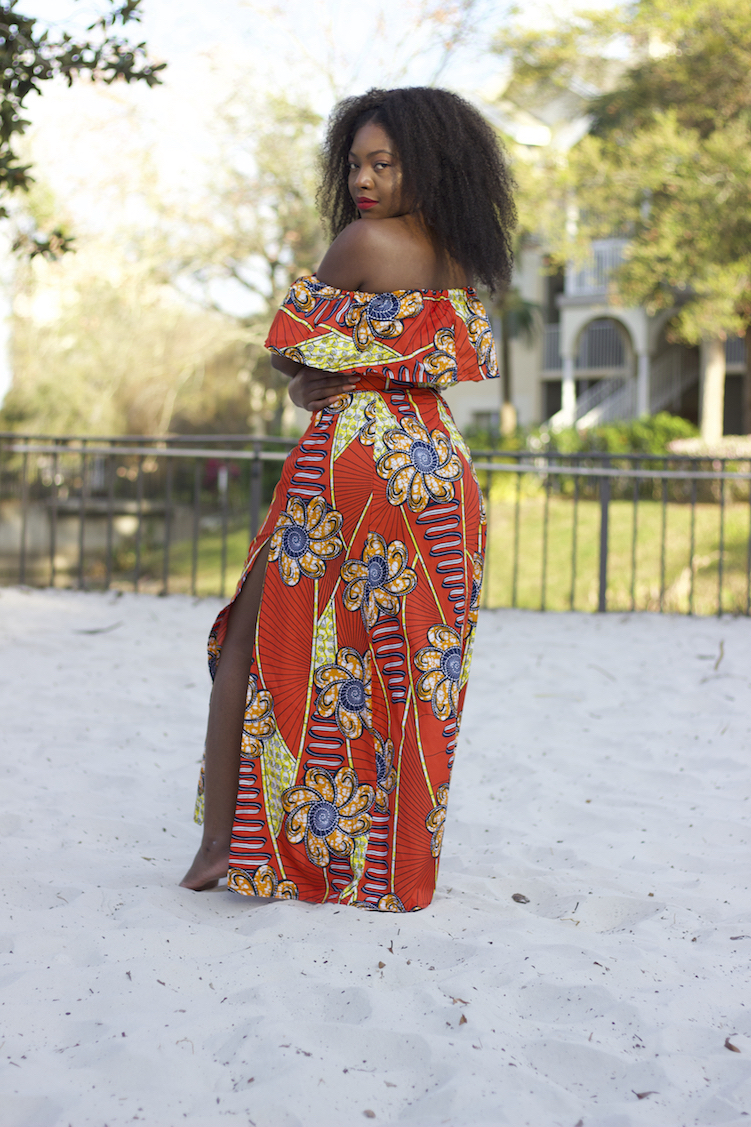 You can shop these and more chitenge designs at KWIMBO – there will be more styles coming so let me know if there is anything you would like. I want to not only share the beauty of my country in these designs, but also to return something back home. So 10% of the profits of each sale will be given to Chikumbuso Charity, a Zambian-based project that provides opportunities for widowed women in Lusaka to gain work skills and provide for their families.
I sincerely appreciate your support and encouragement. May God bless you and guide you.
Thank you.
x Metiya