Purpose, Growth
& Self Love
MetiyaChique is a self-development and encouragement resource focused on helping you to live in your purpose and as the best version of yourself.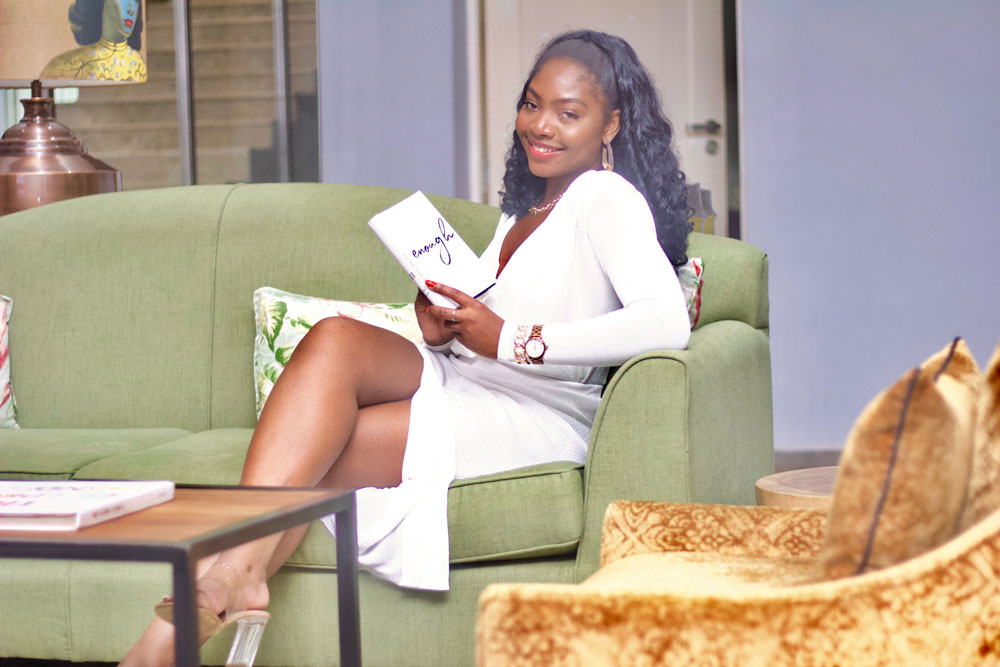 It's Time to Step into Your Purpose.
The purpose journal is a handwritten guide to remind you of your power, help you recognise your gifts and support you with the tools to grow into your God-given purpose.