I created this space because I believe that we are all uniquely made and here for a reason. I want it to serve as a reminder of the power that lies in you, in me and in each one of us.  I hope you can join me on this journey to seek and live in your full purpose daily, viewing your journey through kindness and compassion for yourself and for others, with absolute assurance that YOU ARE ENOUGH. 
My blogging journey began in 2009 with my first blog focused on natural hair. At the time, I found that there wasn't much information on natural haircare or the science of Black Hair. So after deciding to embrace my natural curls, I started my blog to document the experience.
During my Medical course at University, I was given the opportunity to study the science of Black Afro hair. I took this knowledge and used it to educate others through my blog and as a result it grew steadily to a global reach and saw me featured in several media campaigns for BET, VIACOM, World Afro Day and others.
In 2016 I decided to relaunch my blog to share more of my world travels as I explored the different continents through the lens of a Black woman. I incorporated some of my style, beauty rituals and home keeping hacks into the website, sharing more of my journey and life lessons with my chique readers.
At this point in my journey I found myself seeking more. I wanted to know WHY I was here and the difference I was supposed to make in the world. If we were all here for a reason, then how would we find it? Stepping on this path led me to what I had been seeking my whole life.
I want this space to serve as a personal resource to help you manifest the power of your purpose and live as your best self. This is what inspired me to write the Purpose Journal, a book focused on guiding you into uncovering your gifts and living in your purpose. May it be a reminder to you that you are here for a reason and that YOU ARE ENOUGH, just as you are.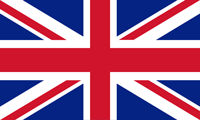 I grew up in England in a small town in Yorkshire called Pontefract which means 'Broken Bridge'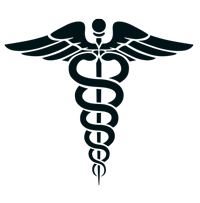 I wanted to be a doctor and even studied the first year of medicine!

My first full-time job was at L'Oréal before I started working in Financial Services where I still work full time now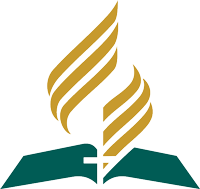 I became a Christian in 2013 when I was baptised into the Seventh Day Adventist church!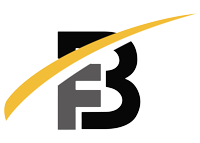 I run a non-profit organisation supporting Zambian Youth education called Brighter Futures Africa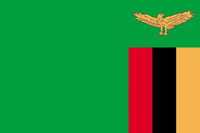 I was born in Zambia in a small town called Kabwe also known as 'Broken Hill'