It's officially the last month of the year! Yes December is here and that brings with it all the celebrations of the festive period. I'm sharing this wonderful festive look you can rock to your christmas parties, end of year celebrations or even office parties thanks to LOTD.com.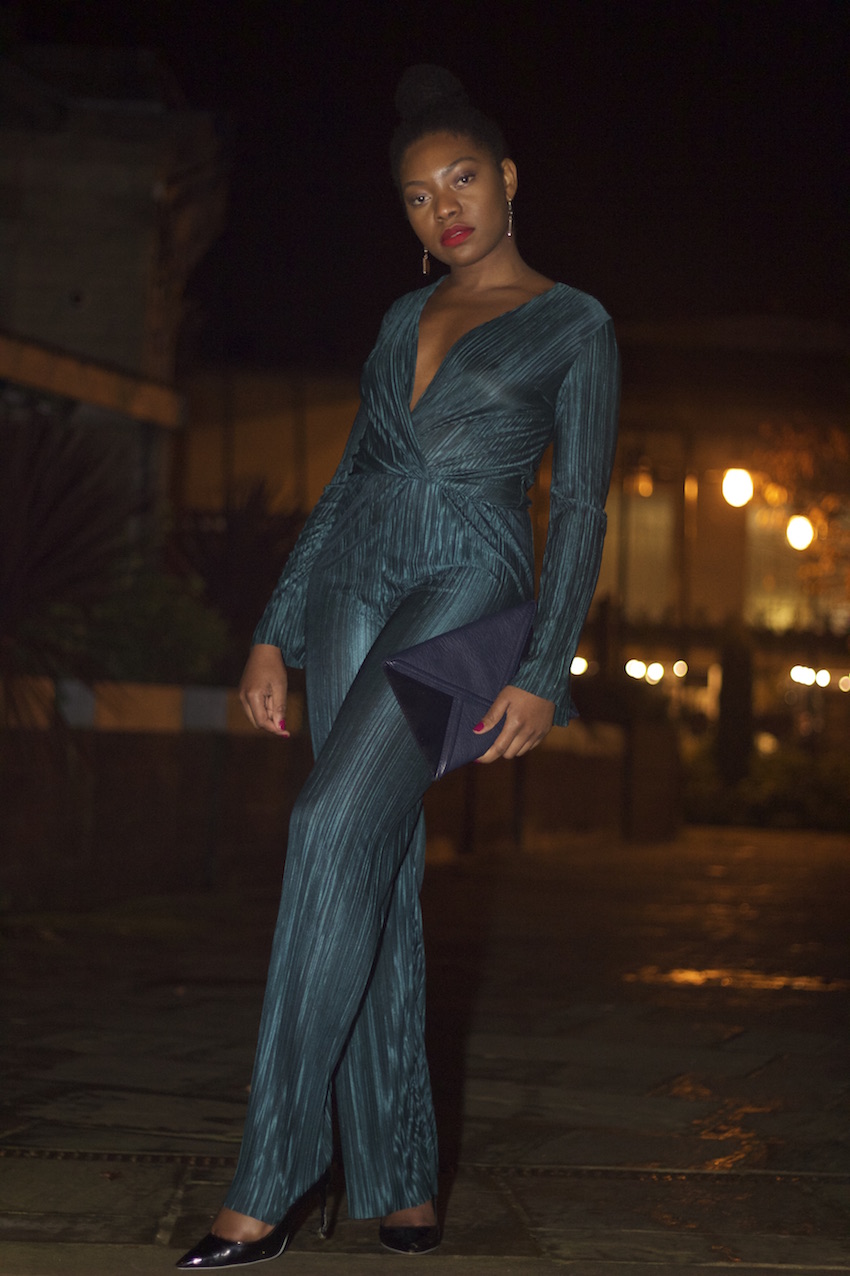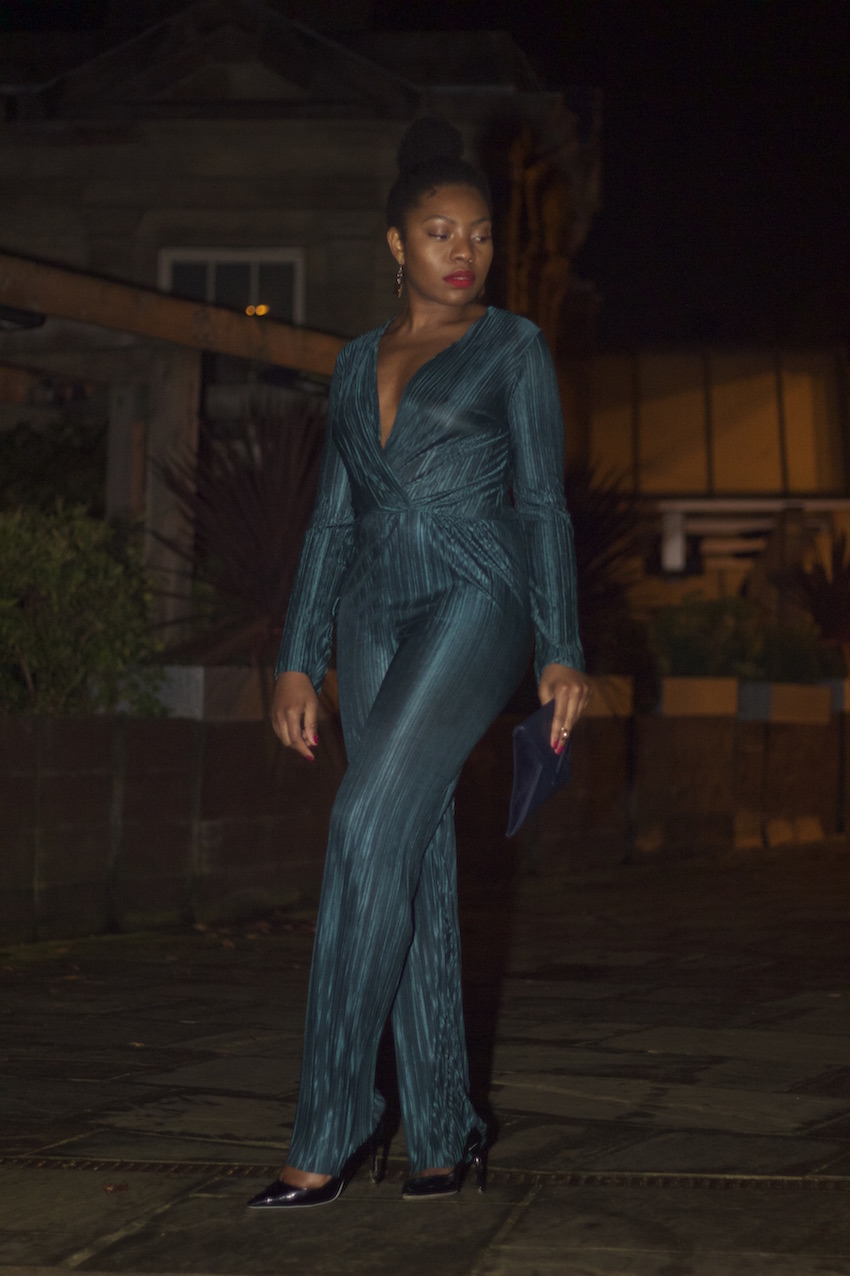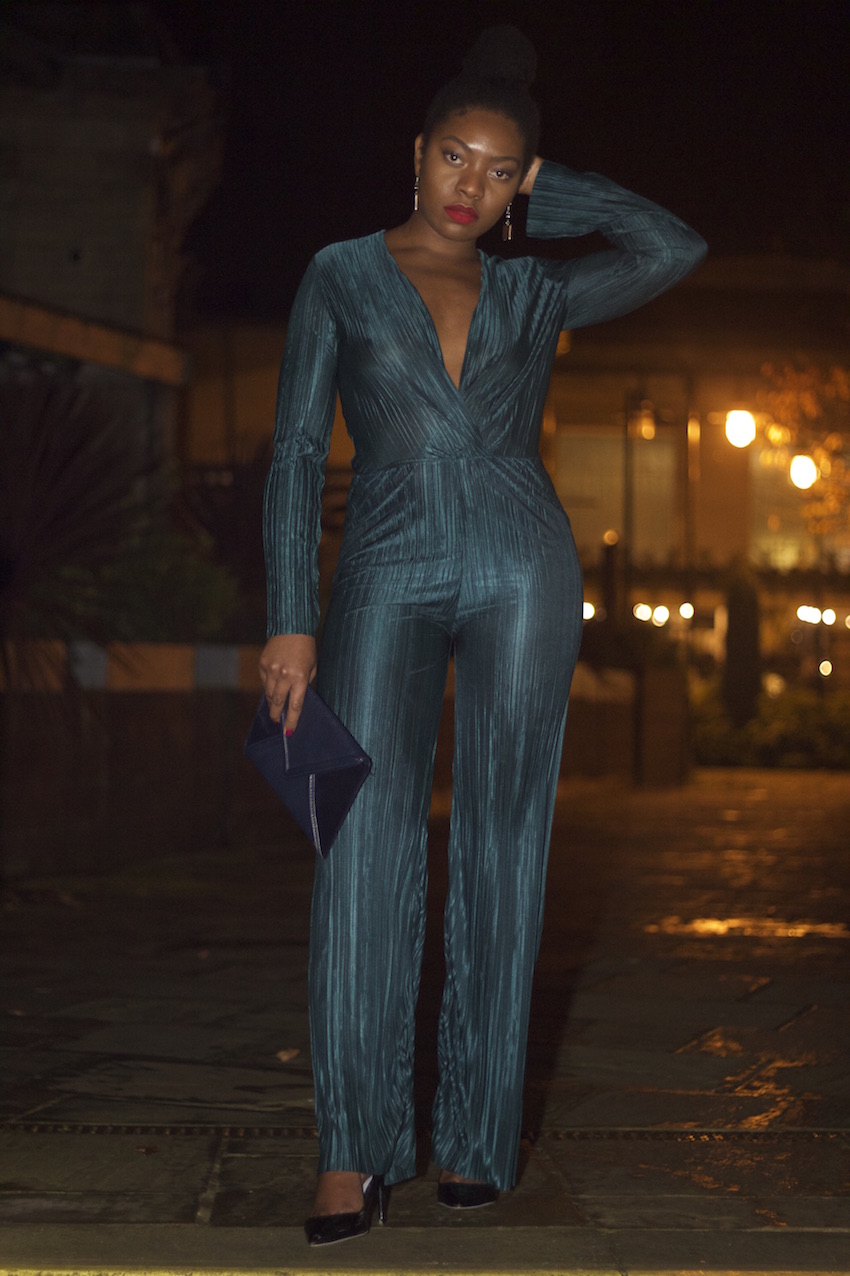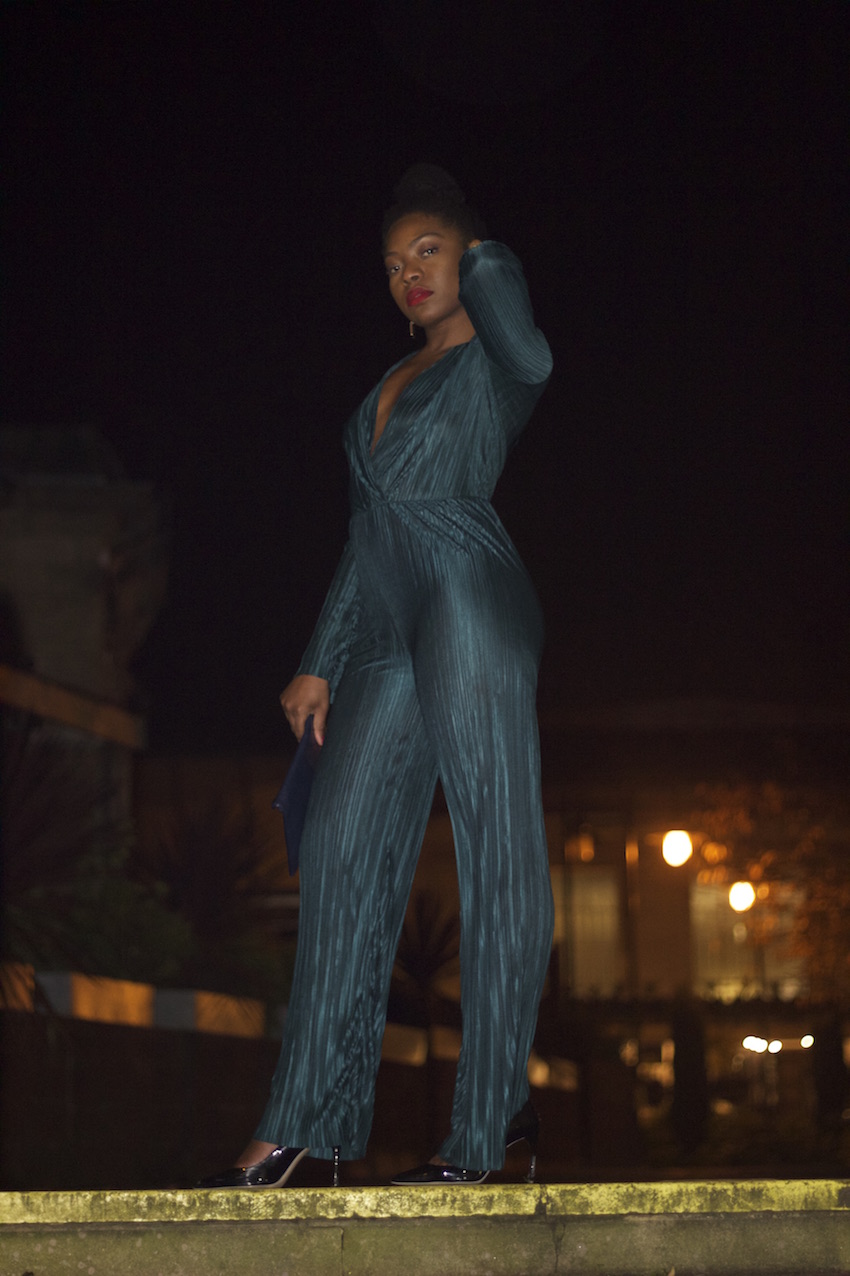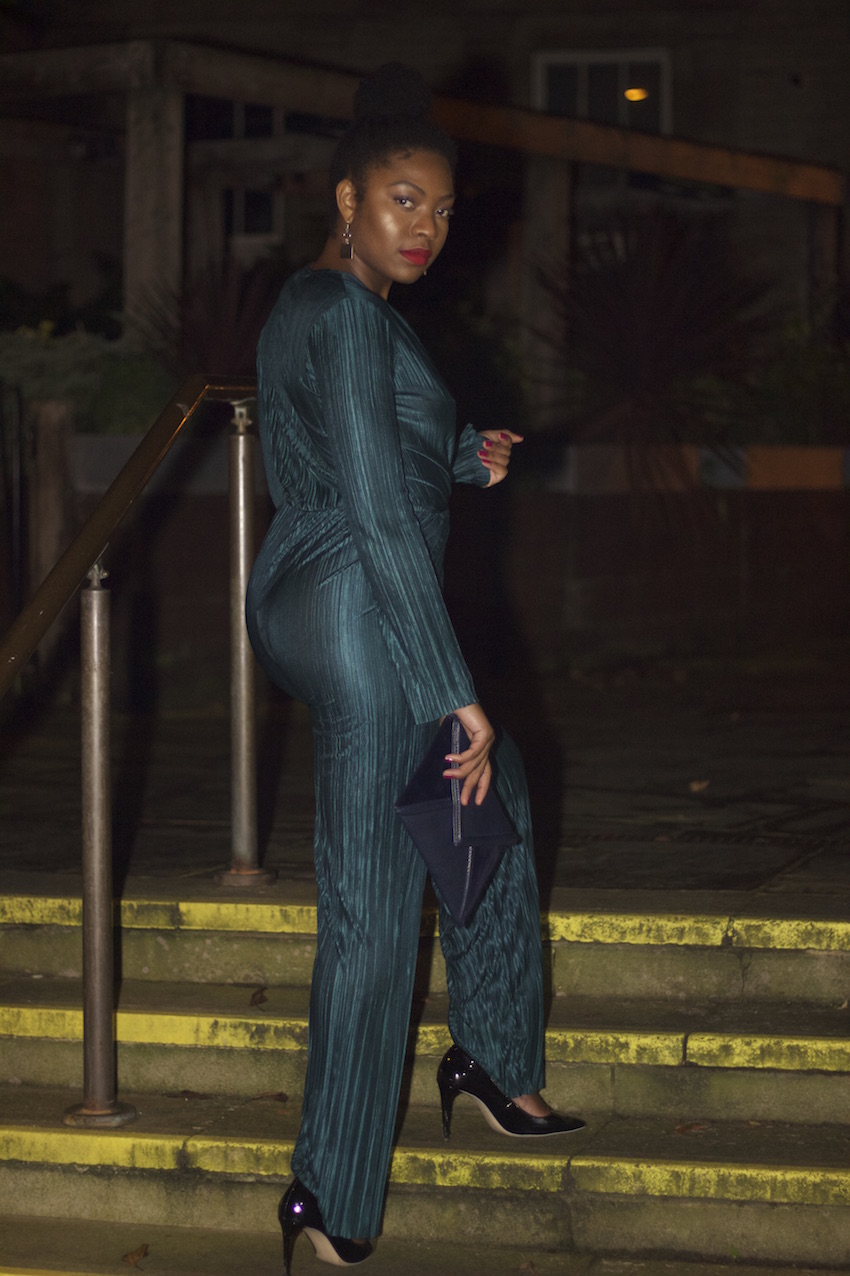 Heels: ZARA | Jumpsuit: LOTD | Earrings: TOPSHOP | Clutch: Boutique
I love the feel of this jumpsuit, perfect combination of comfort and glamour – the fact it has sleeves means you can confidently wear it in the cold weather without fear of totally freezing. Also this is really easy for a day to night change if you are going from the office to dinner/drinks. You could add a belt to it as well – a thin gold waist belt or similar for an extra touch, but I like it flowing and free so I just wear it on its own. It's also ideal for team itty bitty (HEY SISTERS!) hehehe but my bustier girls can wear it too – just pin it higher up if you wear support underneath. Overall, its a ten from me – I love this jumpsuit and will be rocking it all festive season.
Would you guys rock this look? Let me know how and where you would wear it in the comments!
Love and light x MC
Find me on: