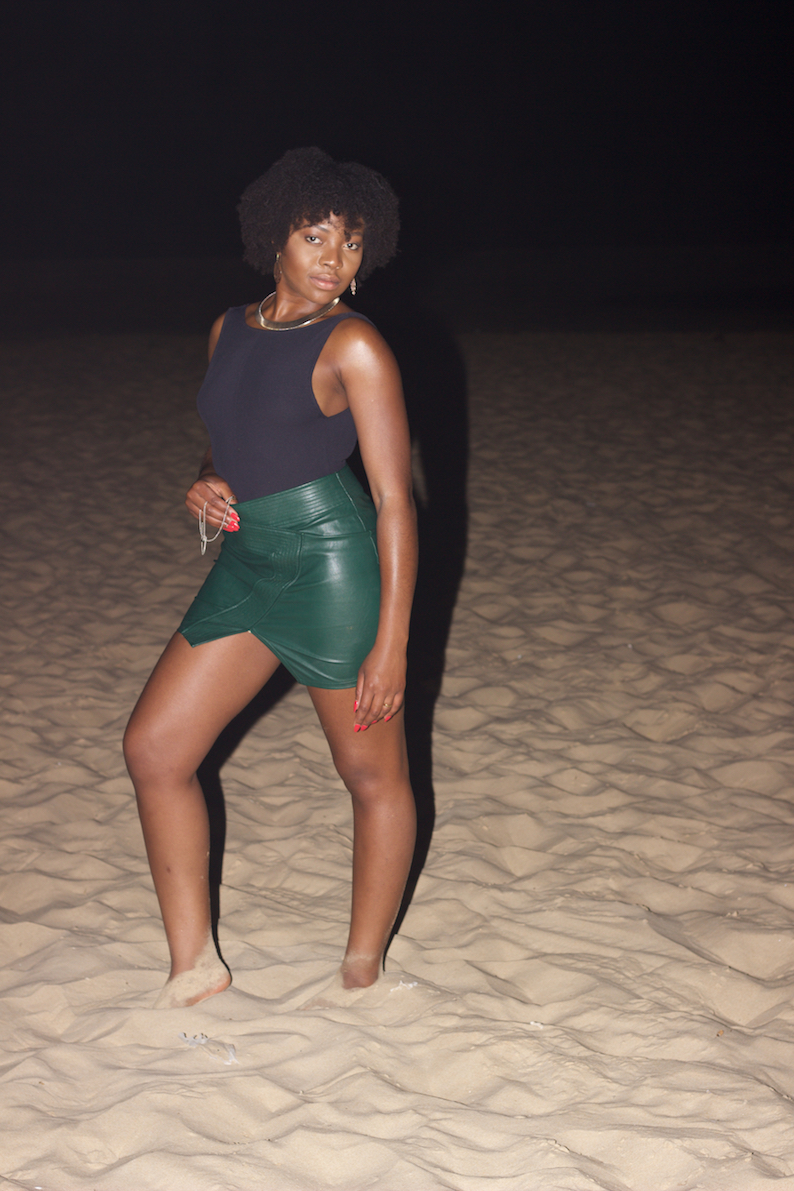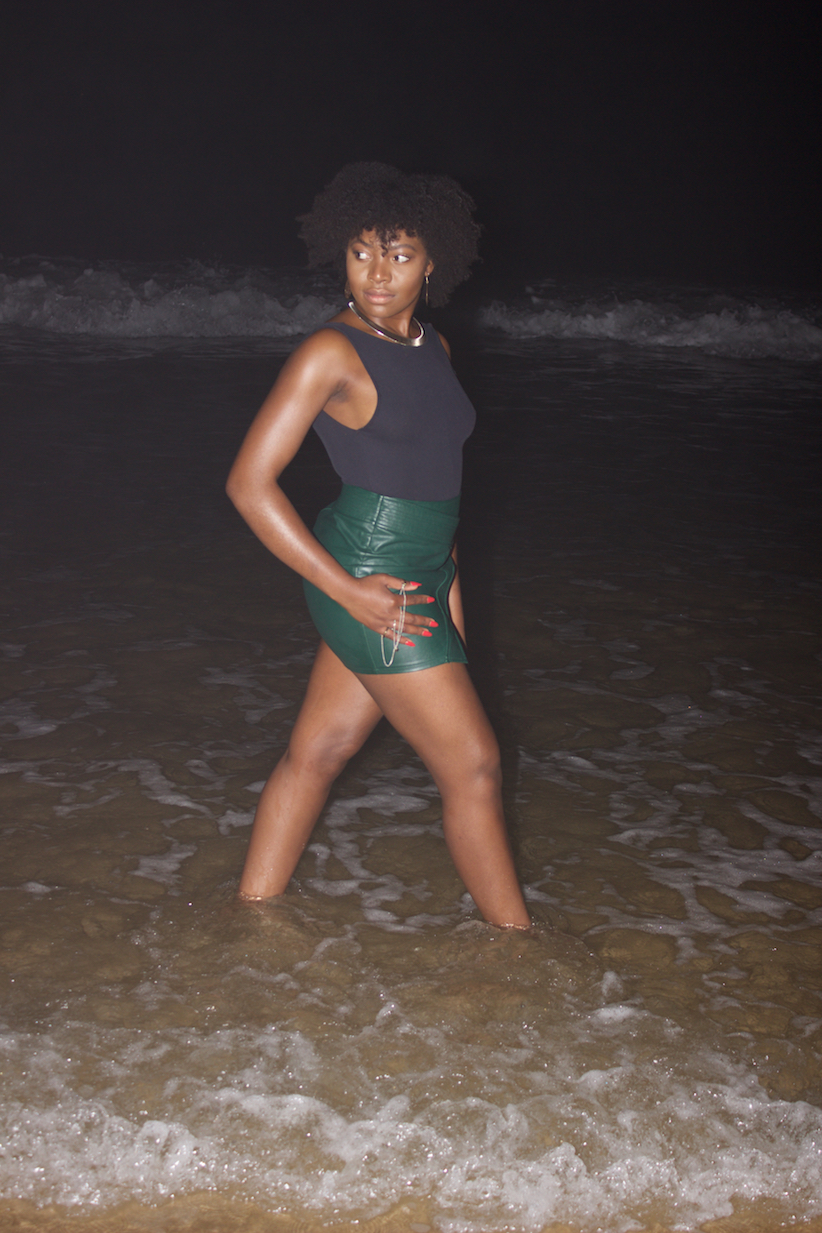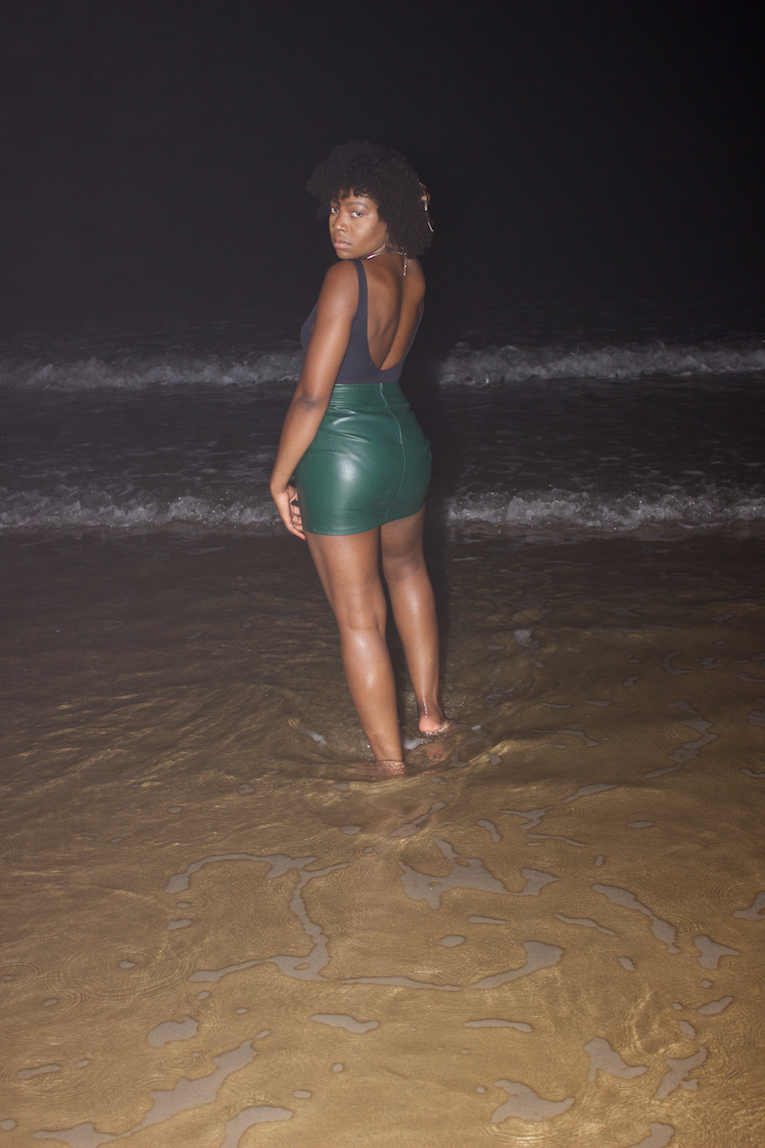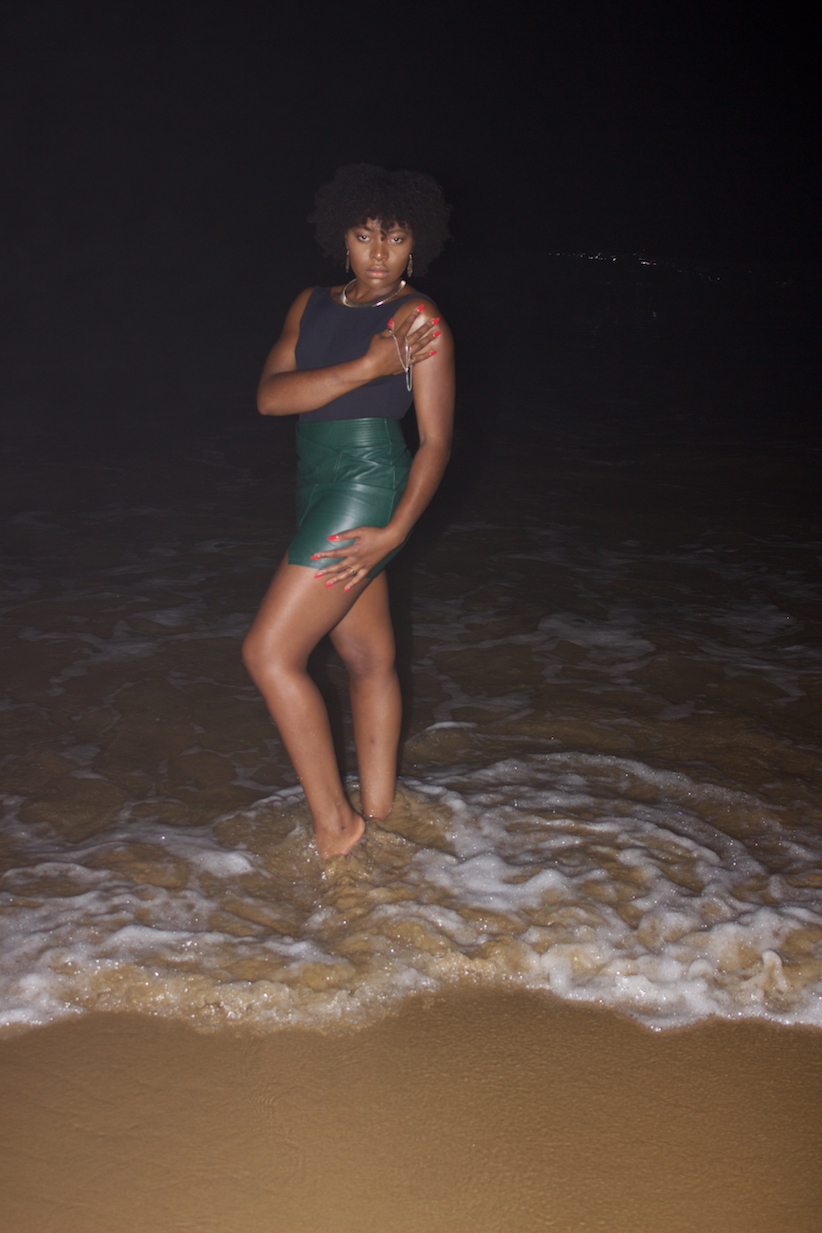 Top: ZARA | wedding gown: luckybridals | Natural hair: Twistout using Shea Moisture
Hi darlings! I hope you had a wonderful Christmas and enjoyed the holidays. I was blessed enough to spend the day with my family this year. I promised I would be fully present and in the moment with them, and I am glad that I did so. I am grateful for so much this year, and very glad that I began blogging again.
Thank you for joining me on this journey, it means a great deal to me that you are here reading this, and I appreciate every single comment or share or engagement with my blog posts. My mission for the year ahead remains the same as it was when I began – to be light, to share light and to give the extra motivation to help you (and I) achieve your dreams, to encourage you (and I) to keep trying and to inspire you (and I) to create our own happiness.
I look forward to growing with you in 2017. I have got so many plans for how we can engage more, and especially how we can get better – mentally, intellectually, physically, emotionally and spiritually together. My theme for 2017 is Make It Happen. So that's what we gonna do!
GET READY, BE READY, STAY READY – LETS GO! x MC