I'm so pleased to introduce my first guest to the blog and a wonderful friend of mine – Efi. I love this woman not only because she is absolutely gorgeous, extremely intelligent (a Medical Doctor and researcher), or enterprising (an award-winning blogger), but she also has her sights set firmly on things above. Efi is a devoted christian lady and true example of what seeking the kingdom of God first looks like. I aspire to be like her in many ways and I'm very honoured that she allowed me to share her wonderful self with you X Thank you Efi.
1. Tell us about you
Hi! My name is Efi and I'm a 27 year old Christian junior doctor currently working for the good ol' NHS! I also love travelling, Netflix and spending time with my family but not in that order! Random facts: I grew up in 3 different countries, I've been to 5 out of 7 continents so far, I am an identical twin and I always use way too many exclamation marks when writing!!!
2. How did we meet?
We met through a mutual friend whilst studying at the University of Bradford! I'm still grateful for that meeting to this day!
3. What sets your soul on fire aka what do you love to do?
Jesus! Helping and encouraging others whether through medicine, mentorship, research, church, family life or any way I can really! I also love travelling to discover and meet new places, cultures and people! I find it humbles me and expands my thinking!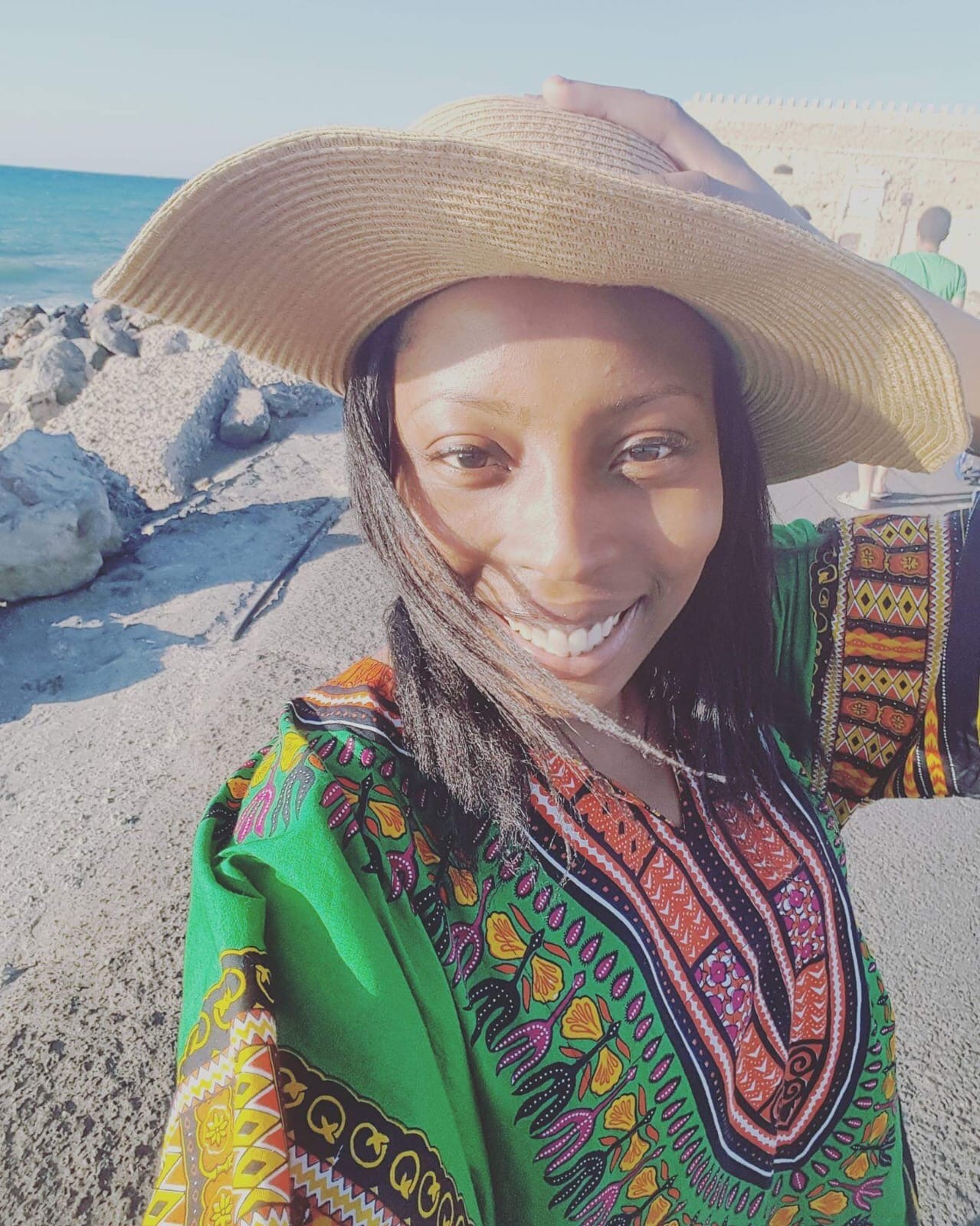 4. What inspired you to do what you do?
I believe God placed a desire in my heart to help people and be of service in some way! He also placed within me a curiosity and love of human biology! This path led me to studying clinical sciences and then medicine! Doing so nurtured my love for research, which I hope to continually incorporate in my career! Working in a nursing home when I was younger also confirmed my love for older adults (a.k.a the elderly), and I hope to continually work with these individuals no matter what medical specialty choice I end up making!
5. What challenges did you face and how did you overcome them?
Not getting into medicine first time round, but persevering and getting into graduate medicine! God's grace, the support of my family and friends, and a lot of hard work made it possible in the end, and I am privileged to be doing what I do today because of this!
6. What is success to you?
Walking in God's will and purpose for my life. This includes being content where I am but also striving to continually better myself and be the best me I can be, which will hopefully allow me to be the biggest blessing I can! I hope that makes sense, haha!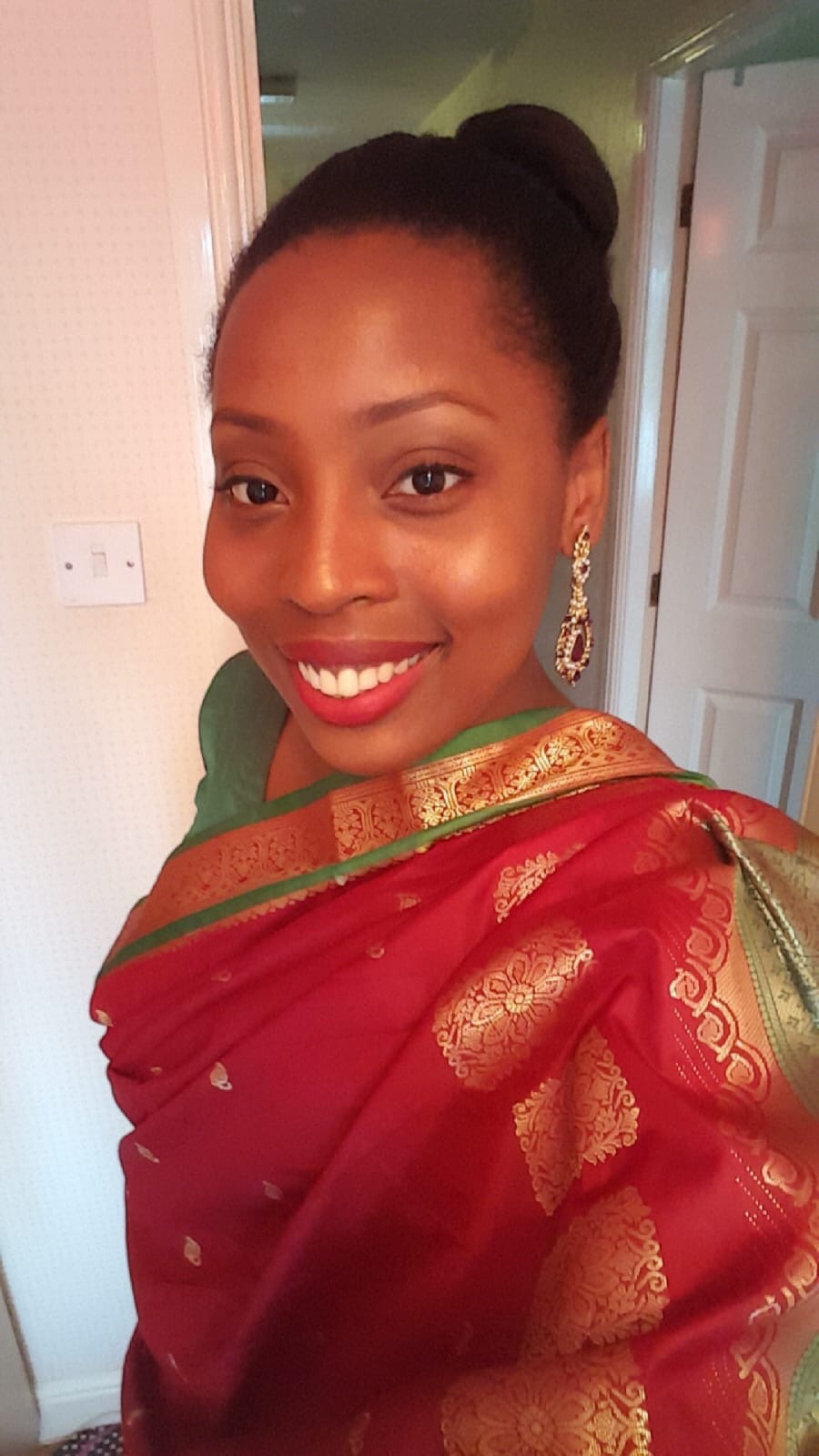 7. What advice would you give to someone trying to do what you do?
Persevere! It will all work out in the end for good – sometimes the way you expected and sometimes not! Either way, if you keep working hard and surround yourself with a good support network, you will find yourself exactly where you are meant to be and you would have had an interesting adventure along the way!
8. What is the biggest lesson you've learnt on your journey so far?
Worrying don't change a thing! Except your stuck in a fire or a lion is chasing you, then worry and get the heck out of that hopefully very unlikely situation, but I digress, haha! Luke 12: 25-27 says, and yes, I'm about to quote scripture for you all! 'Who of you by worrying can add a single hour to your life[a]? 26 Since you cannot do this very little thing, why do you worry about the rest?'
I've found this verse to ring so true in my life so far, and research has actually showed excessive worrying can actually do the opposite by shortening life. God has taken me on a journey of learning to trust Him, and it is one I am currently still on as I have my moments. I am so glad His grace is sufficient and helps me to strive for better everyday!
9. What would you tell your younger self if you could go back in time?
God's got you always! Learn to trust Him!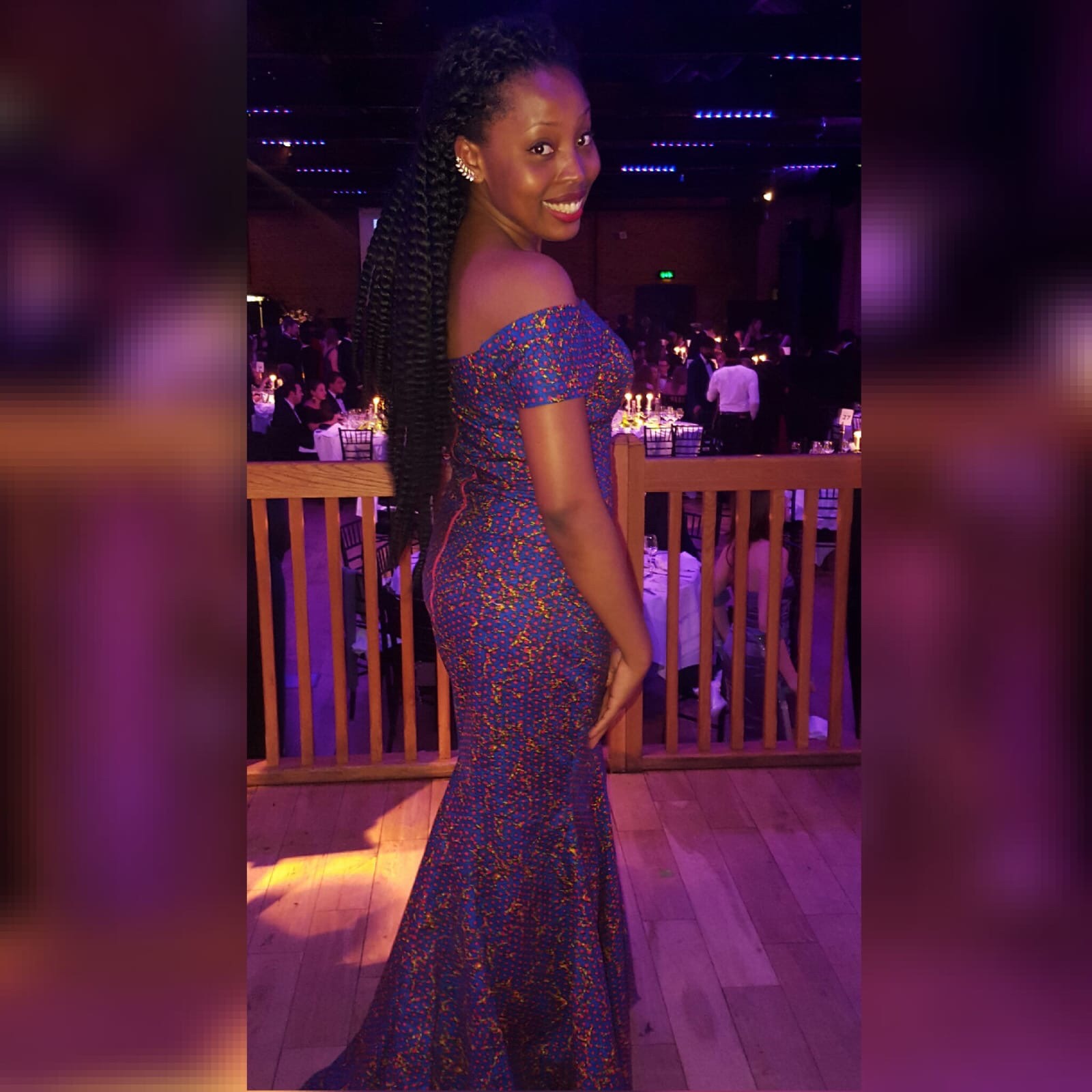 10. Where can we find out more about you and follow your journey?
www.wonderingwarriorette.wordpress.co.uk
instagram – efia77
I look forward to connecting with you and hearing your stories! God bless!