Aha! Spicy heading! Or maybe just to me 🙂
Happy August guys! We are in the HEAT of summer (and rain of course). I'm spending mine working in the city (need to review that work/life balance coz…) Anyway it's been a bit of a quiet one to be honest, and with Love Island over, I find myself asking 'Am I really living my best summer? Is this a Hot Girl Summer?' No lie, I was feeling like a 'dead ting' as Amber once said during an episode of Love island. And for some reason, I just forget my own sauce. There was no heat or spice to be had, and my confidence dropped some. But today I talk about embodying the true spirit of a Hot Girl Summer and why you need to believe in your OWN sauce.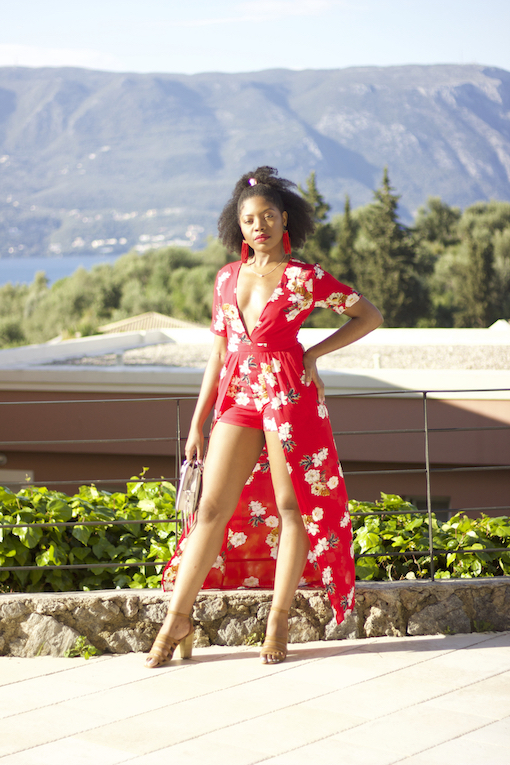 Definition
Our good sis Meg Thee Stallion coined the term 'Hot Girl Summer', where she gave this clear definition incase anyone was confused.
"Being a Hot Girl is about being unapologetically YOU, having fun, being confident,living YOUR truth , being the life of the party etc

@TheeStallion July 17 2019, Twitter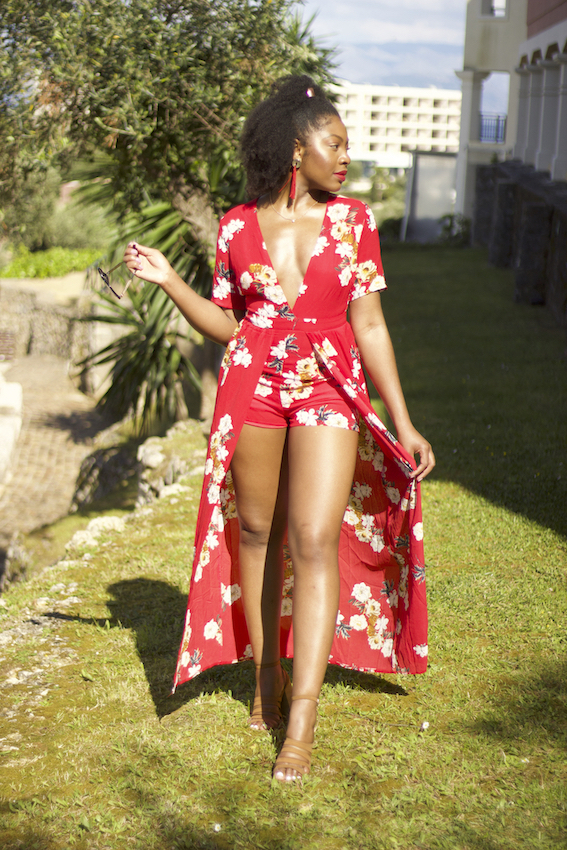 How empowering is this statement – living unapologetically as your true self and being confident in your skin. All of us should be confident in who we are and live in that confidence all year round. But it does happen that we go through things, life hits us at different angles and sometimes it does wear on our self-belief. So I wanted to share a few ways (five) I was able to regain my confidence, that can help or enhance your Hot Girl Summer!
1. Accept your body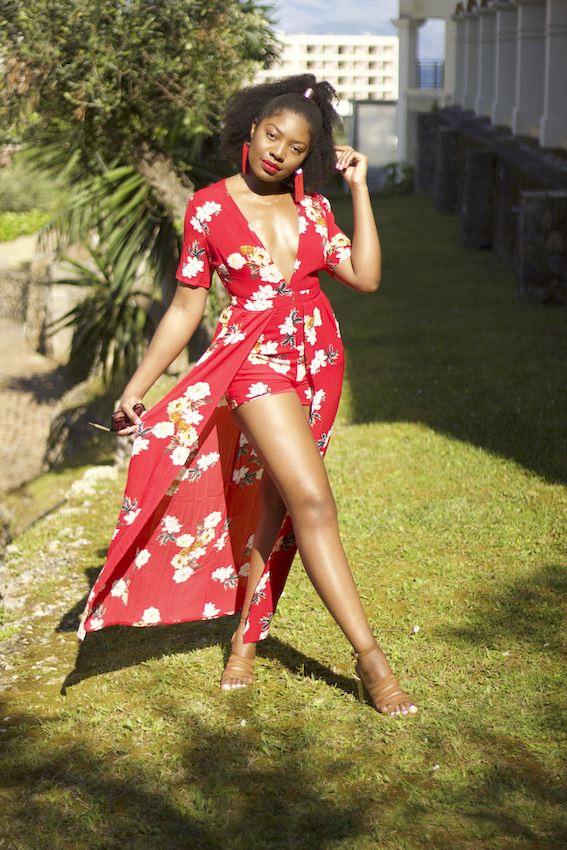 Nobody is perfect, we are surrounded – even bombarded sometimes with images of all these 'perfect' looking women with 'perfect' bodies, but the truth is no one on this earth has the perfect example body. We are all different and our bodies change as we grow and go through things. The human body is an incredible system, we are more than just aesthetics or visual creatures. So rather than worry about how much cellulite you have or whether or not your tummy is flat enough, how about just being grateful for being able to digest food, taste it, swallow and get all the nutrients you need from it.
2. Don't Compare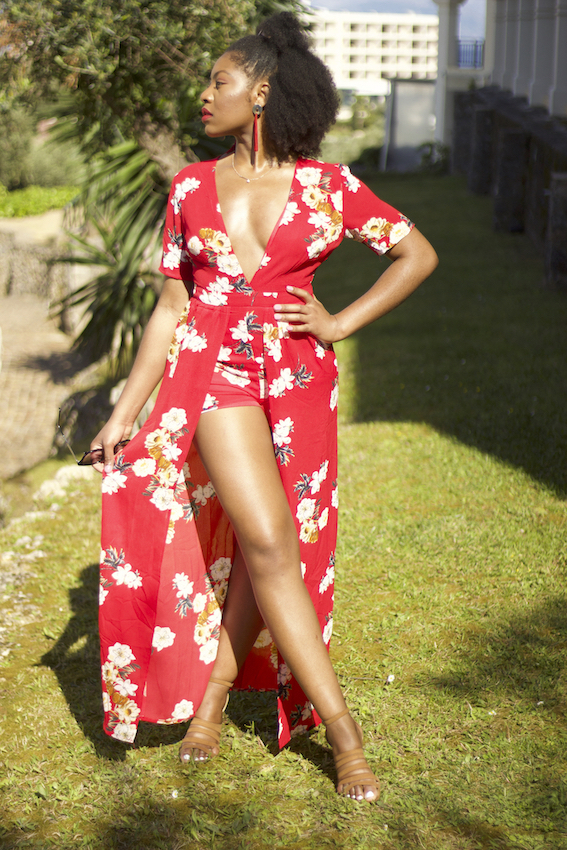 Not sure how many times I've written this on the blog but Comparison is the thief of joy! It's true! Hot Girl Summer is all about being true to YOU. And that starts with the recognition that you are unique and your journey is completely different from anyone else, and that is what makes you special.
3. Flaws and all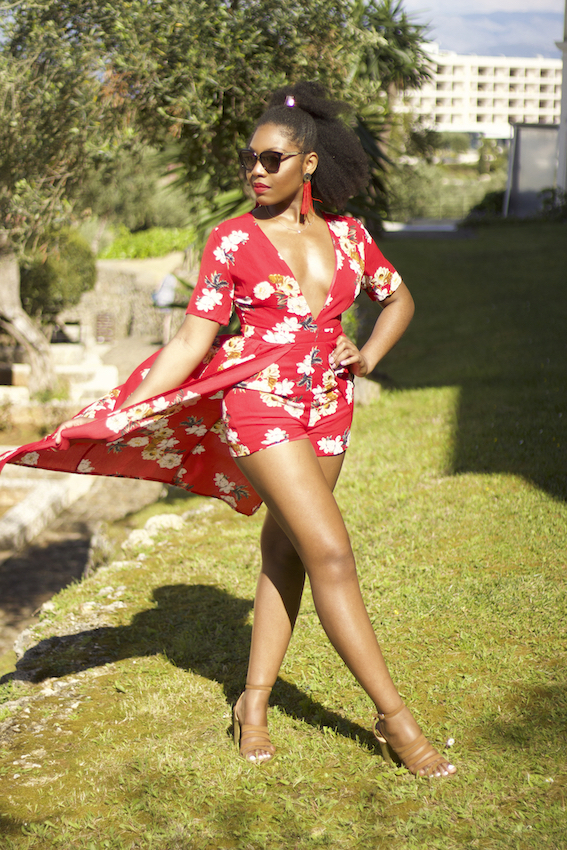 Again on perfectionism. It's so dangerous to think there is only way of being or doing. Everything has flaws, as does everyone (except the good Lord). So in every aspect of your life, aim to be more kind to yourself – for past sins and mistakes, for taking the wrong turn sometimes – it's okay. The flaws are what give character, and through God's grace you can be restored to better than you were before.
4. Intrinsic value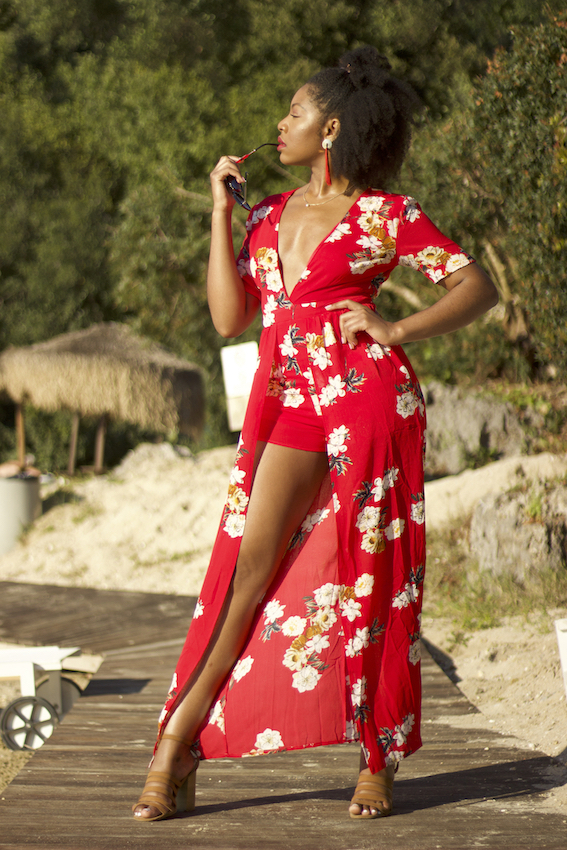 Your value is not determined by your current situation. It's not determined by your handbag or wardrobe or the car you drive. It's not determined by your job or your salary or the education you have, not even by your boyfriend, husband or single status. You're worth more than ANYTHING this world could offer. Your were a 'Hot girl' from birth because you were created divinely and deliberately and NOBODY ELSE is you.
5. Do more of what you love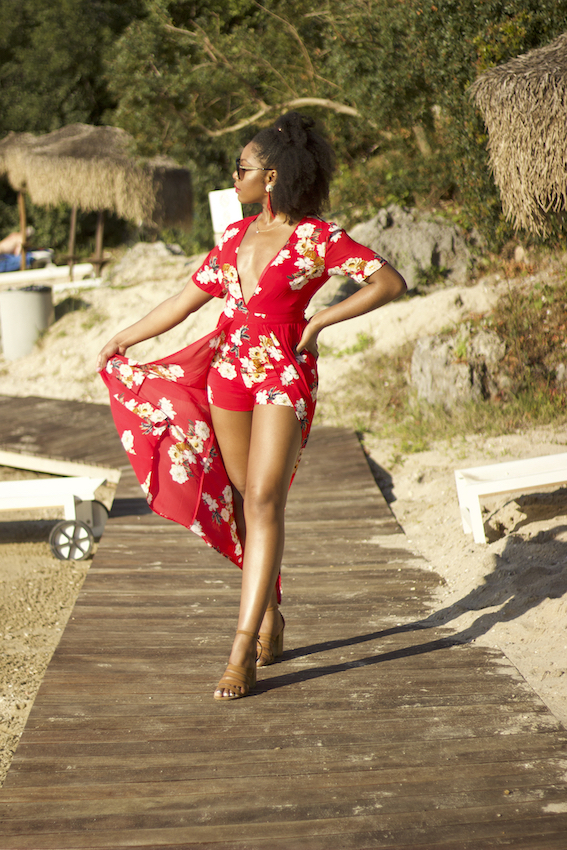 Nothing puts us more off-track than ignoring our gifts, forcing ourselves to do what we think we should be doing rather than what we were created to do. A simple remedy to remind yourself EXACTLY of the Hot girl you are, is to spend more time using your gifts. I was feeling down at work a few weeks ago and my work angel (she is an angel in human form) said to me 'Take some time to do what you love". I did and I feel so much better, even blogging again and sharing these pics taken in April.
So hope you guys enjoyed my top 5 points on how to reclaim your Hot Girl Summer this season and forever more! Share it with a friend if you enjoyed it and see you soon. Love and light x MC