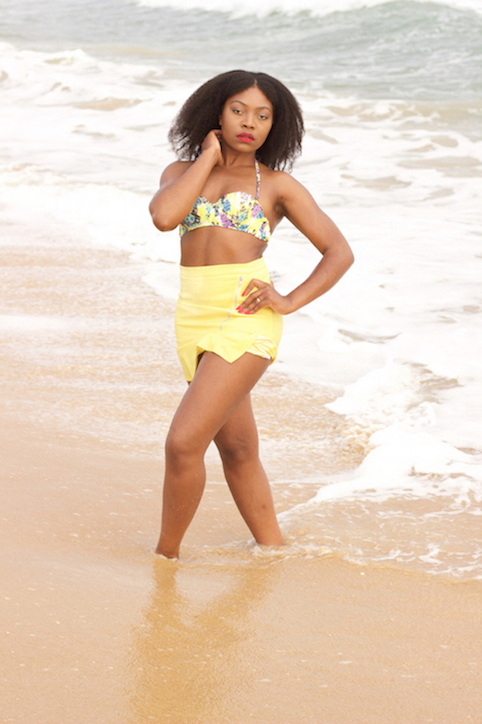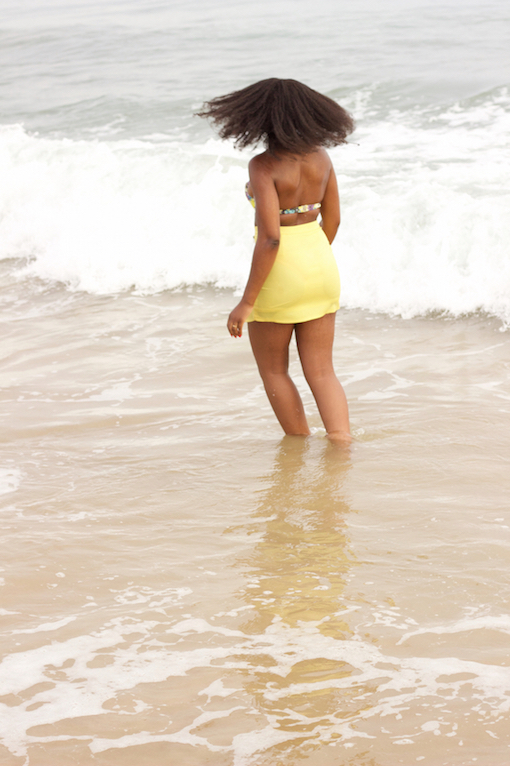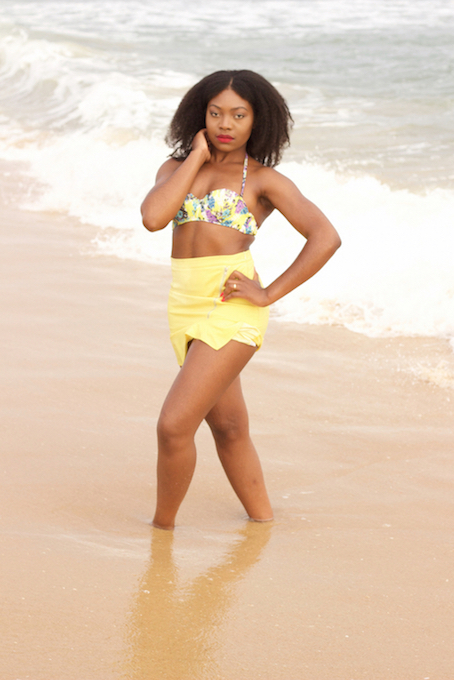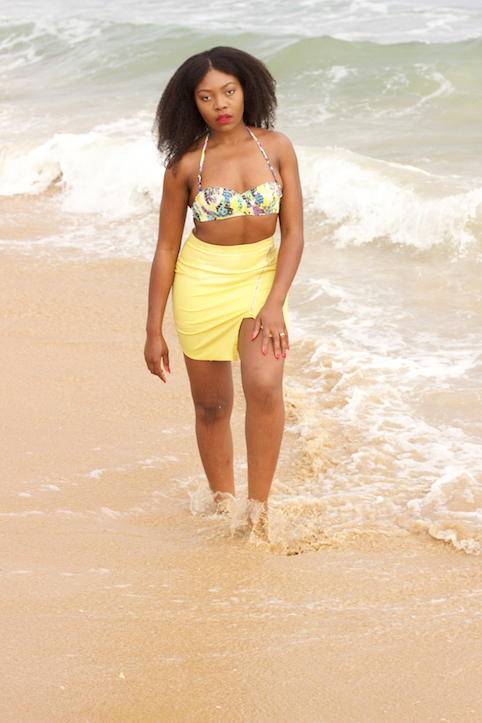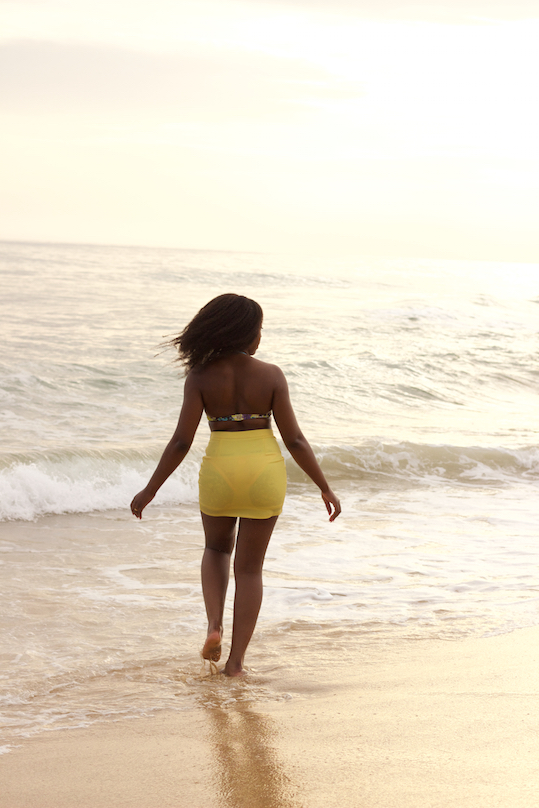 Skirt: Missguided | Top: River Island | Hair: Curl Genetics
Happy Sunday darlings,
We made it! Yes we got through the first week of 2017, back to work and reality after the holidays and we survived. How was your first week of the year? For me, it has already been full of lessons, and I can already feel God pulling me towards a life of no fear and living fearlessly. Telling me that I can aim for more than just survival, like a lyric that sticks in my mind from Nicki Minaj "to live doesn't mean you are alive". And thats a fact.
In aiming to do more than survive this year, I have taken on a different mindset to LIVING. This includes deliberate behaviours I am practicing in the form of making better habits, from the thoughts I allow to linger in my mind to the words I let out my mouth and finally to the actions I involve myself in. These are deliberate choices, around my physical health, my mental wellbeing and my spiritual and emotional happiness.
I look forward to sharing more on some of these things in upcoming posts. And I really want to encourage you to take back control of your life this year. There is nothing stopping you living the life you want and taking steps towards it TODAY. Decide what it is you want and then go after it with all your might. I truly believe this will be a year of making dreams come true.
All my love x MC