It's AMAZON Prime Day again! I really was going to skip it this year and focus on appreciating what I already have rather than add to the problem of consumerism, BUT to be honest, I had a list of items pending for a while now and an overflowing Amazon saved basket – for my home and also for my personal care. So I had a look and thought to share my find of Amazon Prime Day 2023 Best Buys below. Just click on the name or the photo of product for it to open in a new tab 🙂
PERSONAL CARE
Kinky Curly Clip In Hair Extensions Human Hair UDU 10pieces £54.99 NOW £43.99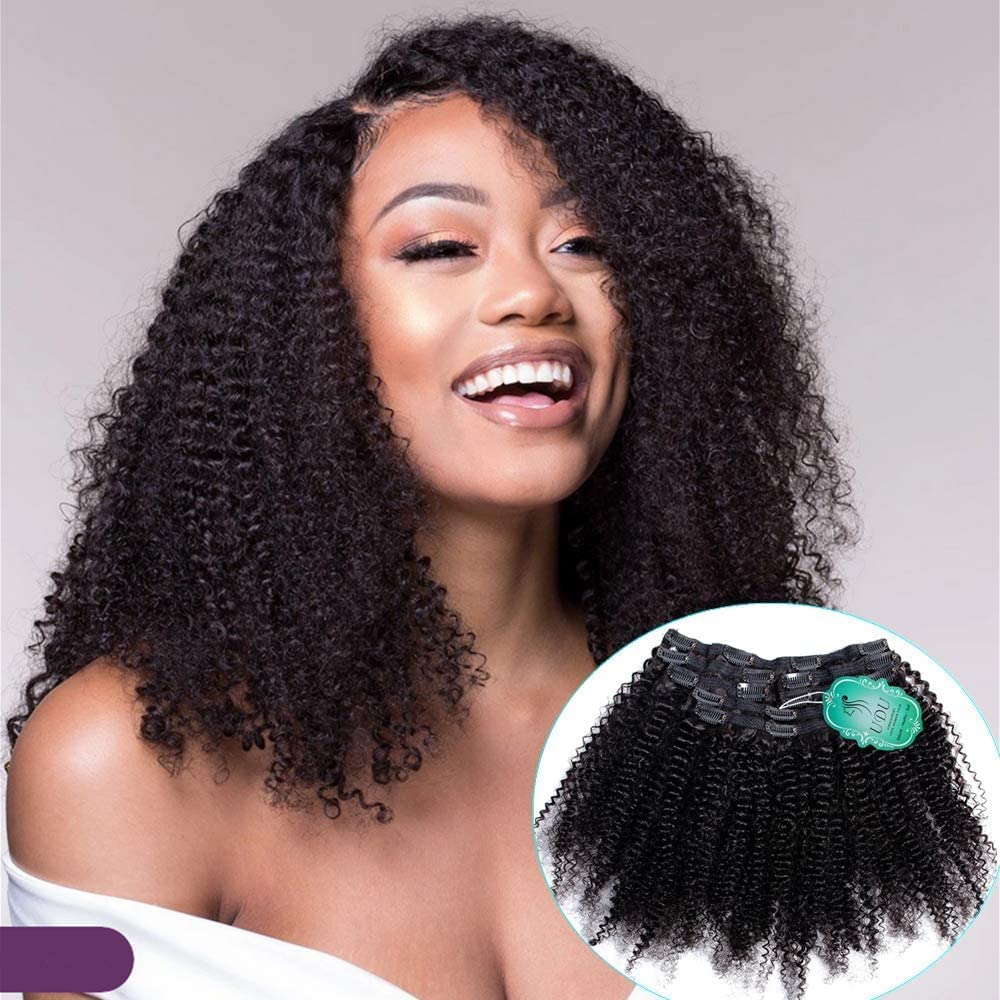 So Amazon sells hair! lool you know i had to include these kinky – kurly hair extensions on our Amazon Prime Day 2023 best buys list!
Oral-B iO8 Electric Toothbrush with Magnetic Technology £449.99 now £169.99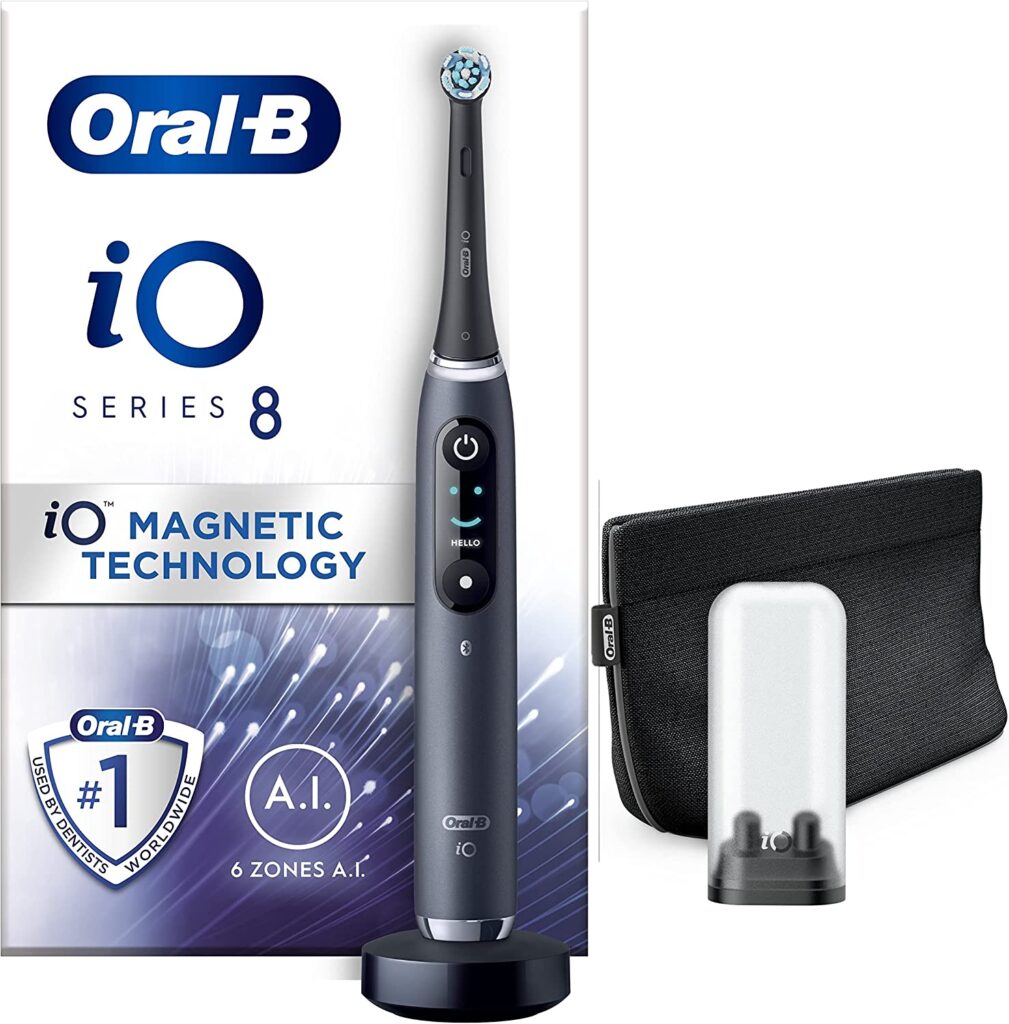 Okay my first electric toothbrush was a christmas gift from my dearest mum in like 2015 or so… and after all these years it finally gave up and broke!
Oral-B iO5 Electric Toothbrush With Artificial Intelligence £280 NOW £89.99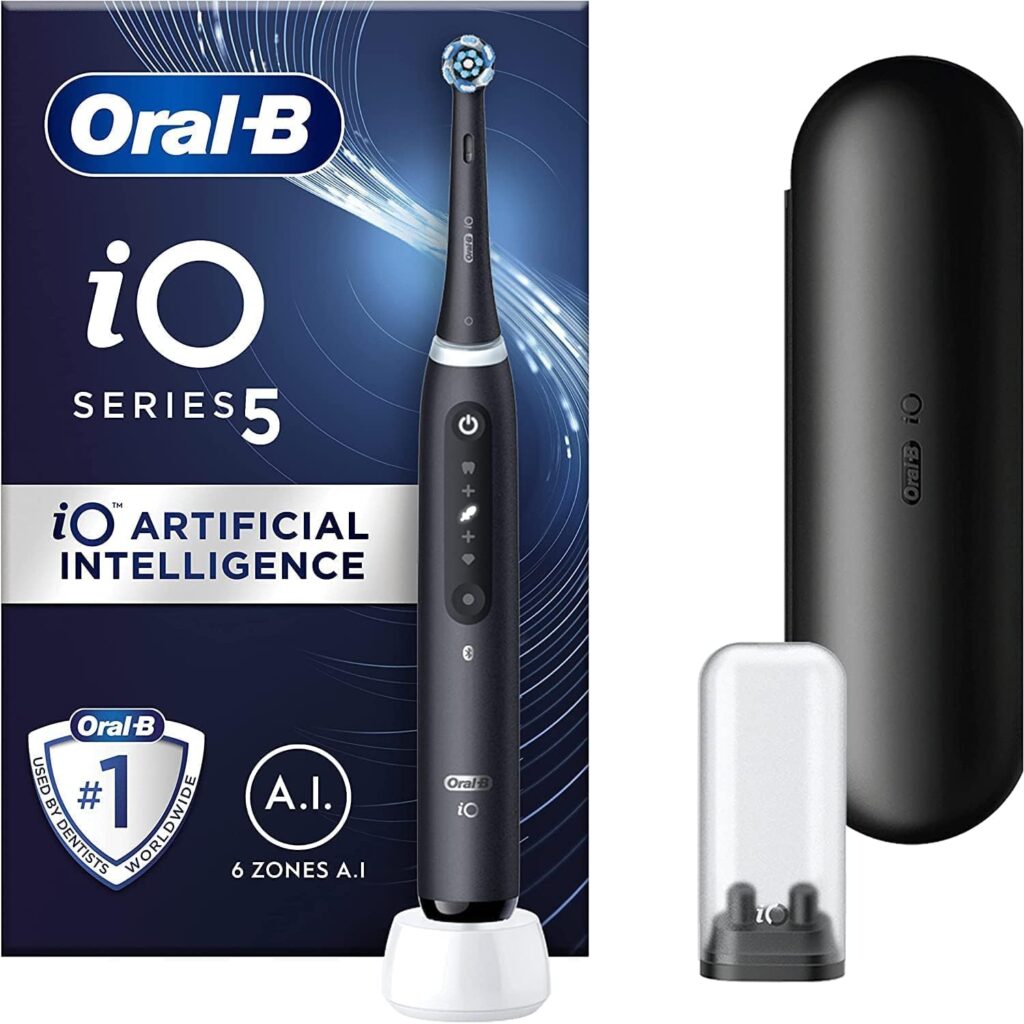 2x10kg (Sold in Pair) Dumbbells Set £29.99 NOW £25.99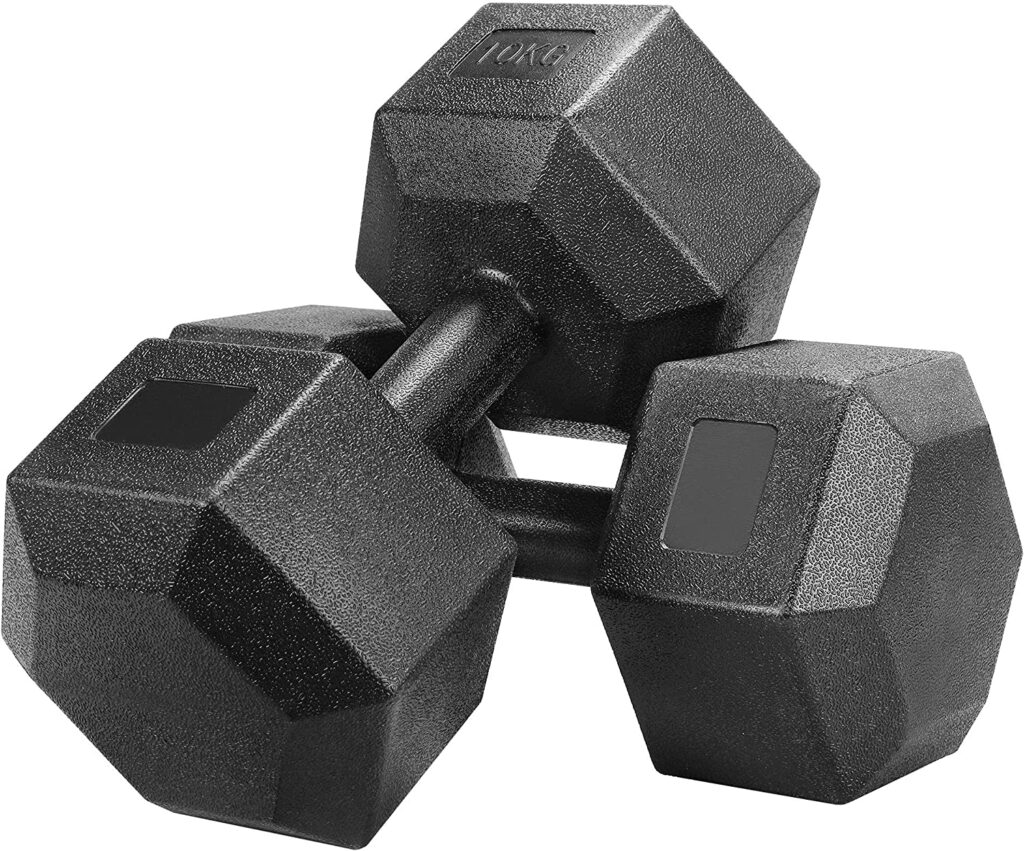 HOME – AMAZON PRIME DAY 2023 BEST BUYS for the home
Shark Corded Upright Anti-hair Wrap Vacuum Cleaner, 1.1 L £299.99 NOW £159.99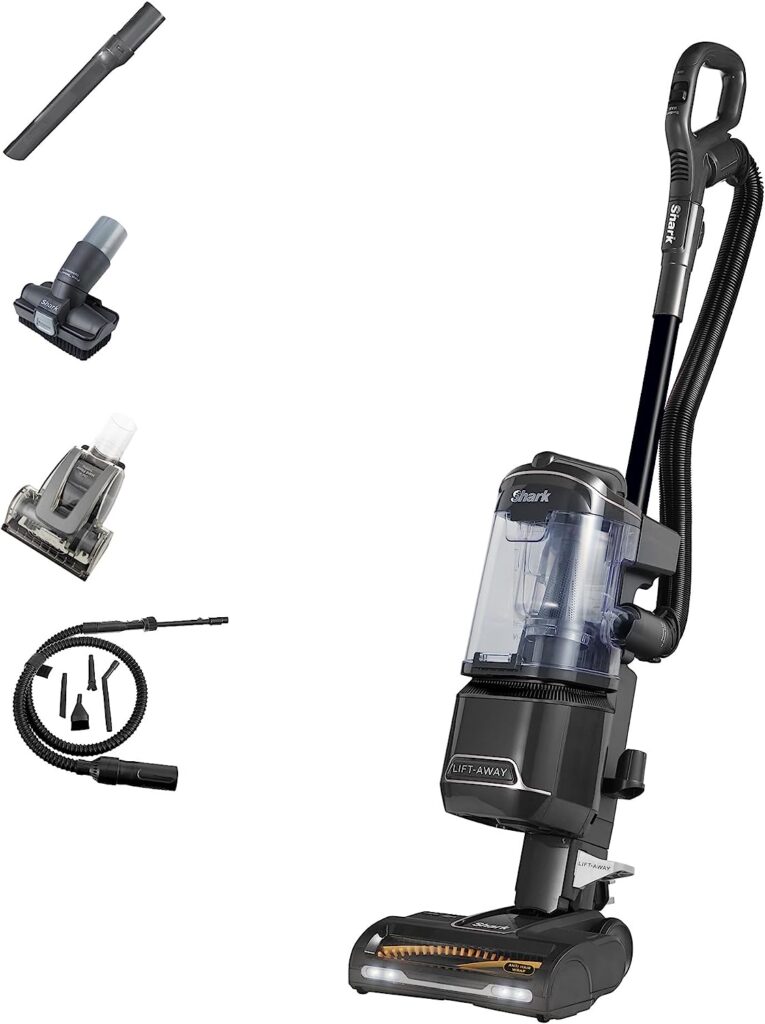 COSORI Air Fryers Oven, 5.5L XXL Oil Free Air Fryer 1700W £109.99 NOW £79.99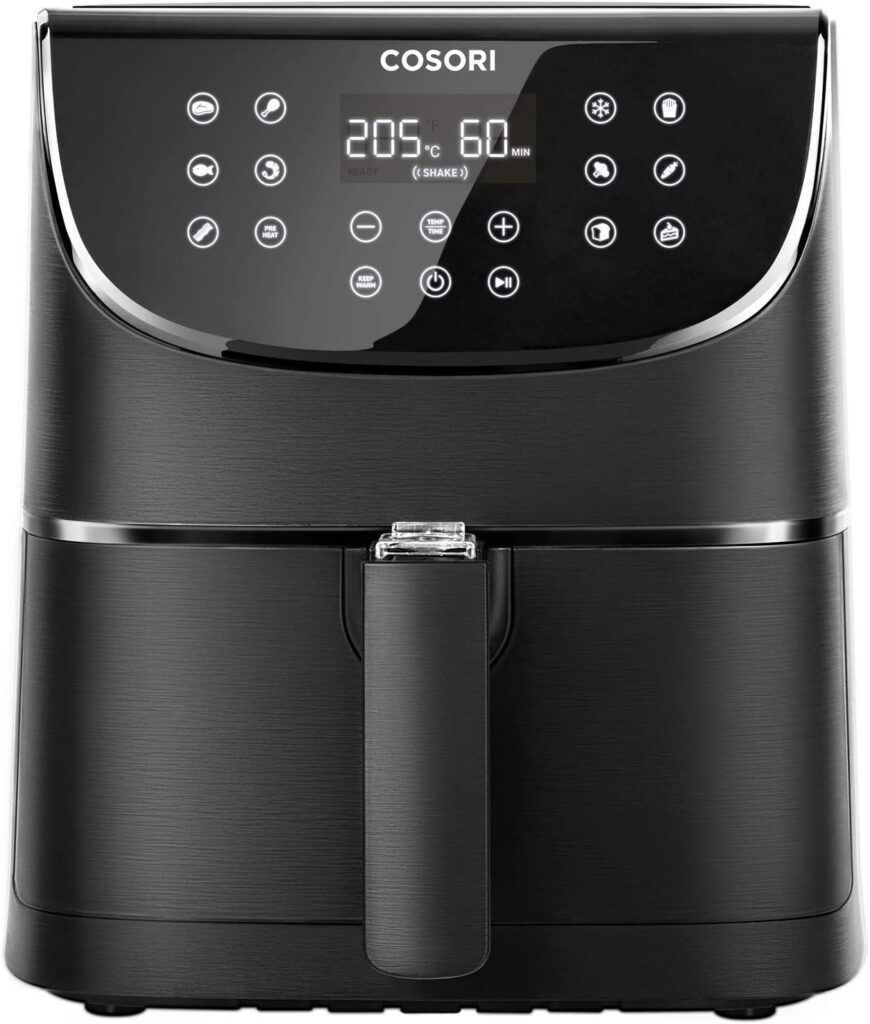 Waterproof Bluetooth Speaker Portable Wireless £32.99 NOW £25.99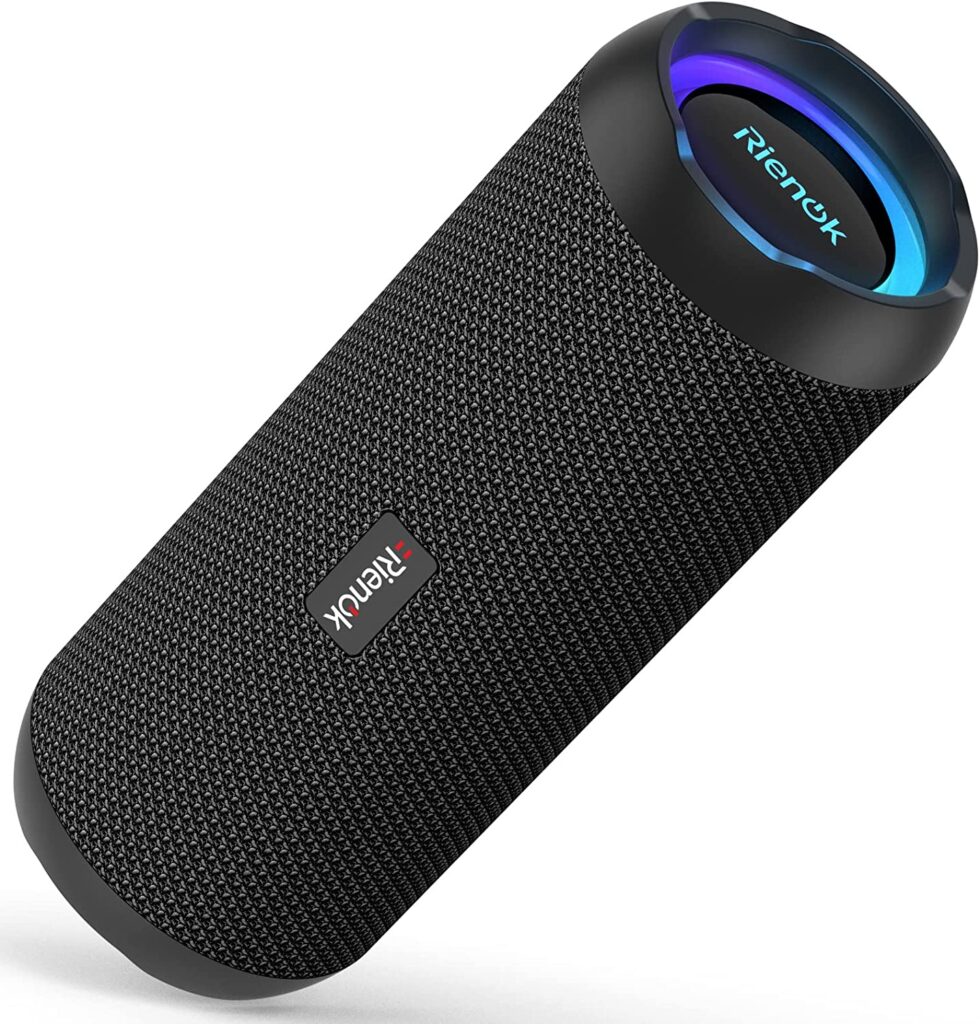 Flash Floor Cleaner Speedmop Starter Kit £22 NOW £9.75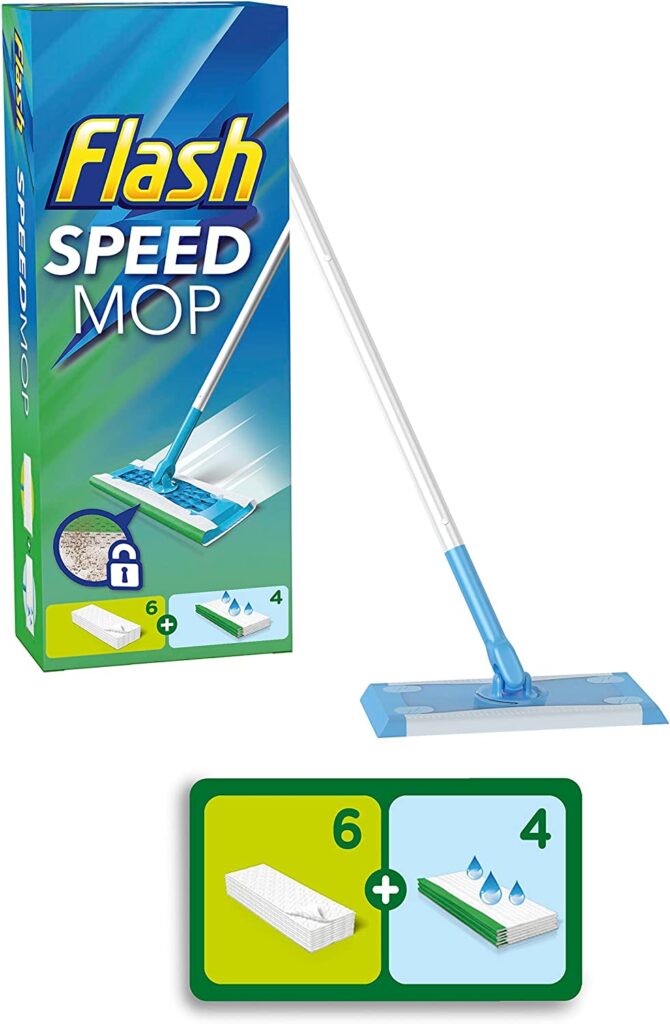 And there you have it guys! My AMAZON PRIME DAY 2023 BEST BUYS list! Have you shopped the sales yet? If so what items did you get and will you be getting from this list? Let me know in the comments and lets catch up in the next post 🙂 Happy shopping!