"Believe and act as if it were impossible to fail." Charles Kettering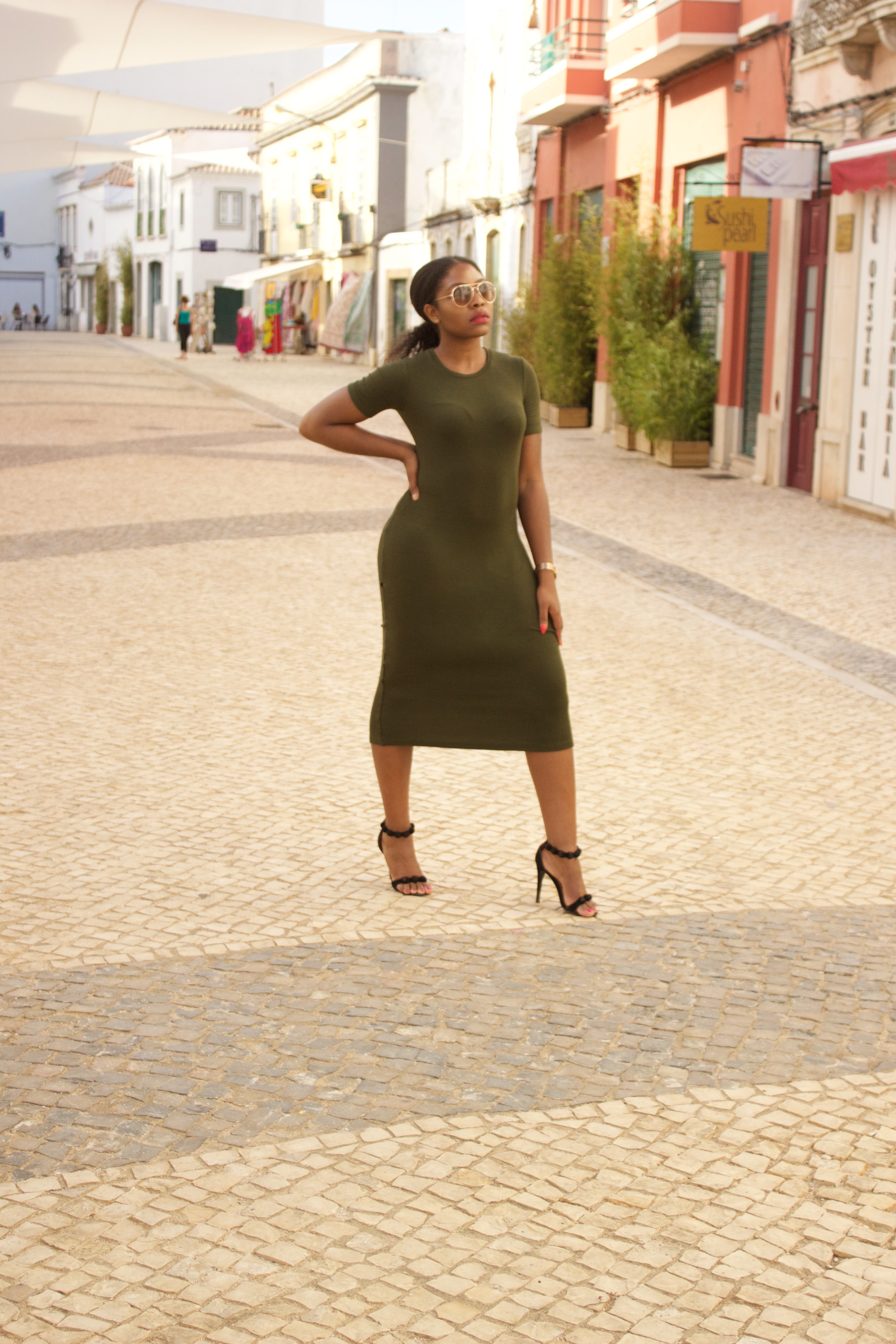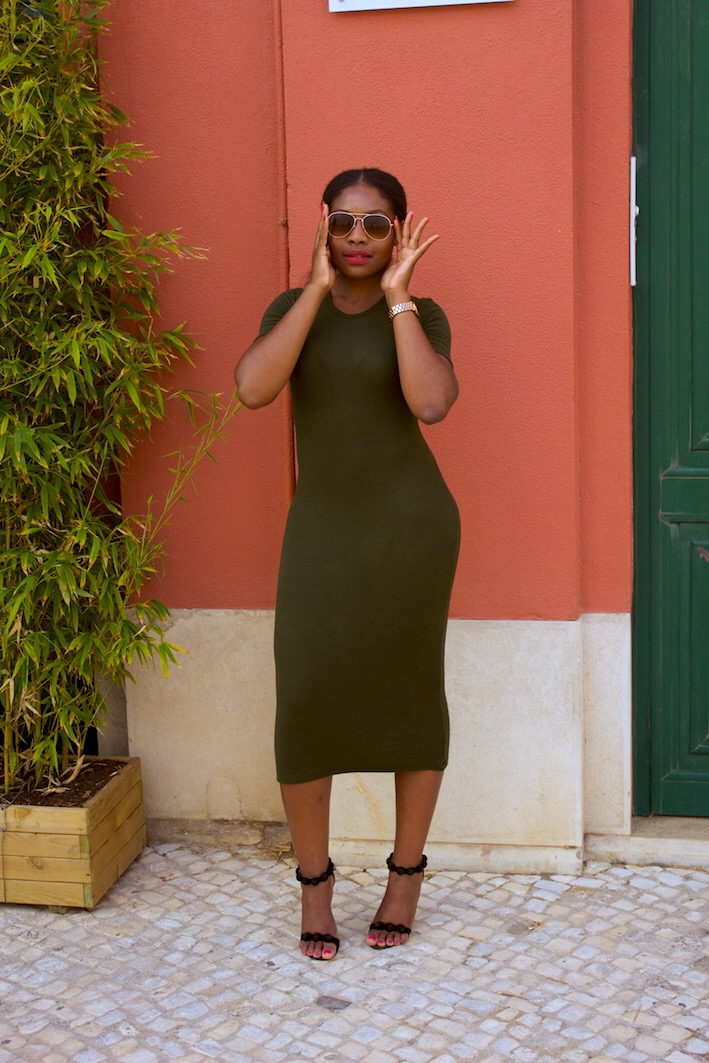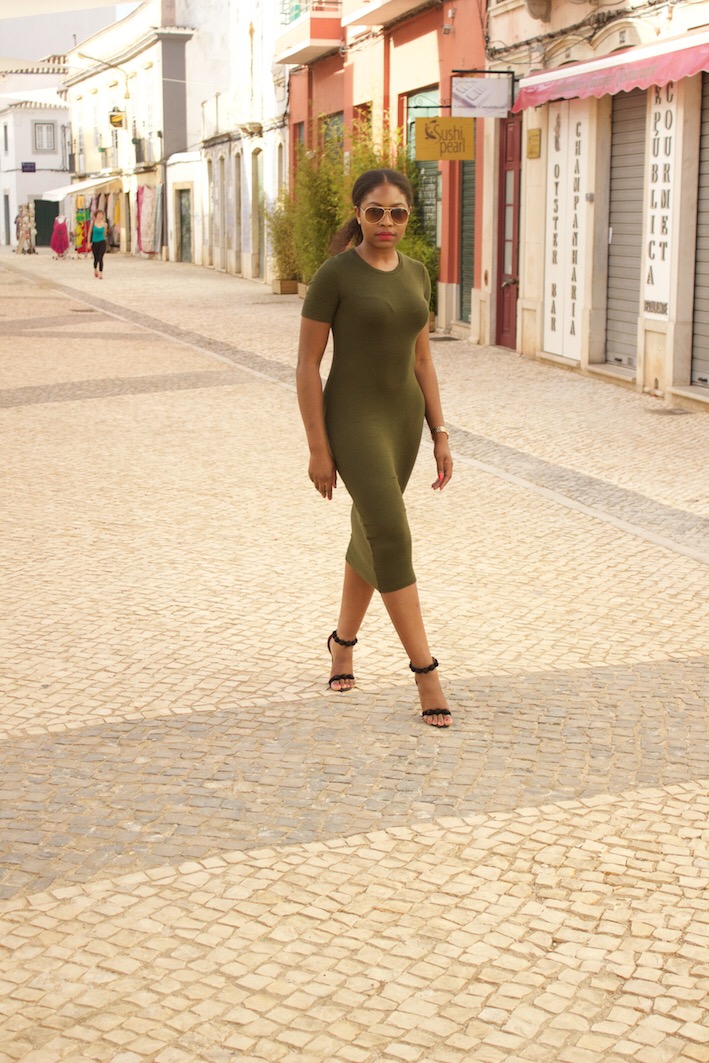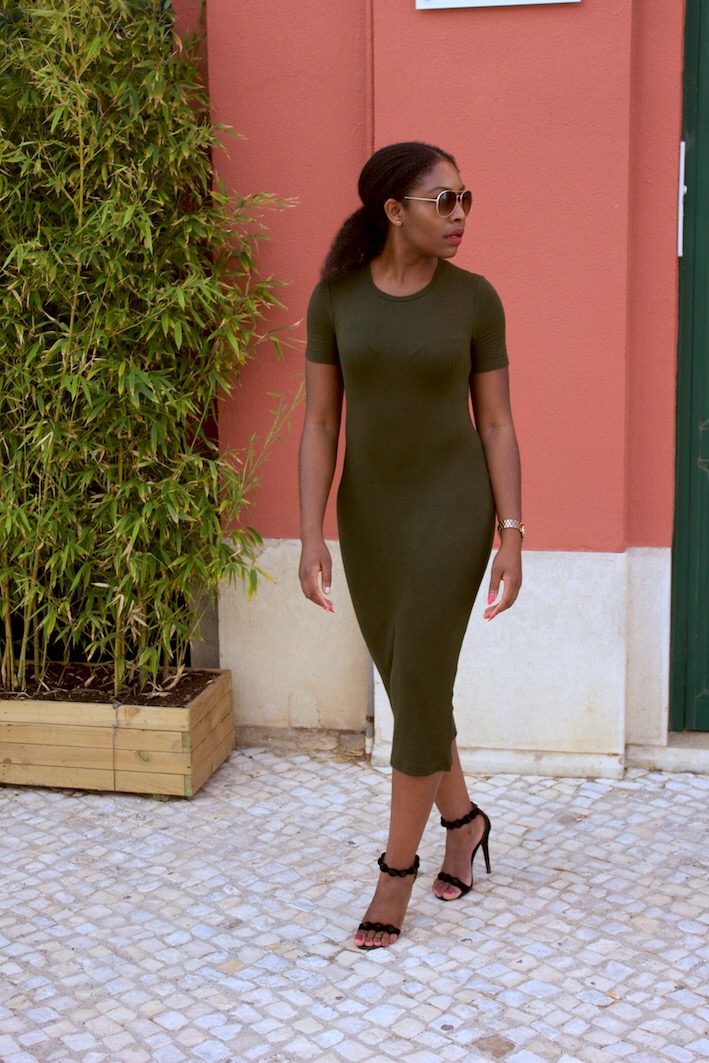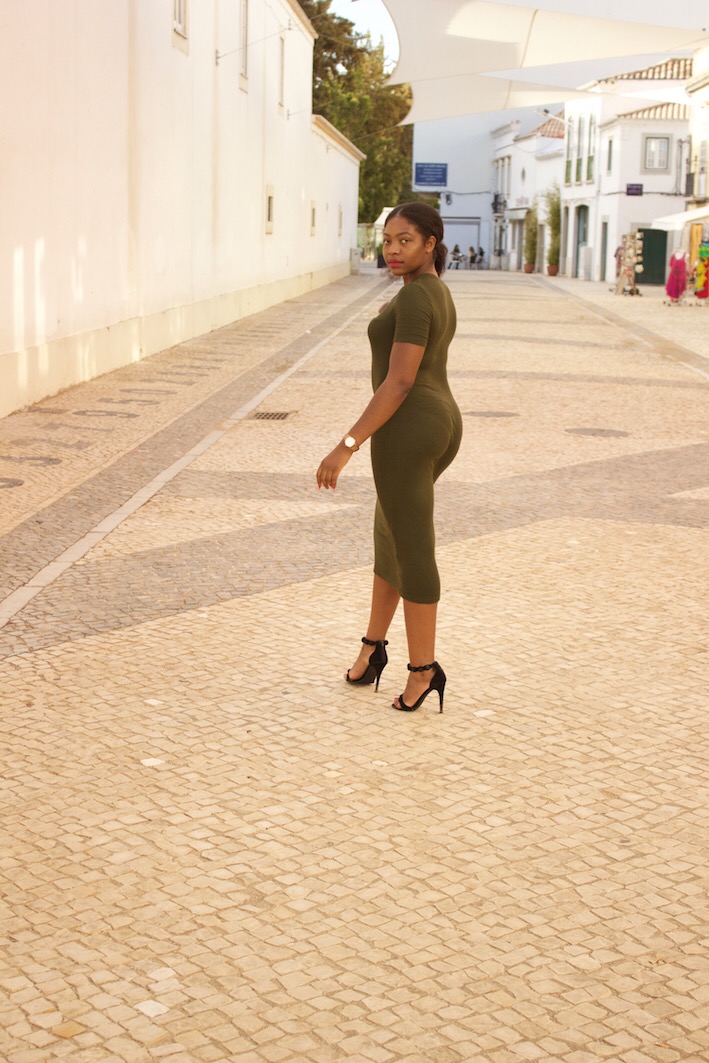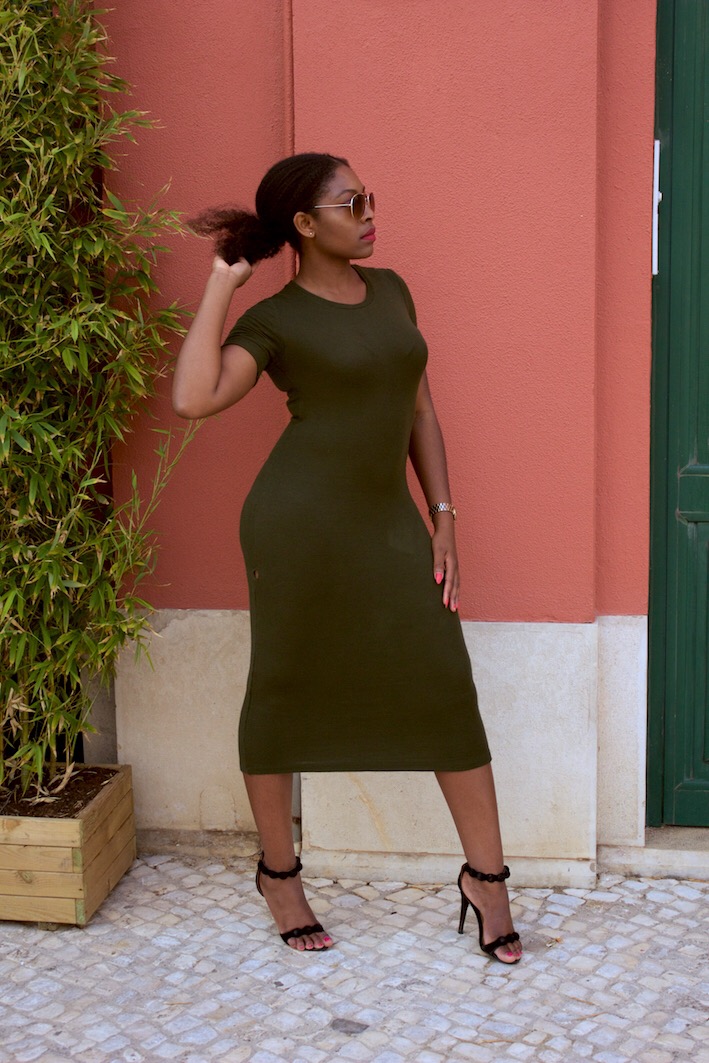 Dress: Zara | Heels: Pretty Little thing | Lips: MAC Ruby Woo
It is almost the end of the year! Can you believe it? 2016 gone just like that. How do you feel about it? Most of the time we reach the end of a year and we always exclaim about how quick it has gone, our disbelief at the new year and how old we are getting. This year I did all those things, but I also tried something I have not tried before – completion.
Instead of just reflecting on the year, I looked back at 2016 in its entirety. I reflected on the goals I had set and how I had performed in achieving them. I also looked back at the things I had not quite achieved, and I asked why. Then I thought about all the things I want to do in 2017, the woman I want to be and how I could reach that. And then I did something epic – I wrote them all down and started thinking about what I could do NOW.
See, I want to go into 2017 with a readiness, with a clean slate free of guilt or unfinished matters. That means FREE in every sense of the word – physical, mental, emotional or spiritual. I deserve a fresh chapter, a revived focus. And I will not wait for the world to give it to me, I'll just give it to myself. How? By closing off unfinished business right now. One of my favourite films – Kill Bill, has a scene in which The bride goes into a restaurant and screams to O-Ren Ishii: "Wǒmen hái yǒu wèi wánchéng de shì!" which translates to "You and I have unfinished business!" before going on to chop off Sophie's arm in an opening act of vengeance. Now while I am not encouraging any of this violence in any way, I do think that unfinished matters whether emotional or physical or financial can place a burden on the heart, that makes it just a little heavier to have that bounce in your step as you walk along life's way.
So here is what I am doing. Asking myself what can I do to round off those goals I set at the beginning of the year? Is there a final push somewhere? How can I renew some of the relationships that were disturbed through the year? Is there a friend I can call through the week, should I write back to my other friend. I am so eager to finish off this year on the right note, that I joined the gym today! Not waiting until 'new year, new me' malarkey, I'm doing what I can right now.
Let me finish by saying, there are several things I did not complete or even begin this year. It is natural to feel disheartened about such things, to talk yourself down and really start to doubt your ability to accomplish them at all. But don't. Honestly, cut yourself some slack. Just because it didn't get done by 18th December 2016 doesn't mean that it can't be done. You have life in your bones! Your heart is still pumping life through your veins! NOTHING is stopping you doing what you want to do.
So don't give up because of temporary set backs, keep going, keep believing and please keep telling yourself everyday 'I am on my way to fulfilling my destiny, I will achieve my dreams as long as I keep on trying.'
I'm right here with ya x MC