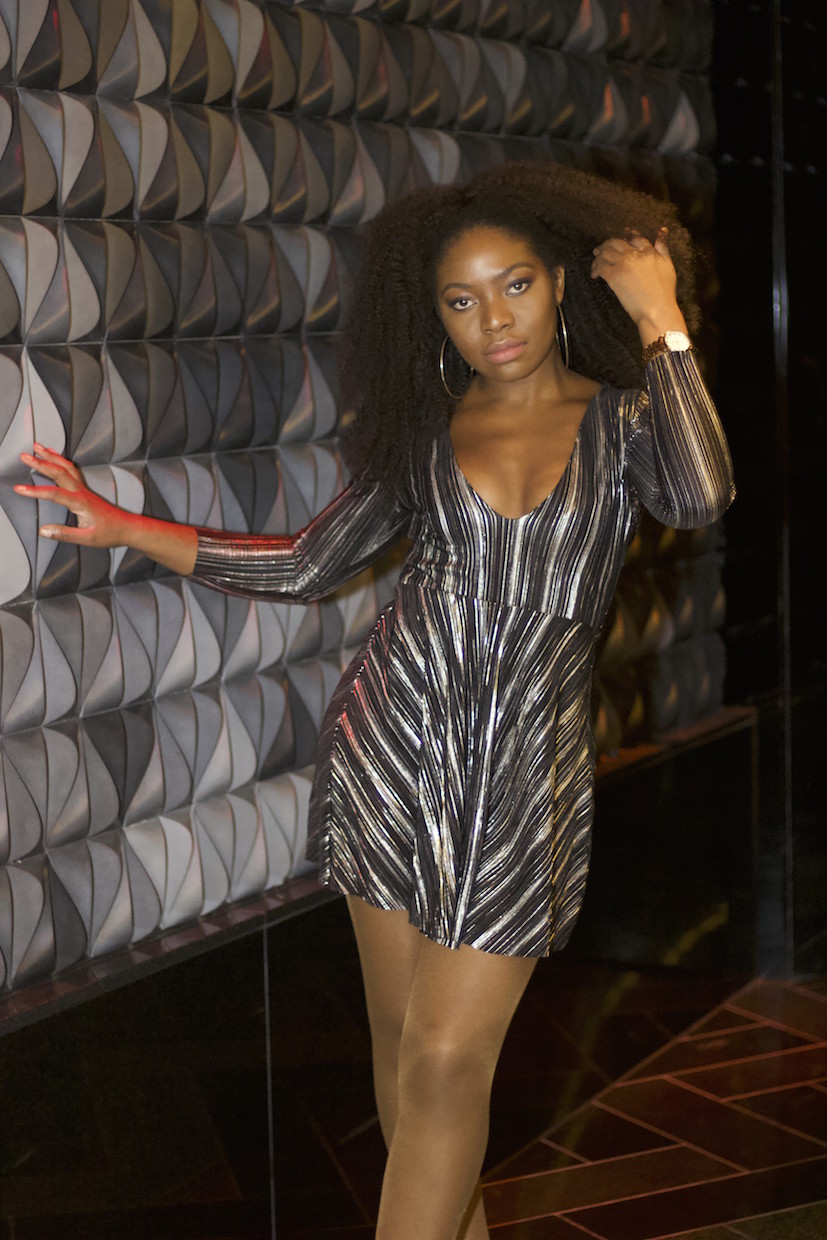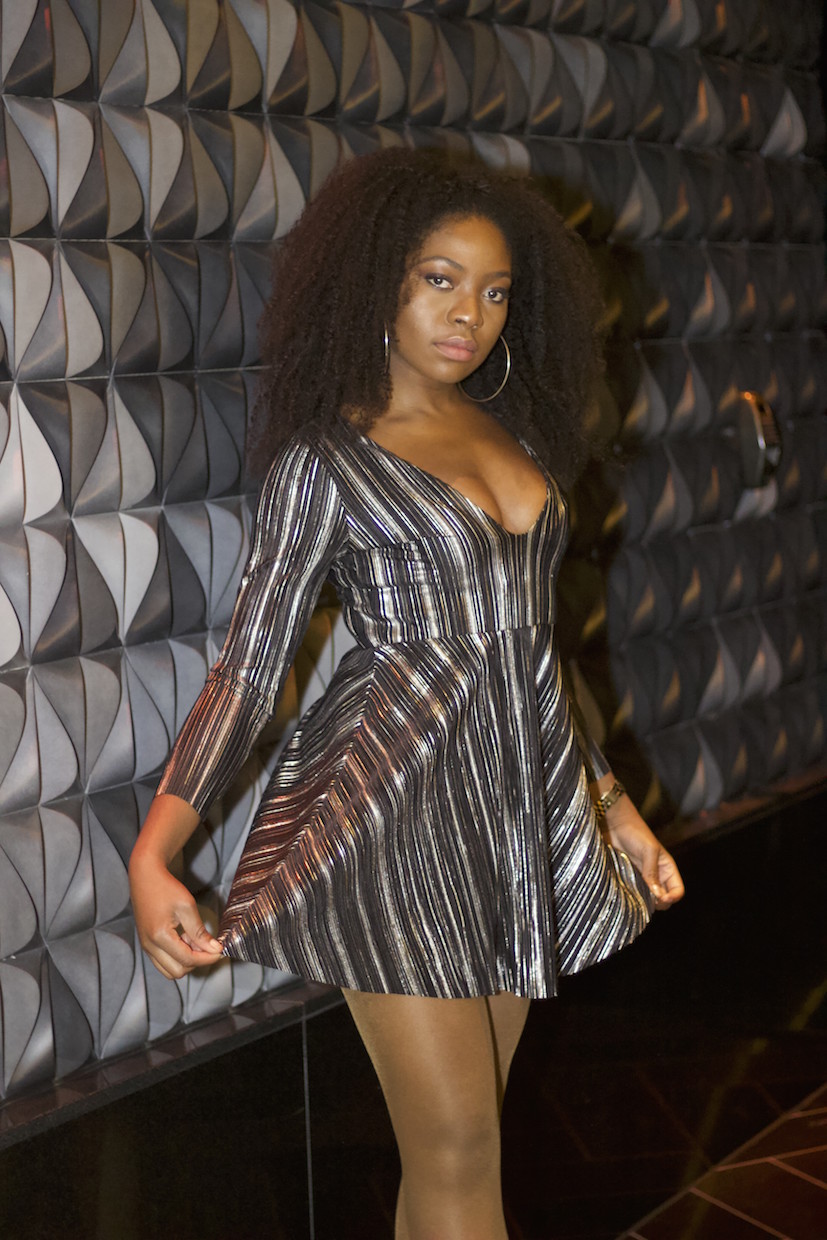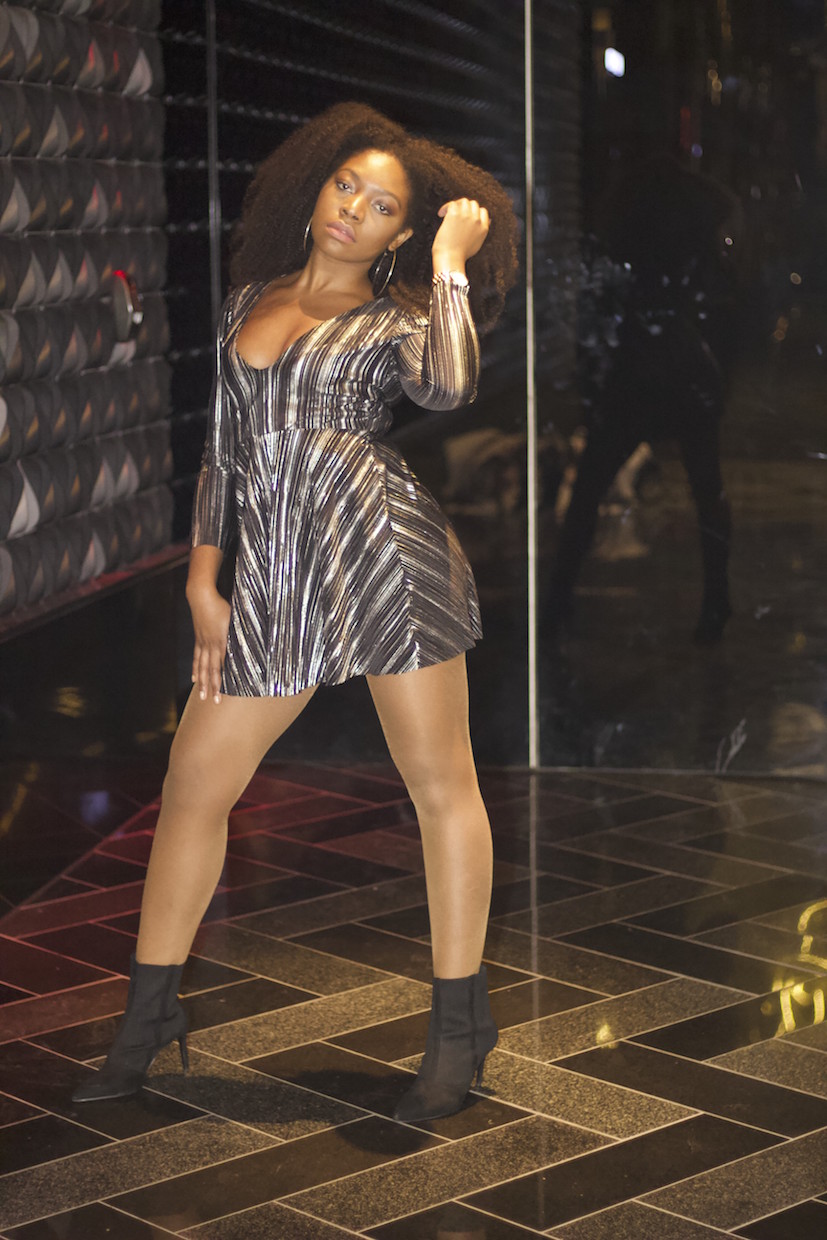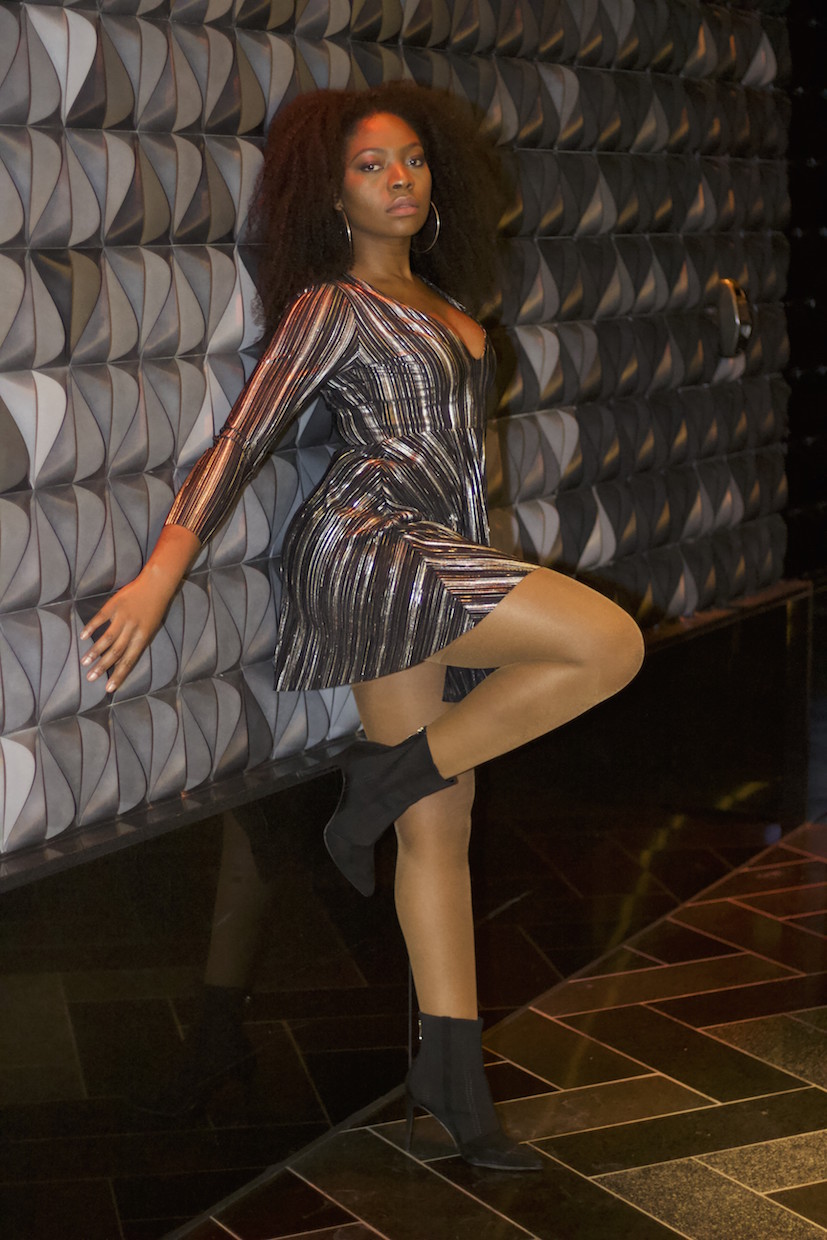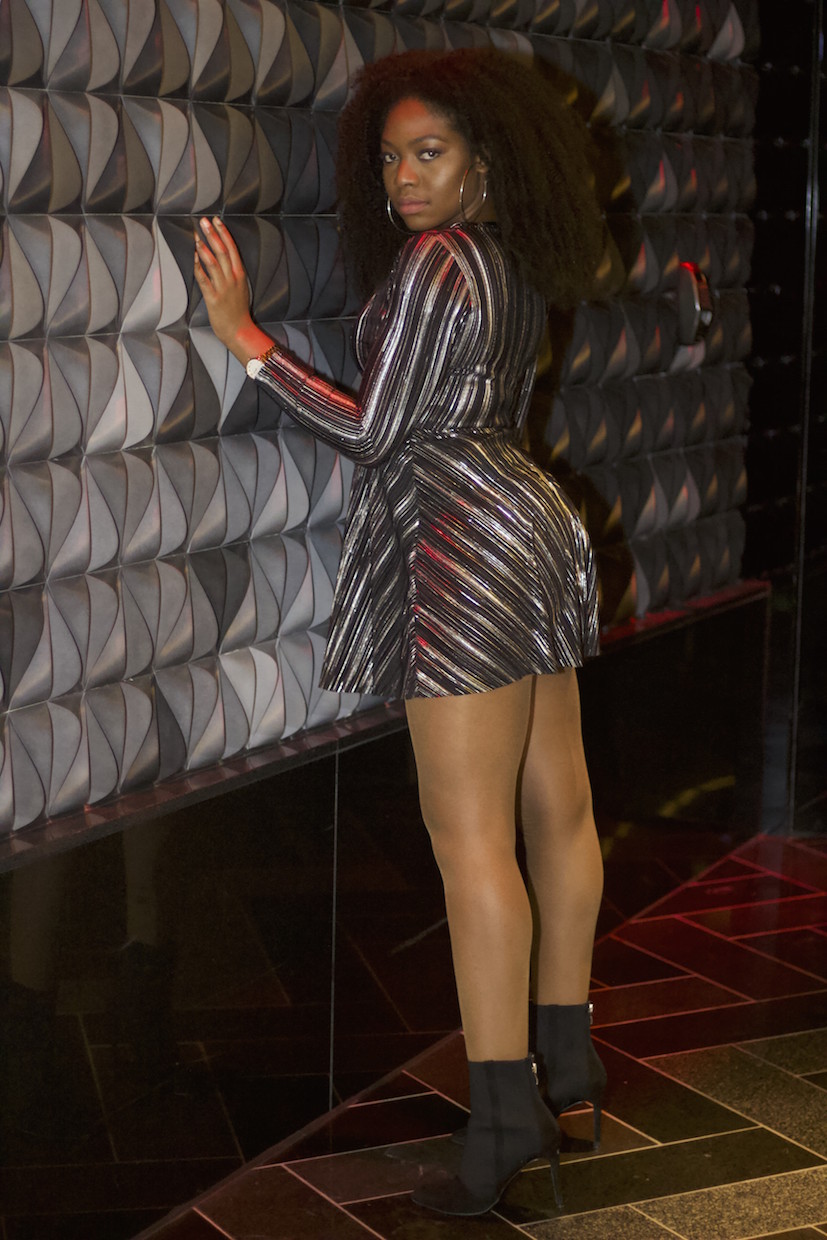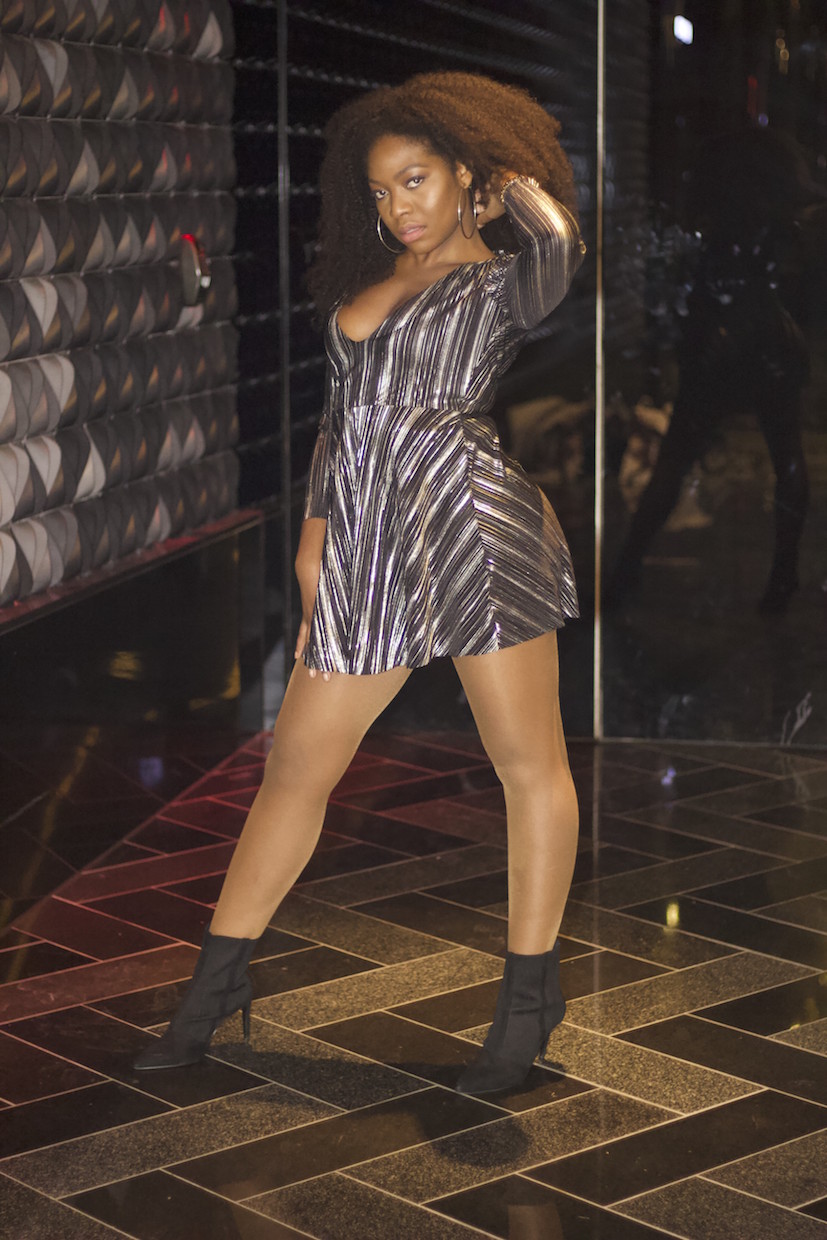 Dress: Boohoo | Boots: LOTD.com | Photography: CHIP
We Made it guys! We made it to December! Thats right, the last month of the year and guess what? You made it through all the bull, the highs and the lows and we are seeing the end of another year.
So while we are here, let me paint you a picture. It's 1 January 2017, you are looking at that seven after the one trying to understand how it came by so quick. Tryna understand where time went. Tryna repress the feelings of anxiety and that niggling voice in the back of your head that constantly asks you 'What did you do with all the time?'. Because its the first day of a whole new year and somehow you will convince yourself that 2017 is about to be YOUR year. This time you will make it. All the things that you missed in 2016 will be realised, all the projects you dreamt up will be started, and you will finally reap the harvests of your sowing.
Then January goes by, February goes by, March then April if you're lucky. And all of a sudden you do not know how but ish just got REAL! You are in the middle of an ocean and its dark and there are sharks and underwater pythons and anacondas and you CAN'T swim! You have no idea how you will even make it to the surface. All those visions of 2017 with roses and lilies and Instagram perfect moments have disappeared. In this moment, it's just you and your mind, you and your will power, its you and your faith: You vs You.
I don't know about you but I definitely had my moments of STRUGGLE in 2017. (Real struggle like in that song by Bone Thugs-N-Harmony ft Akon 'I'm takin' five steps forward, and ten steps back') I had moments I couldn't see past. Moments that didn't make any type of sense whichever way I tilted my head to look at them, moments that forced me to get on my knees and pray for God to reach his arm from the heavens and take me through. Peak times fam, but he must have heard me. Coz we here.
And I know it's hazy right now, you're scrolling on your timeline and seeing all these posts about how much Jane has accomplished this year, all the major things Joe has bought and all the wonderful places Jim has travelled to. And you can't help but hear that little voice in the back of your head again whispering loudly (sort of like that thing that takes over the boy's brain in Stranger Things) – 'What have YOU done?' NO! Not today! We will not allow that voice to speak today. You will not be your own enemy, you will not be a victim of comparison and you SHALL NOT FORGET THY VICTORIES this year!
YOU MY FRIEND SURVIVED! You made it!
That thing that should have stopped you two months ago?
– It didn't.
Those people who tried to talk bad about your life?
– They were wrong!
Those fake friends who tried to drown you with their negativity?
– They drowned themselves and sank.
You my friend are a victor, You are a survivor, You are a CONQUEROR. And because of that – we will celebrate.
This post is a celebration of making it through my own struggles and of defeating my own enemy – me. Guess who came out on top? I did! So I'm super grateful to the kind people at Boohoo for sending over their December prom Dress of the Month to get my Beyonce thang going and celebrate in true style! You can check out their lovely range of dresses here. A toast to Boohoo's dress of the month, and to us – heroes of the month, survivors of the year and conqueror's of the future.
Love and light x MC