I've been an avid juicer for a few years now. My hobby was ignited again last year after getting a nutribullet for Christmas! (Thanks mum)
I usually have two smoothies/juices a day using my nutribullet and I've seen some great changes in the way I feel and look! The first thing I noticed was probably my increase in energy. I suffer from SAD and can get quite low in winter months but starting my day off with a nutriblast has really helped my energy levels, I actually have energy to do things after work! Whereas I would just go back home to sleep before. Another area has been my skin oooh yes, my favourite part – the dullness I had before has significantly reduced and been replaced instead by an internal glow. *Think Beyoncé and the twins except without the bump .
Probably my favourite effect of juicing -when all the good you're doing starts showing on the outside.
I'm not very fussy about what I put in my nutriblast. When I used to juice I'd have to be careful with the balance of fruits to vegetables and even though I still try to maintain that now, it's not as big a factor because you have to add water in the nutriblast anyway. However, I have tried a few recipes and found some that just hit the spot! I keep coming back to them over and over again because they are so good!
I thought it would good to incorporate this into the blog and share with you guys some of my favourite nutribullet recipes every week. If you don't have a nutribullet you could just use your blender/smoothie maker for this. Let's get healthy together! 😀
1. The green monster
Ingredients:
1 x Apple
1 x Carrot
1 x Celery stick
1 x handful Spinach
1 x cup blueberries
1 x Tablespoon Flax seed mix from Holland & Barrett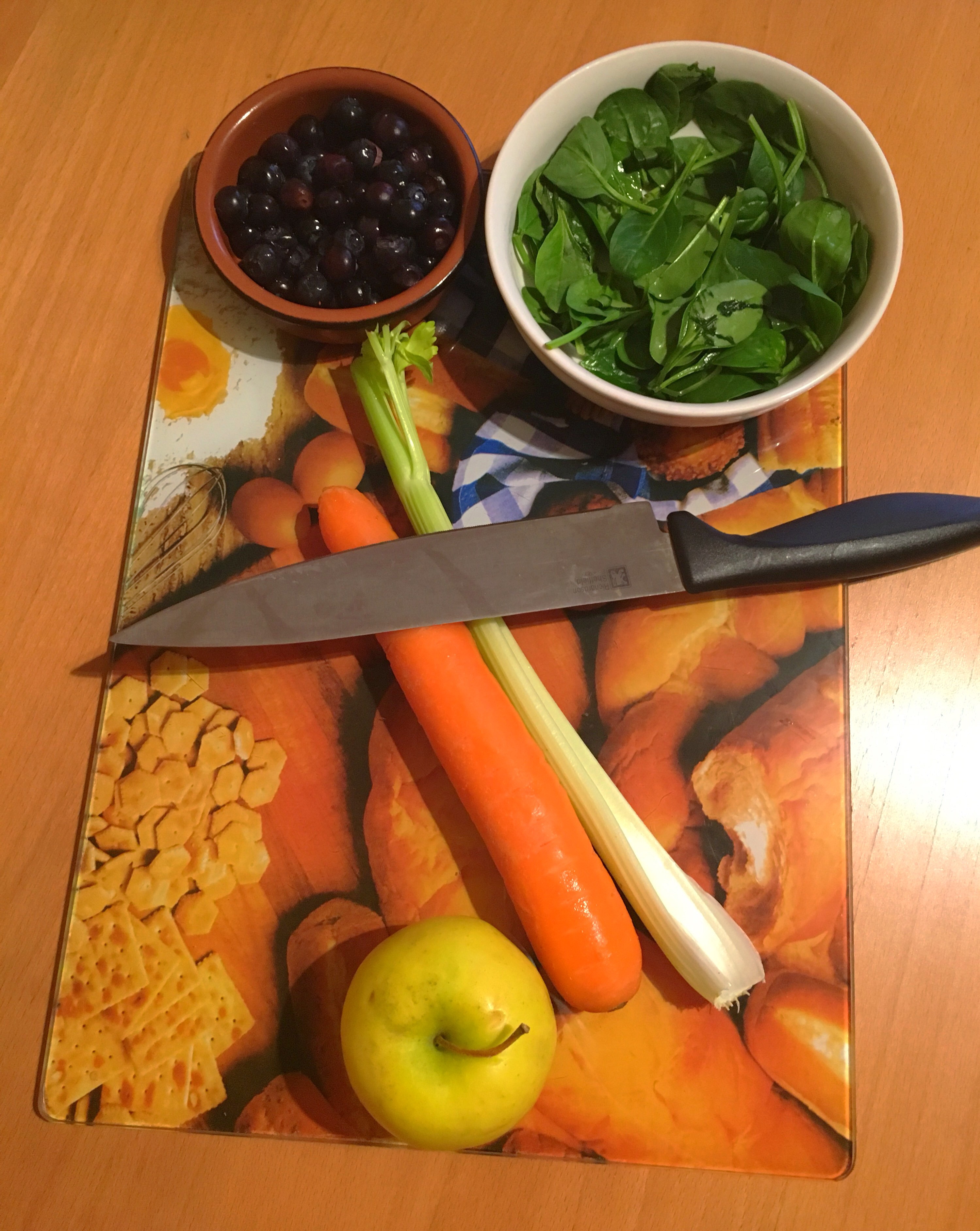 This is great for giving me energy and also revitalises my skin. Not to mention it's quite delicious too and makes for a filling breakfast!
I look forward to sharing my next smoothie with you next week. What are some of your favourite smoothie/nutribullet recipes?
x MC