I dreamt of this coat before I saw it. It remind's me of Marilyn Monroe's Camel Coat.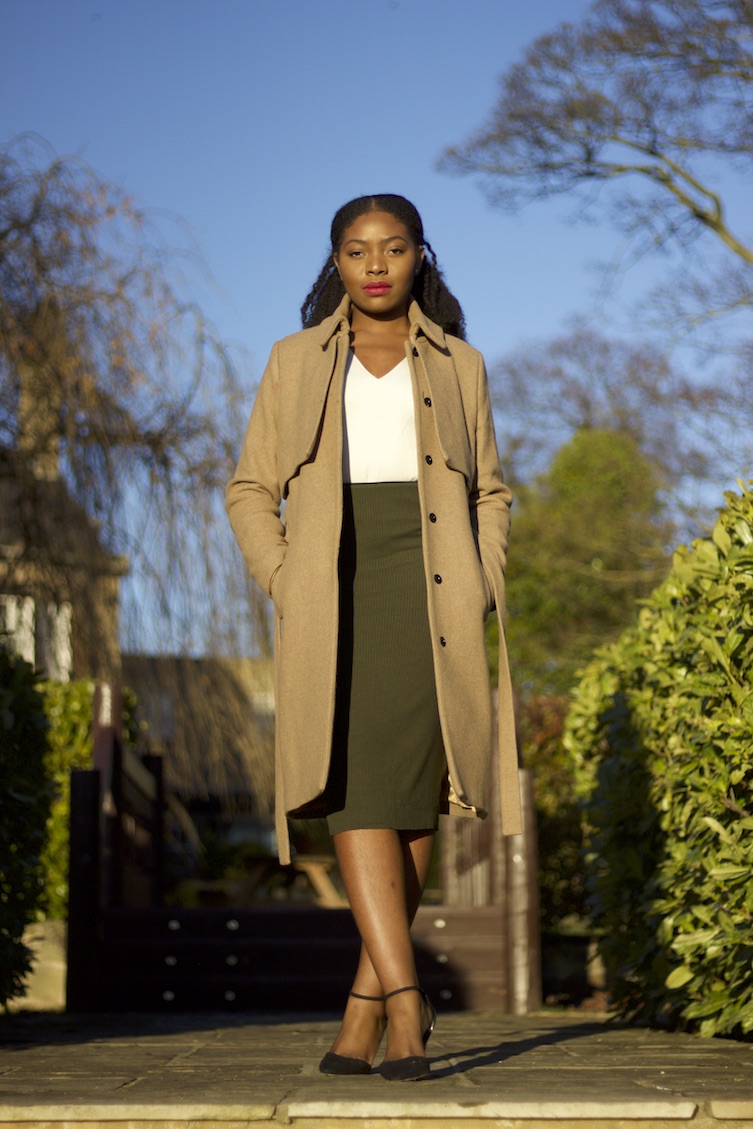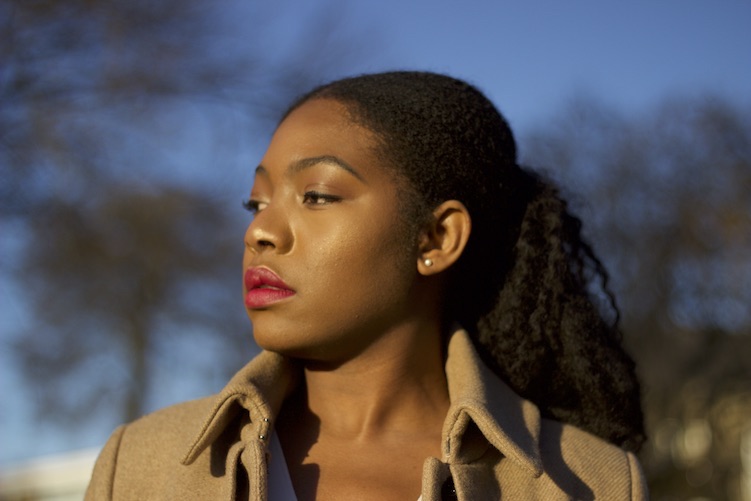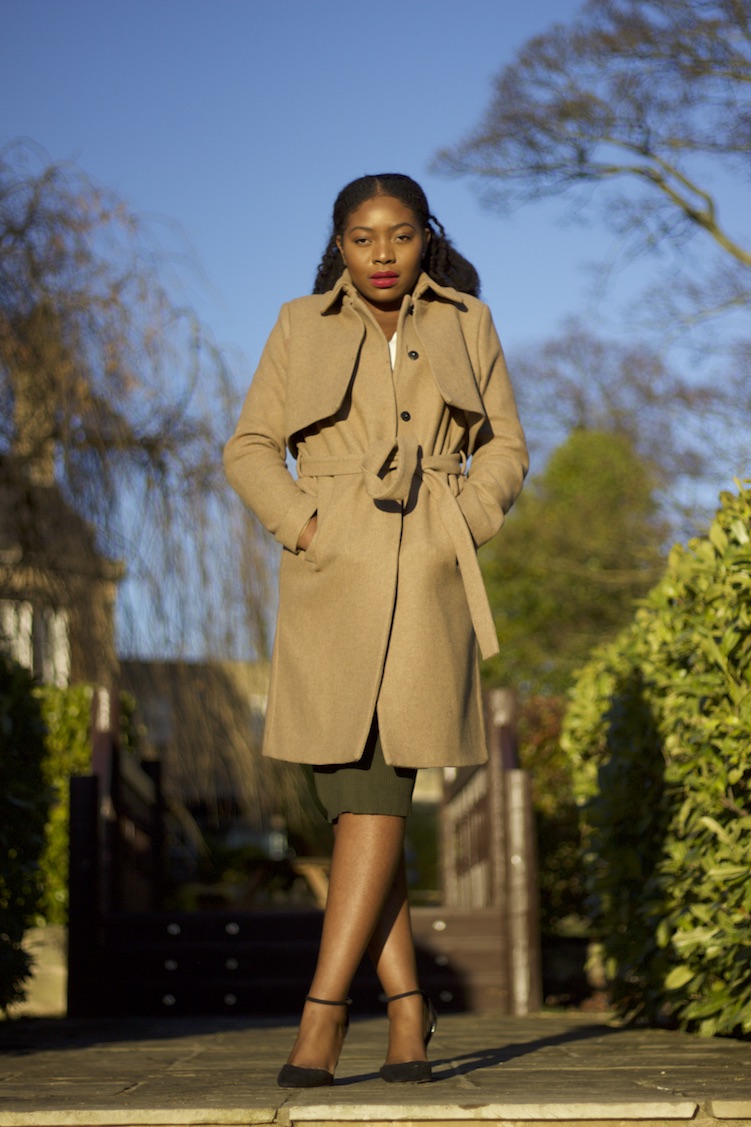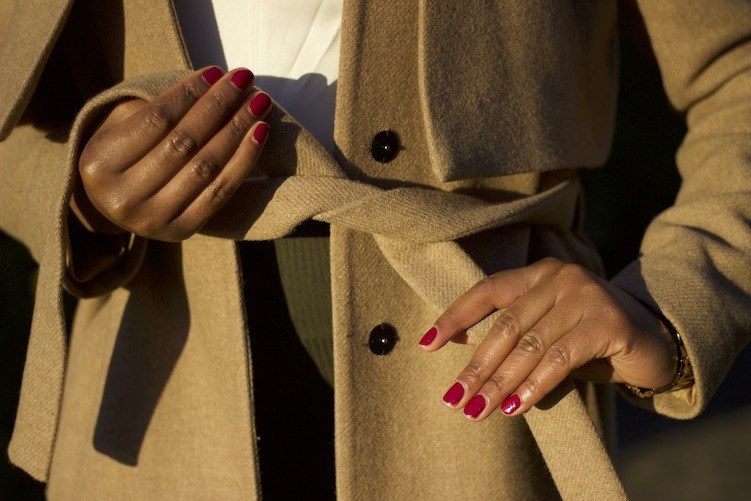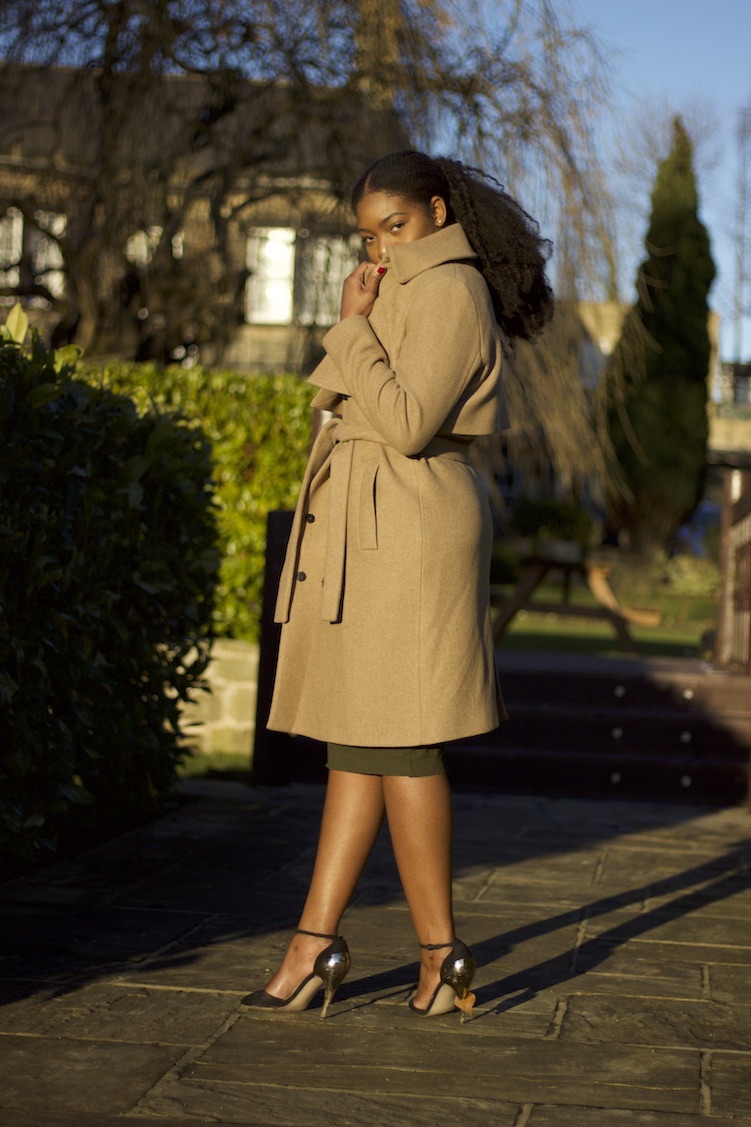 Coat: Mango | Top: Zara from last post [here] | Heels: ASOS from last post [here]
My Mango camel coat is one of the most treasured items in my wardrobe right now. So much so that I thought it deserved it's own post. I wanted a camel coat for ages, but I wanted it to be highly structured and well tailored. So I had been looking for a few years and actually given up before this beauty showed up!
It all started around 2012 with a photo I saw of Marilyn Monroe on the Grand Central train into London. She was wearing a camel coat with a heavy collar and it looked so divine and chic. I knew I had to find it no matter how long it took. The coat is from Mango (see their coats here) , I found it in Faro, Portugal at the end of last year and purchased it right there and then.
The coat is great for this season. It's hot and cold, sunny one minute then cold and rainy the next, so I feel this coat can cover all bases as it doesn't get me too hot but it prevents me freezing in the cold. Now is a great time to invest in a good coat, as we are heading into SS17 all the shops will be getting rid of their winter stock and putting them on sale so be the early bird with the sweetest deal. Do you also buy clothes before season? What is your favourite transition piece right now? Let me know in the comments and have a fabulous week! x MC