Regardless of the outcome, failure and success is your perception.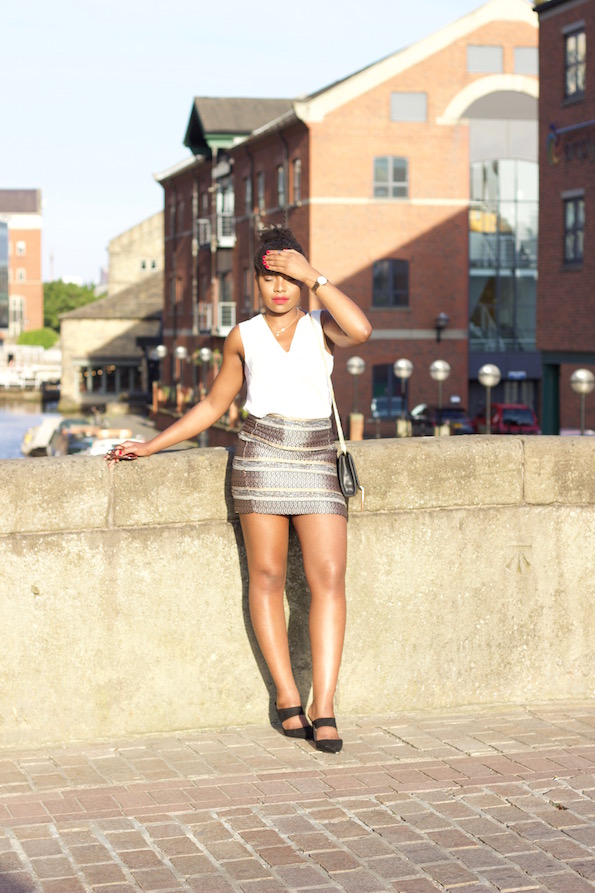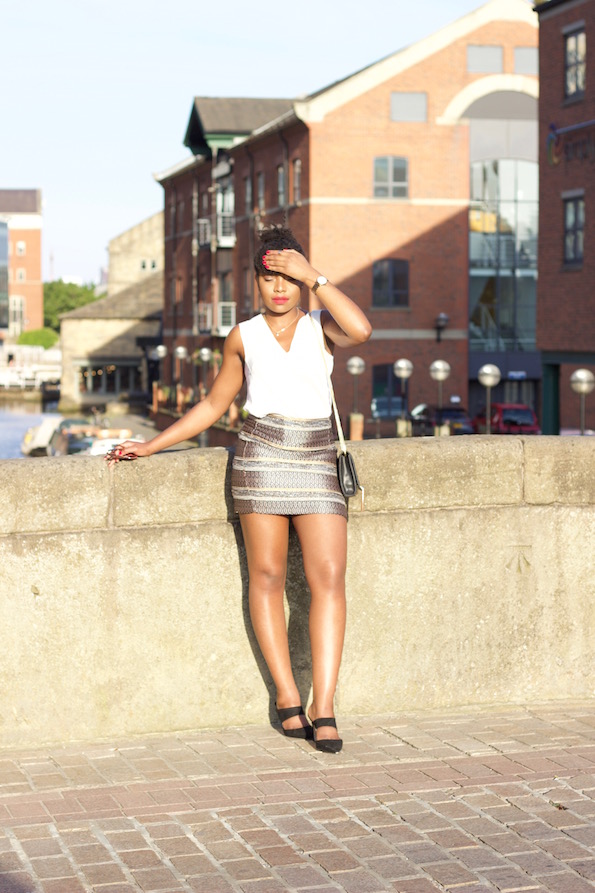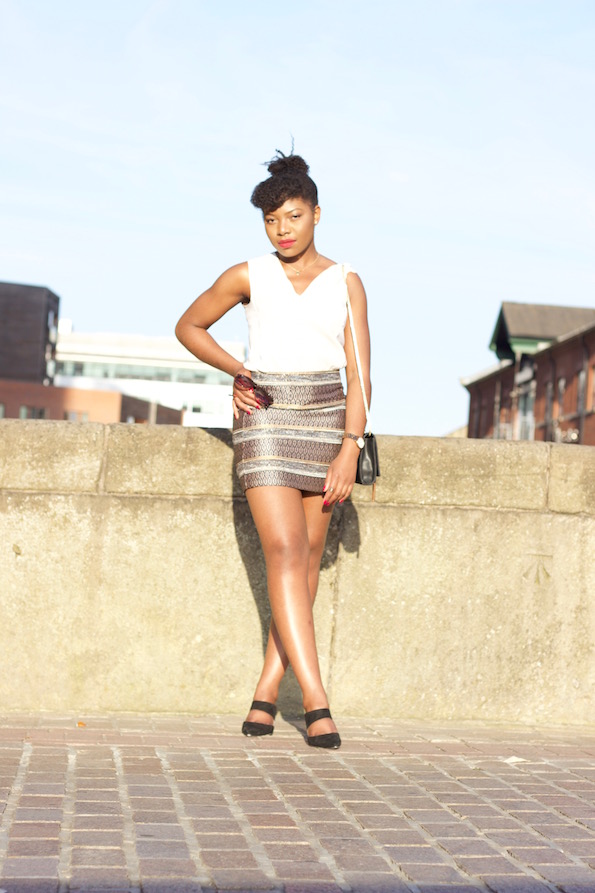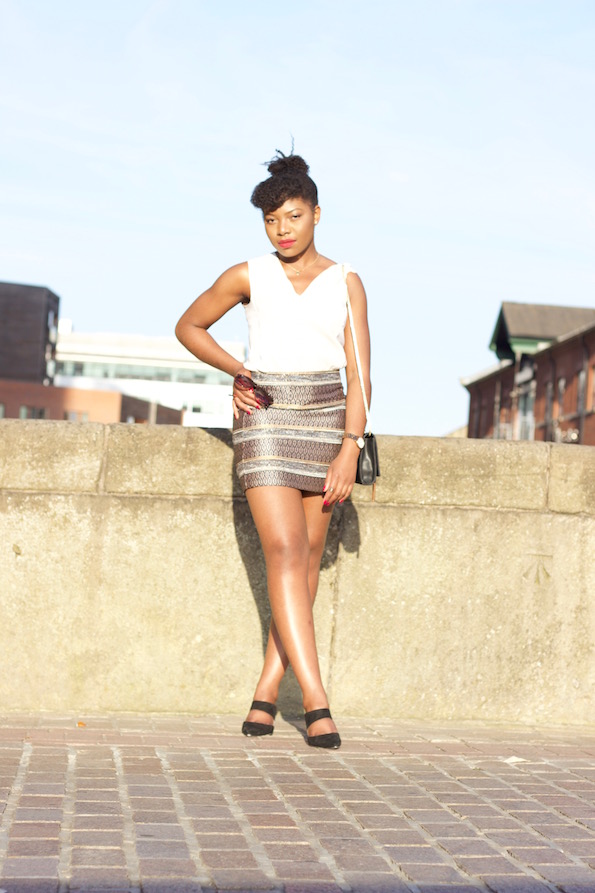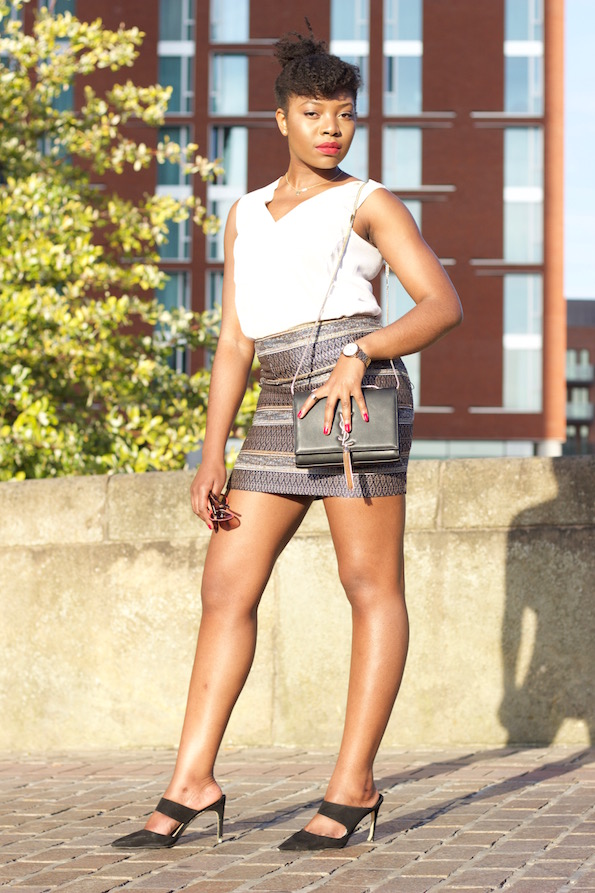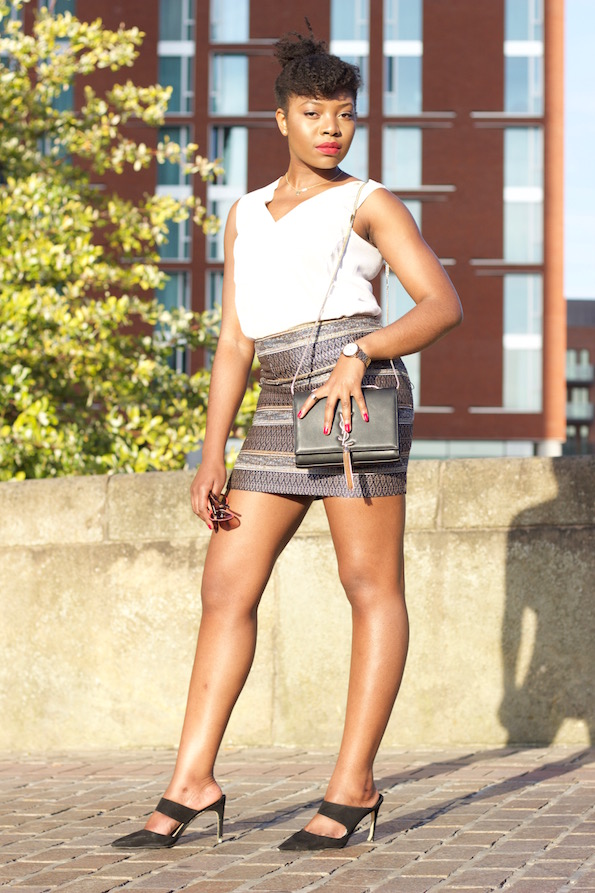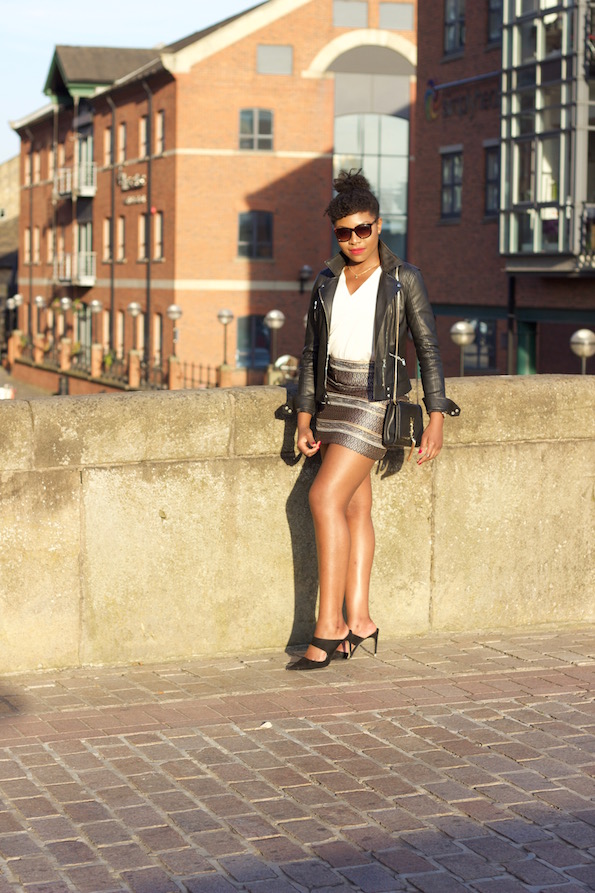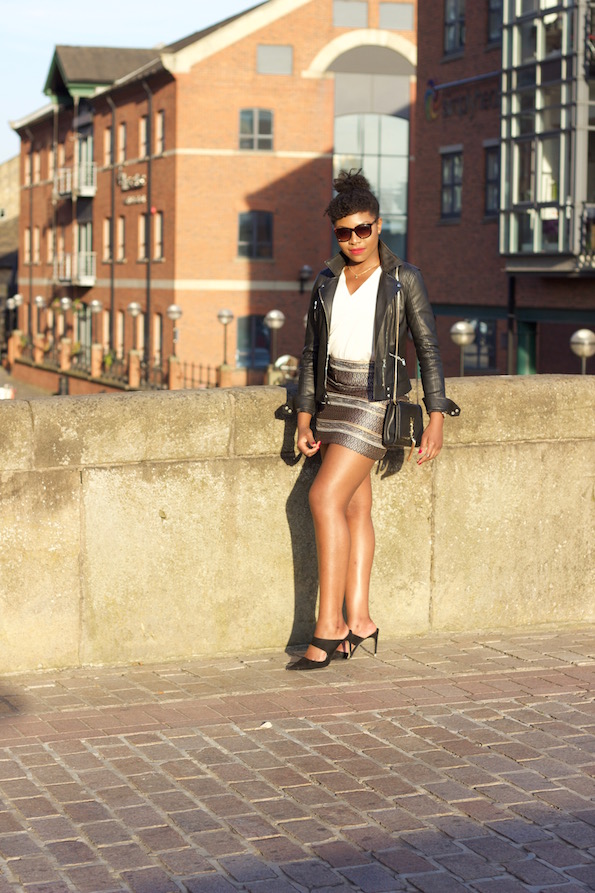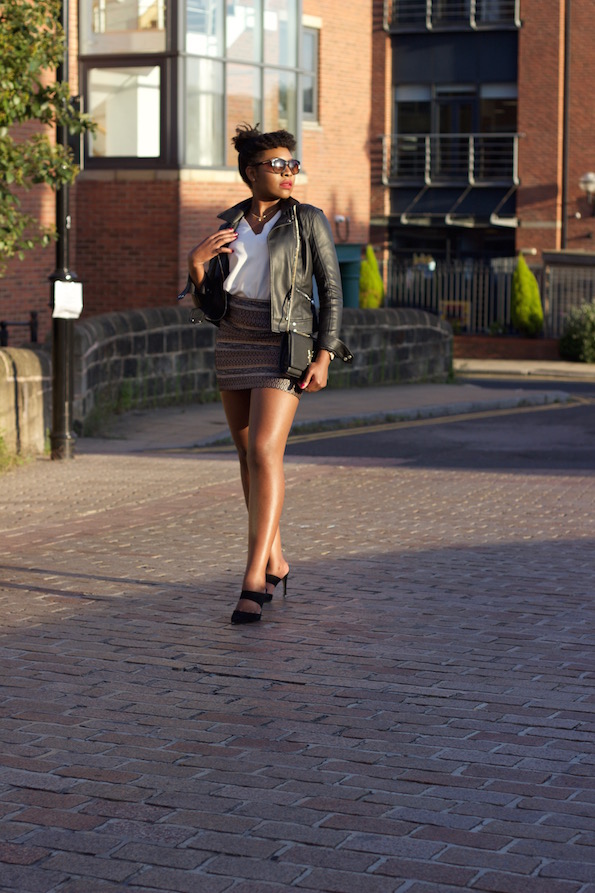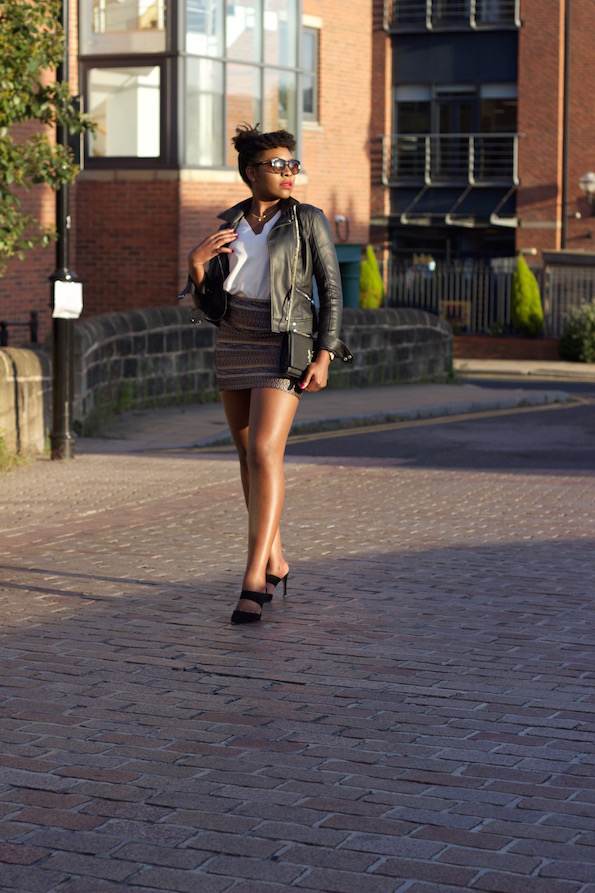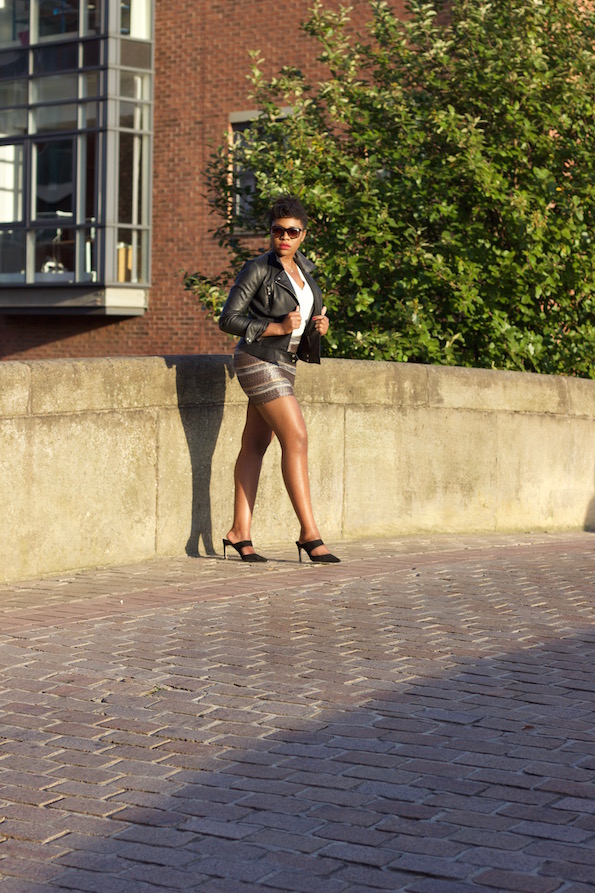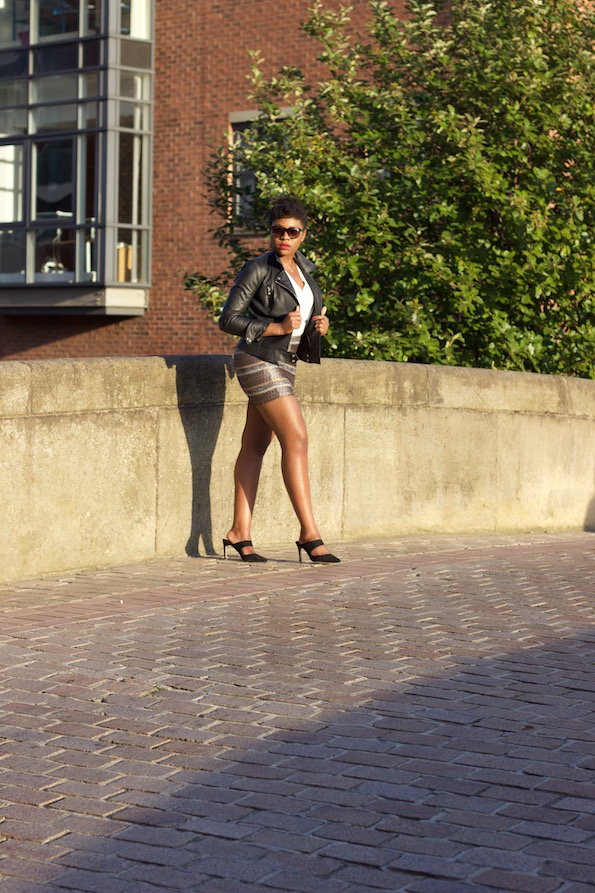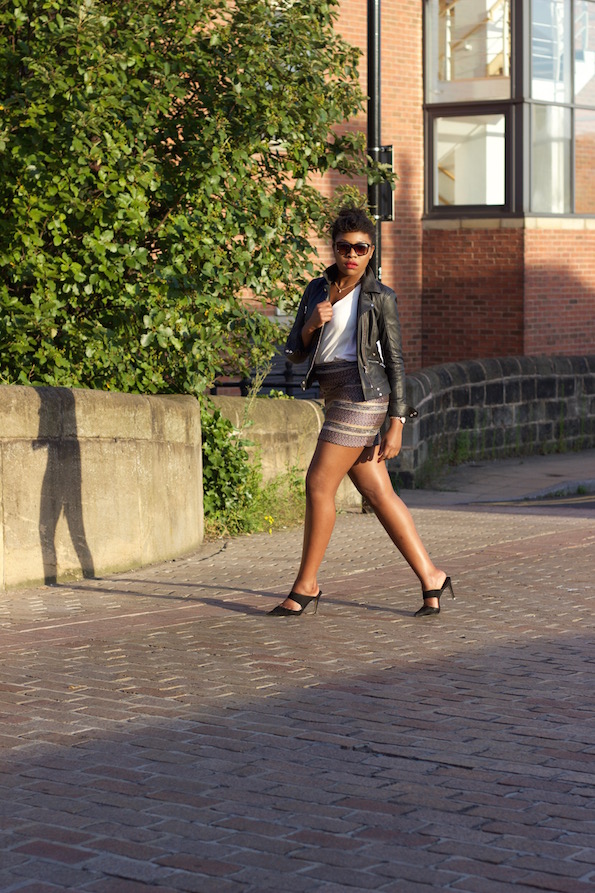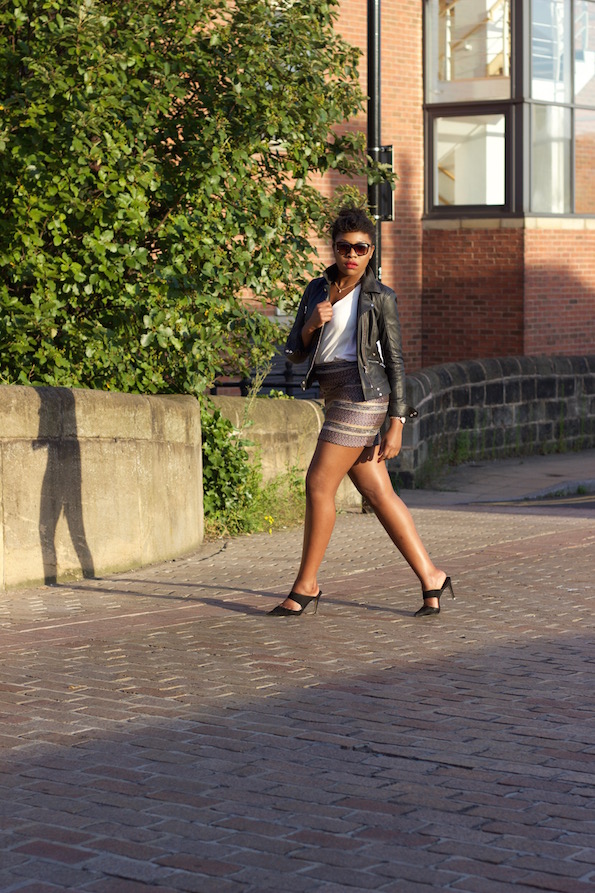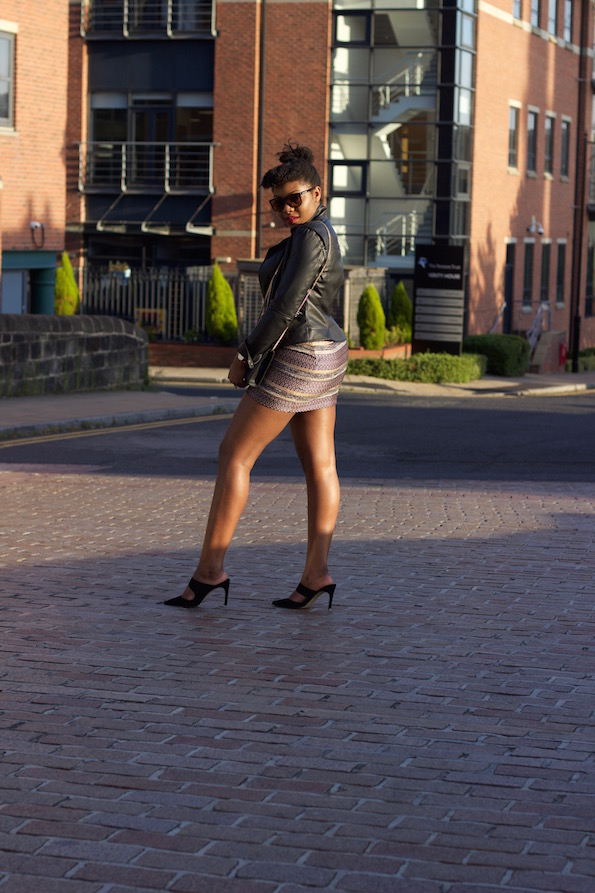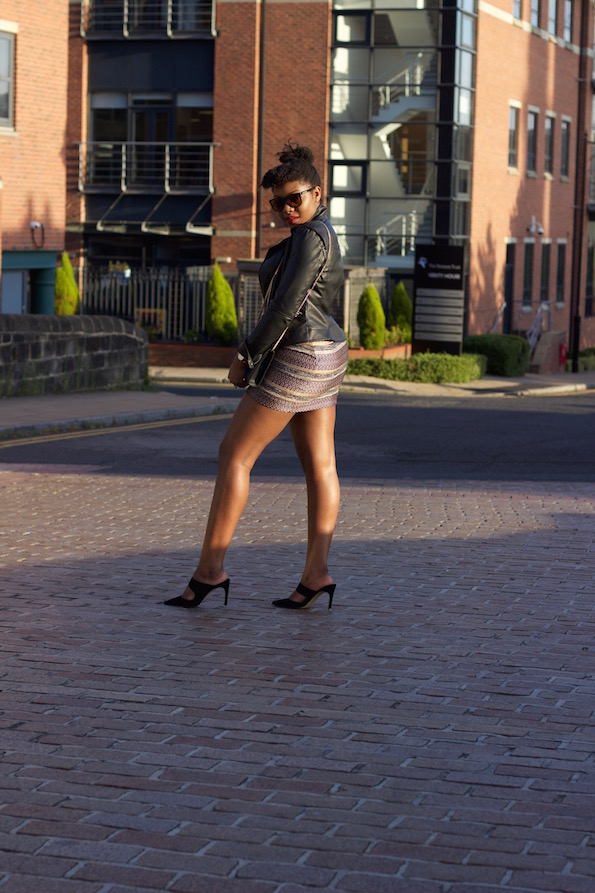 Top: Zara | Skirt: Mango | Dress: Instyledress | Jacket: Zara | Hair: Twist out on my natural hair
September is my favourite month. I get myself together and get ready to WORK. Success does not come by accident. Gather your thoughts, write down your plans, set your goals and get to work. Nobody else can do it for you and time waits for no man. Lets go!
PS: how y'all like my little top bun natural hair thingy? I did a twist out using TGIN and Shea Moisture leave in. Let me know if you want more hair details or natural hair related posts! x MC