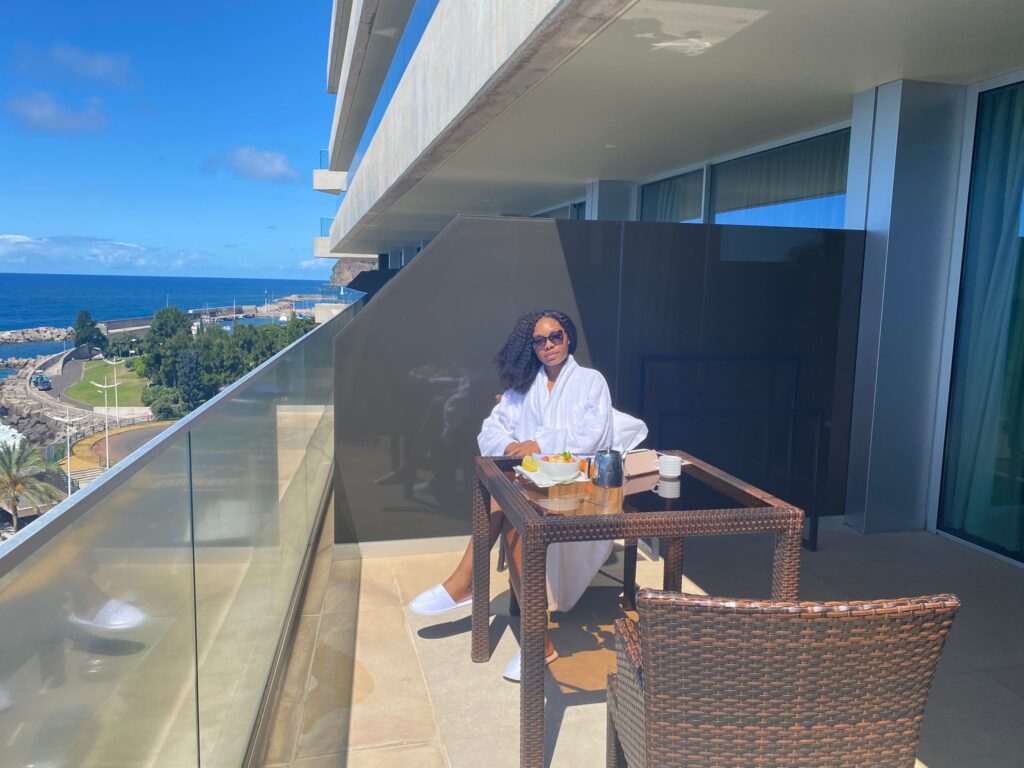 Hi Chique people! Black Friday weekend is upon us, and the big question, is it worth engaging in? Well over here, we try to minimise stress as much as possible and that's why I titled this guide for the 'Soft Life babe' because we don't want to suffer unnecessarily. Going round stores, clicking on several websites and finding the right products in one day can all get very stressful, and that is why I chose to disengage in Black Friday shopping over the past couple years. However, what we are gonna do is grown and learn – as you guys know from the title of my facebook group 'Glowin and Growing' we're always trying to up our game when it comes to getting more for our money – that includes shopping smarter. So keep on reading for how I am approaching Black Friday this year, to save money on the things I actually need.
How to approach Black Friday Deals 2022
It's time to get focused! I mean LASER focused. Whether or not you identify as a 'Soft Life babe', this Black Friday shopping experience should be as least stressful as possible but still provide maximum value. That means only buying the things you need that are reduced. The easiest way to do this, and of course being a soft life babe – is online! Head over to your desired website, log in, then find the item you desire and save it to your Wishlist. Many stores have already started their Black Friday Deals 2022 campaigns so it will be easy to se what's included in the sales. Now some of us might not be sure exactly what items we need – so the first thing I advise is taking inventory of your products right now! Start by taking note of what you use on the daily, what could use a top up? What would be a good addition and what have you been speaking about needing for a while. In my instance, I'll start with beauty and work my way down my body, outside my body and around my environment. I already have my all my beauty favourites in my beauty shop here, so check that out for products I love. But this Black Friday – I'm for specific deals on the following:
Products to shop in Black Friday Deals
Hair Products : 25% off at Cult Beauty
Everything Innersence! It's winter now and the curls have got to be nourished and moisturised. I recommend the below products for curls, coils and kinks in the Black Friday Deals 2022.

Beauty products: UP to 50% at LookFantastic
Again, it's winter so many of these are focused on hydrating the skin, but also some major game changers that you just NEED in your arsenal.

Clothing: Up to 50% off Mango
First thought was coats! I love the quality of Mango coats and I'm still rocking a couple that I got 3 years ago – but only a few caught my eye in their Black Friday Deals:

Homeware: 20% off at John Lewis
I'll be honest, not much of my wishlist is showing up in the Black Friday Deals at John Lewis but I was happy to see the WEIGHTED blankets in the sale YAY!!! My best bedding and homeware accessory picks are below:

Luxury: 25% off at Harvey Nichols
Okay soft life babes I know some of you scrolled straight down to this section! Haha I'm with you – a luxury treat in the sales is definitely a way to get more for your money. Unfortunately not much in the way of handbags, but there is a ton of Michael Kors quite heavily priced in mu opinion, so I've skipped the bags and gone straight to the goodies. Check out my top picks in the sale below and don't forget to sign up for the Harvey Nics reward program to gain points!

Whew so there you have it folks! The list of all my top picks in the Black Friday Deals 2022. I will continue updating this list as and when I see new things added. I believe the sales will be going until December. I hope this has been a useful post – please leave me a comment if it has and let me know what items you are picking up from above. Happy shopping!
Love & Light
Metiya