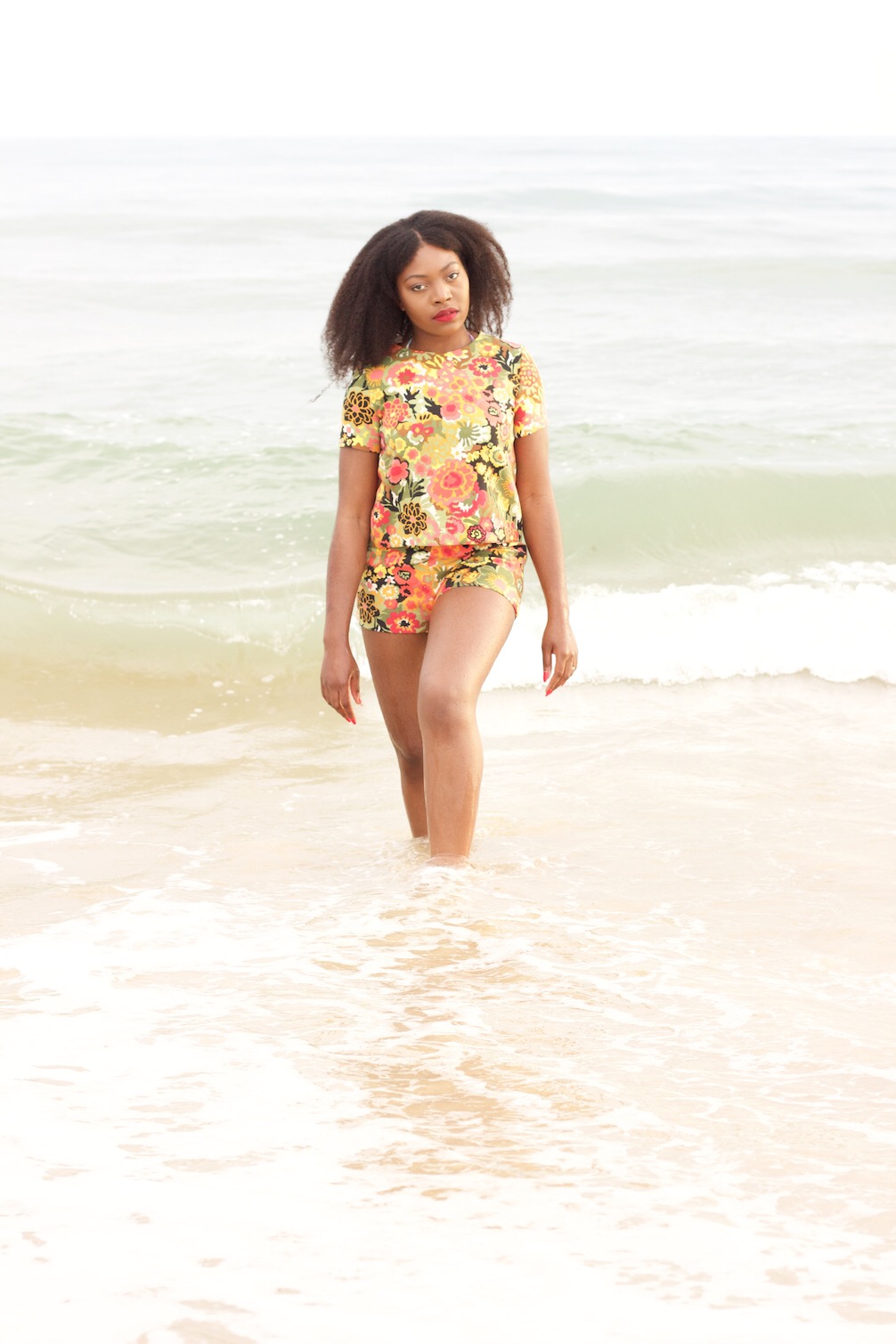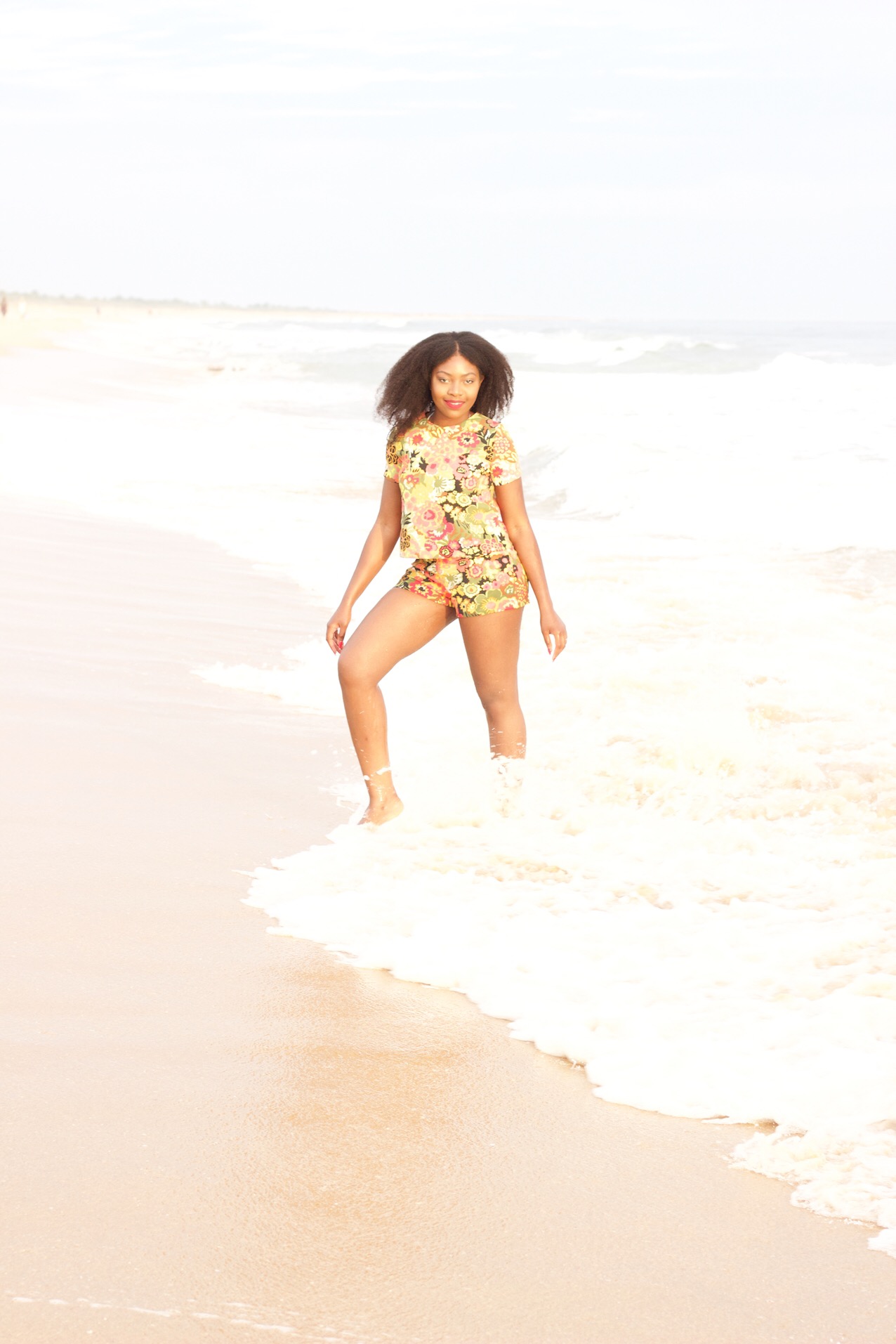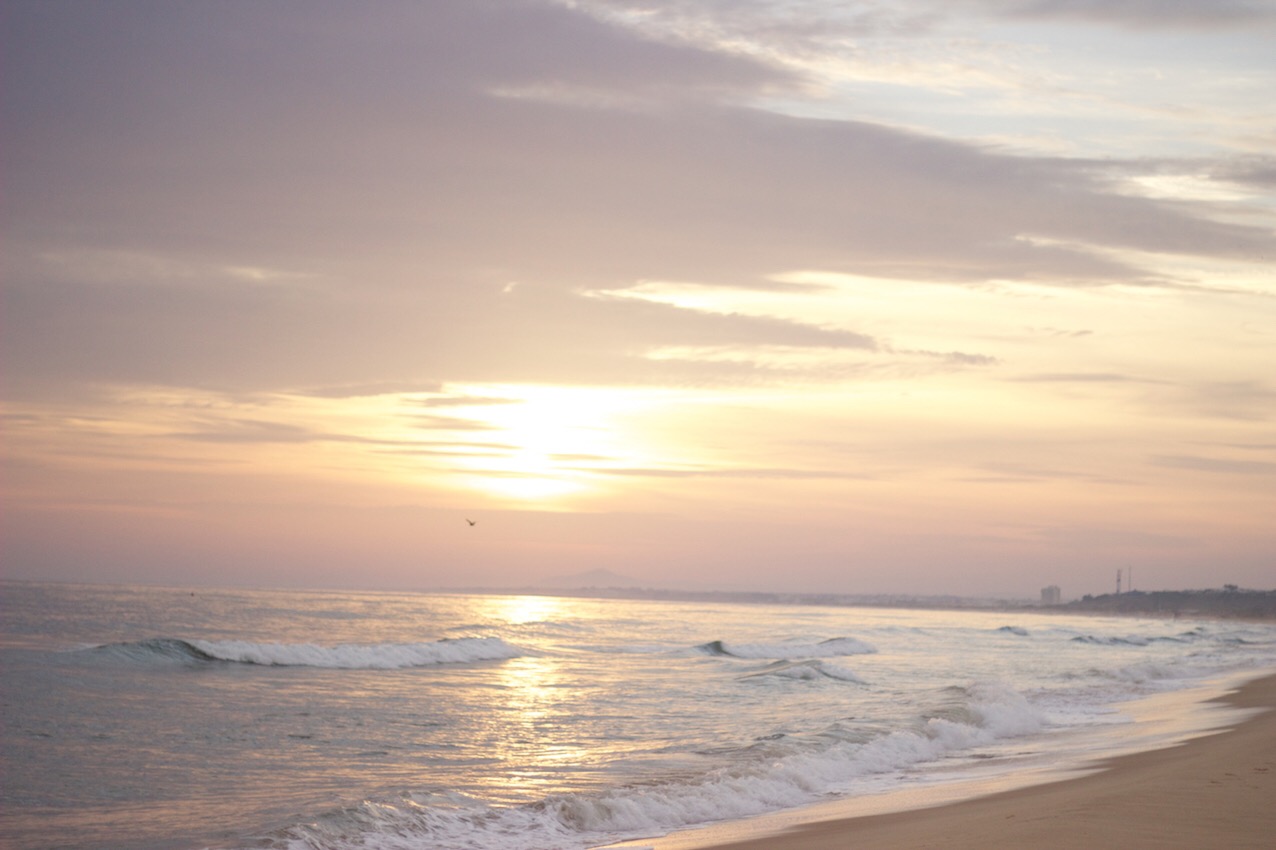 Playsuit: ZARA
Living life. How many of us can honestly say we are living life? I mean really being a part of this 'living' experience. I'm going to be honest, a large portion of my life has been spent 'surviving'. It's just dawning on me how much 'coping' I do verses LIVING life.
So much is going in this world, I mean just this week we had terrorist attacks right in the middle of London. Innocent people going about their day had their lives taken away from them, no warning, no nothing. What is life?
How come some of us get the chance to wake up everyday and get to sleep in our beds every night and don't even notice that we are ALIVE? I've been thinking about it for a while, it's tiring. When my grandma passed away this year, I realised that there is actually nothing in this life that is guaranteed. You can make plans but there is no guarantee that they will come to pass. Really all we have is today, several individual moments that come together to pass a day, a week, a month or year.
We all go through dark times, certainly for me those times make me appreciate the good times so much more. It is wonderful to wake up and not feel pointless. That it's a new day and I'm a part of it and there are endless possibilities to what I can do. I am so grateful for better, brighter days – really noticing those little things we don't usually have time for – birds singing in the garden, my family enjoying a meal together, my friends laughing with me. There are so many blessings we have, if only we choose to notice them.
As the weather gets brighter, I feel the dark cocoon that wrapped around me breaking apart. It releases and frees me from its trap, which made me almost forget what it means to enjoy life or to appreciate living. It was really hard guys and I'm so grateful for making it through.. So many of us will go through dark times, but I just really want to encourage you that it will be over, you will be free, you will laugh and smile and feel again. Your storm will not last forever, and somehow you will get through it.
It's time to be a part of this living experience, let's remember how blessed we are everyday to wake up AND be able to go to sleep. I'm so glad for your life and super excited to share this journey of living life to the fullest with you. I hope you'll join me. x MC