Two piece Chitenge print, designed by me and handmade in Zambia! 🙂 Let me know if would like one too here
CHAPTER XXVI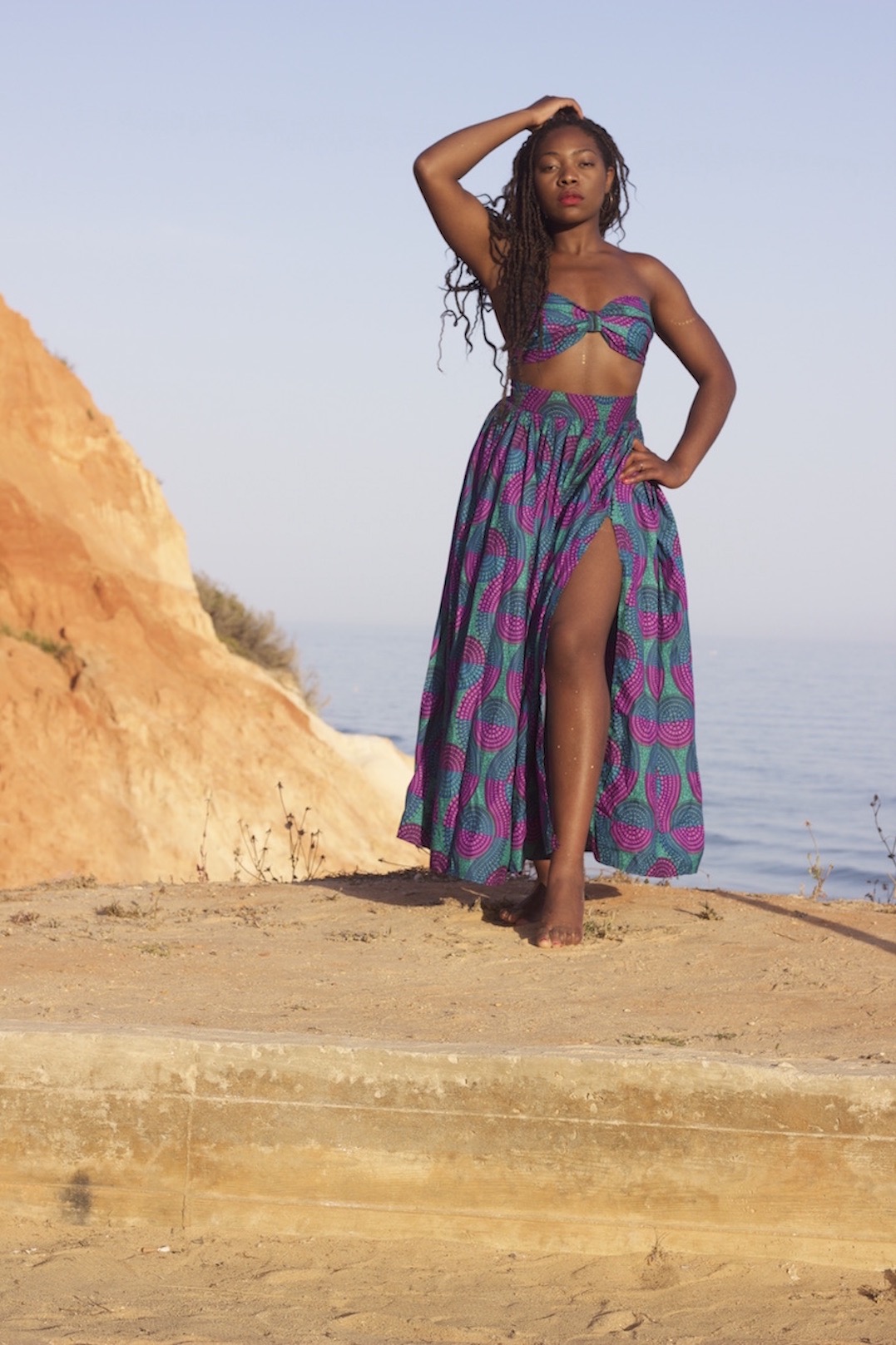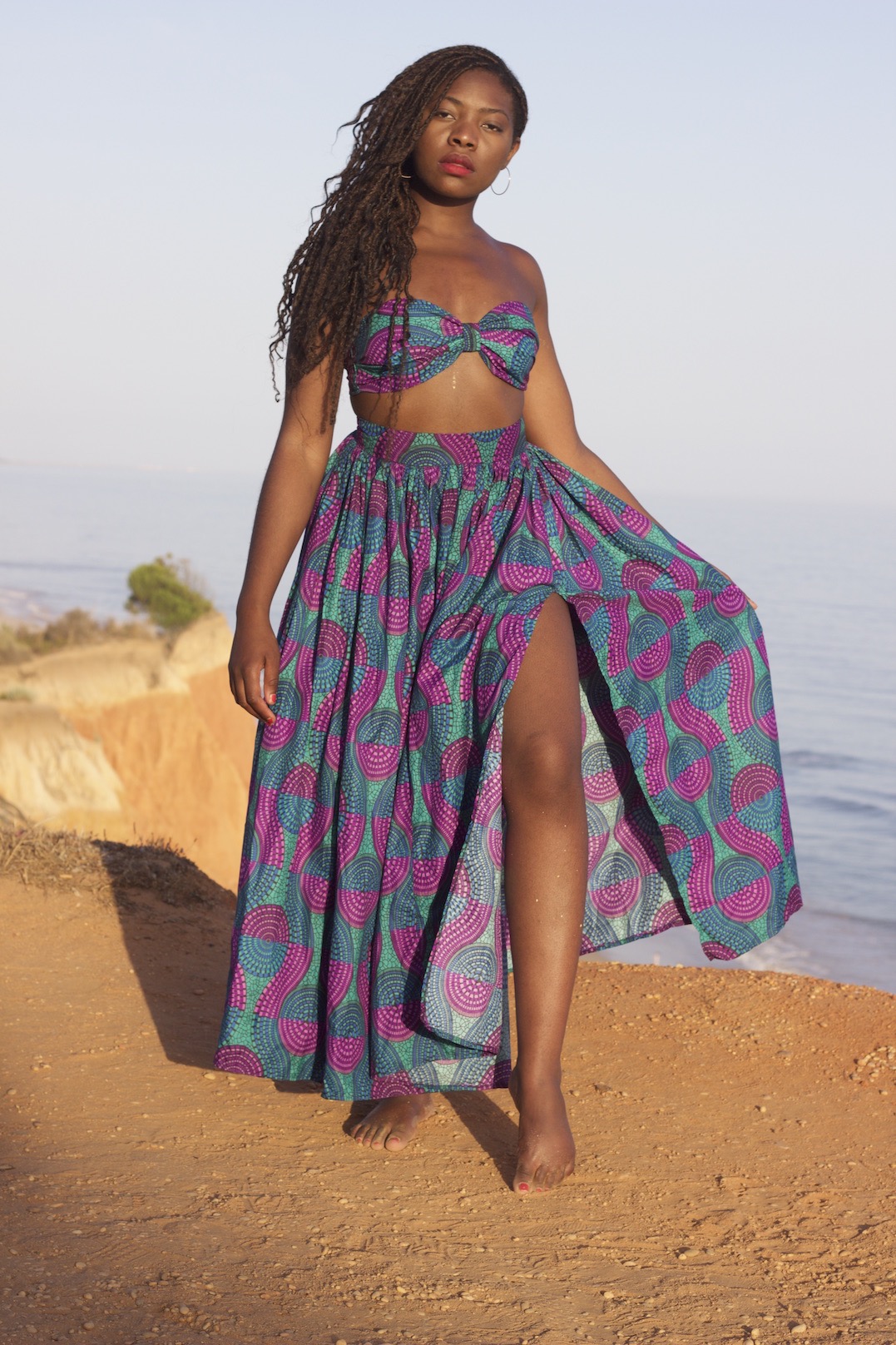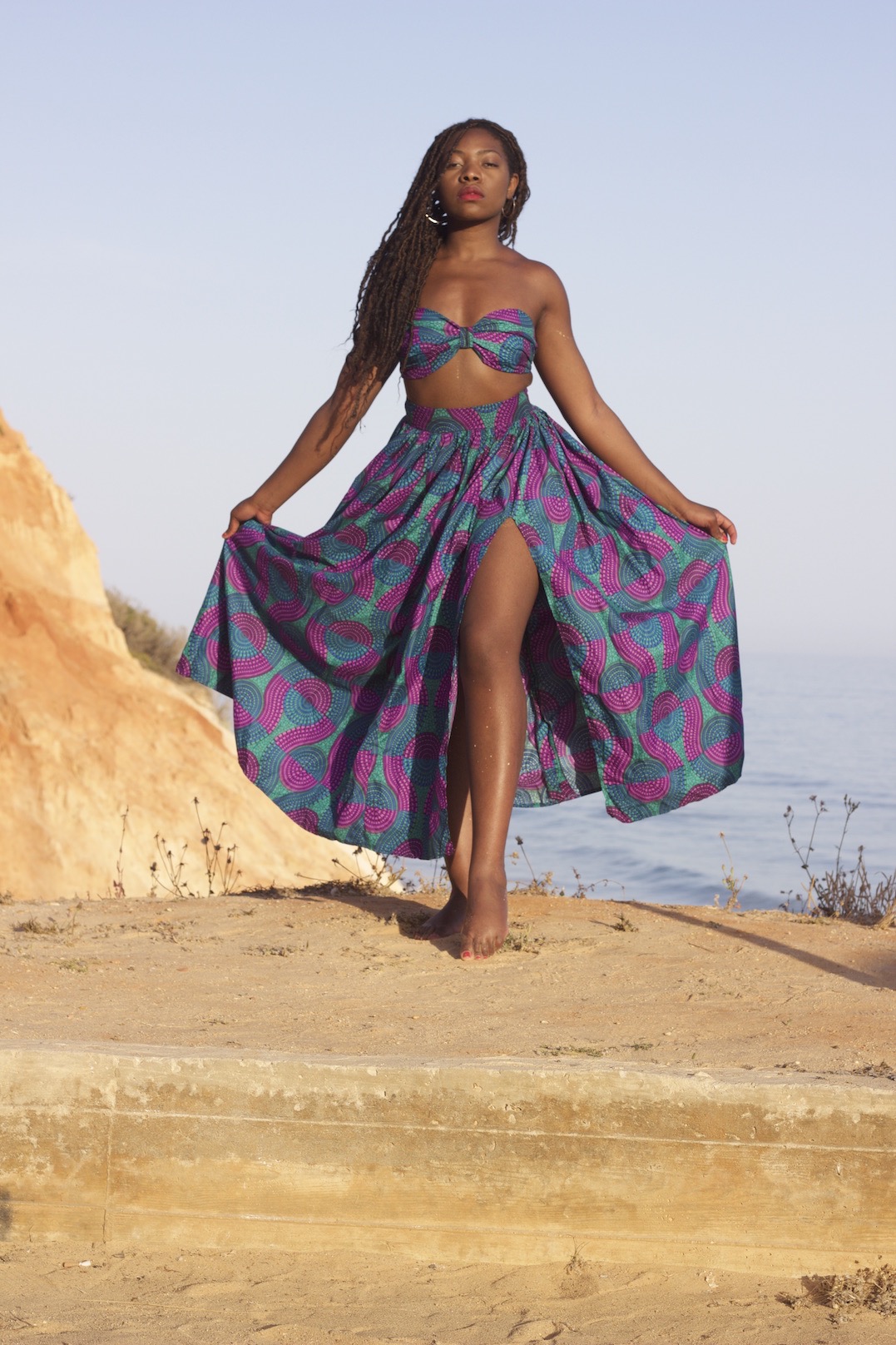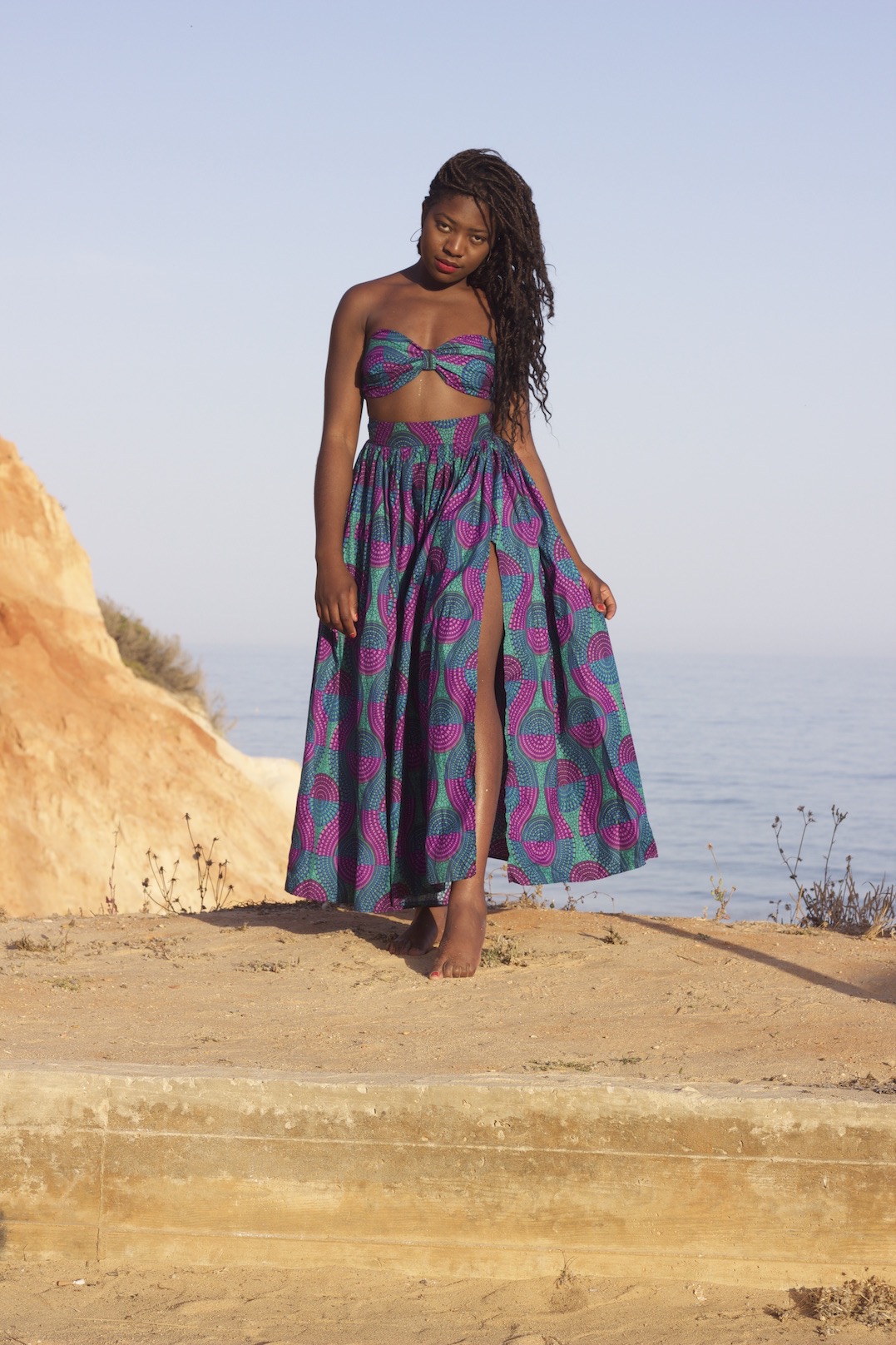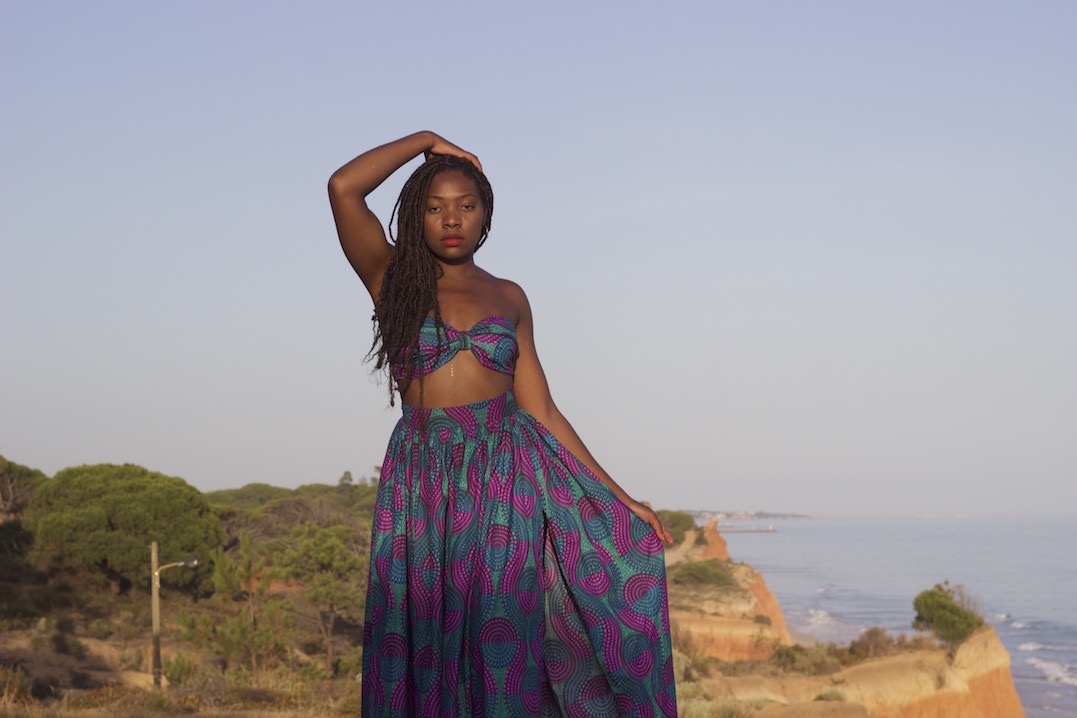 Be fearless in all you do.
Happy Birthday to me and all the other September babies celebrating life this month. Here is a piece I wrote for the next chapter:
Acceptance.
Of what was, what is and what will be. To stay still, be still and experience the present, live in the moment. Appreciate the now, the state, the surroundings, the souls around me.
Accepting all of me, those parts I thought I had to change- accepting them, my flaws- accepting them, my weaknesses – accepting that. My failures- accepting them.
Setting myself free.
Elevating my mind.
Accepting responsibility for everything – MY future, MY vision, MY passion, MY energy, MY happiness, MY dreams.
Validity. For me, from me.
Knowing that I might fall a hundred times over but believing I will rise a thousand times more.
Feeding the light, choosing the light. Desire, Passion and Purpose.
A Risen Queen
Fearlessly steps,
Into the rest of 2017.
Love, light and growth X MC