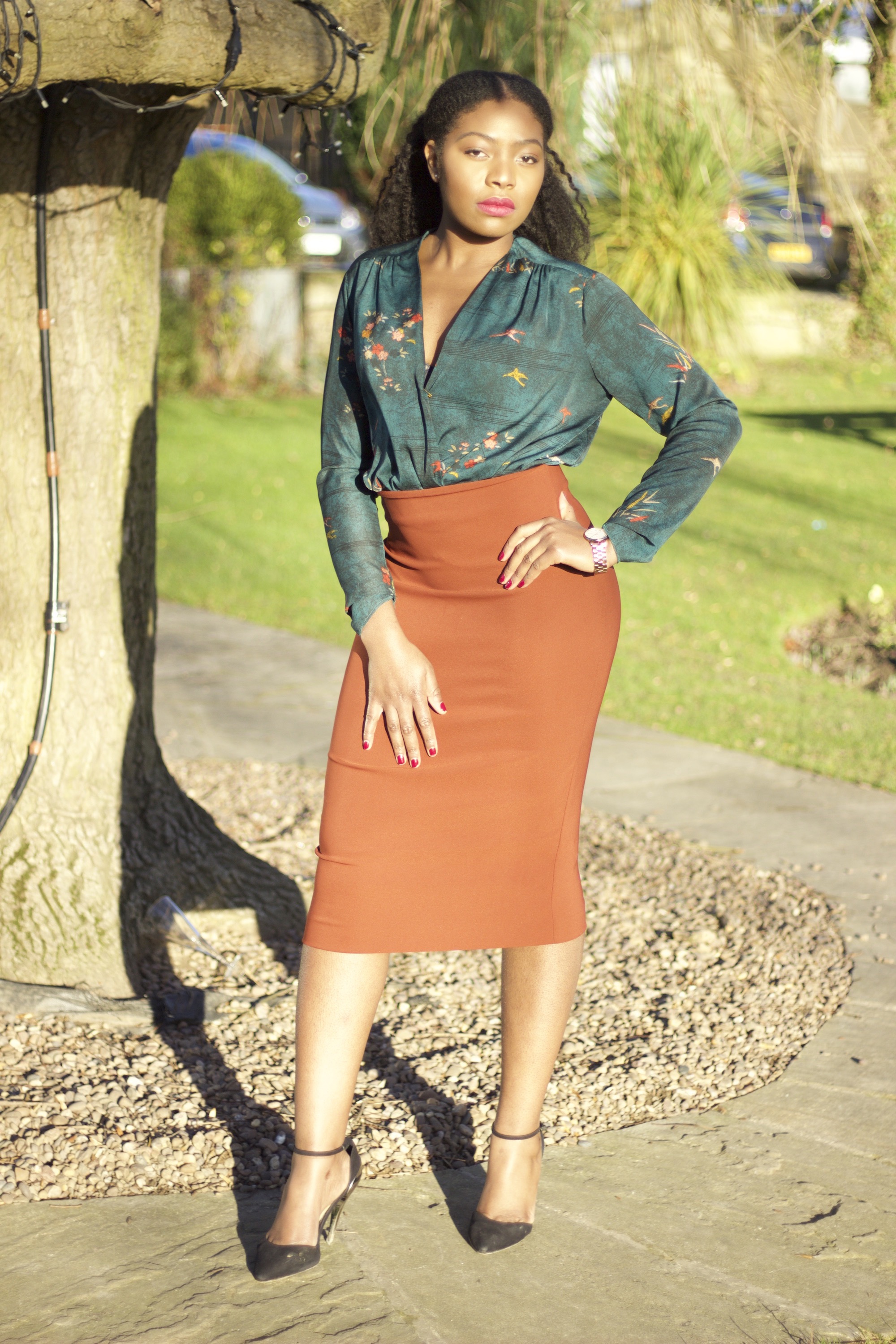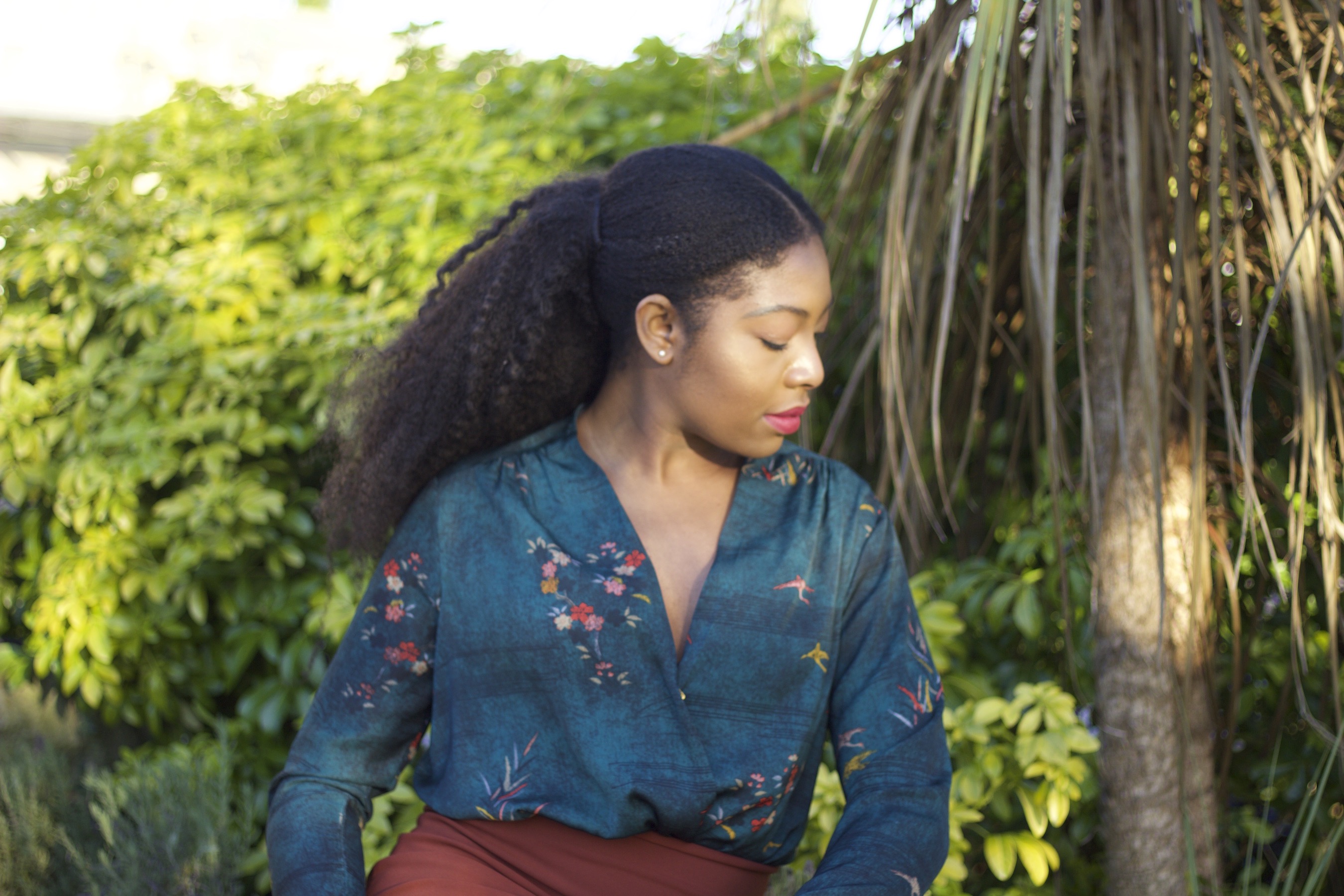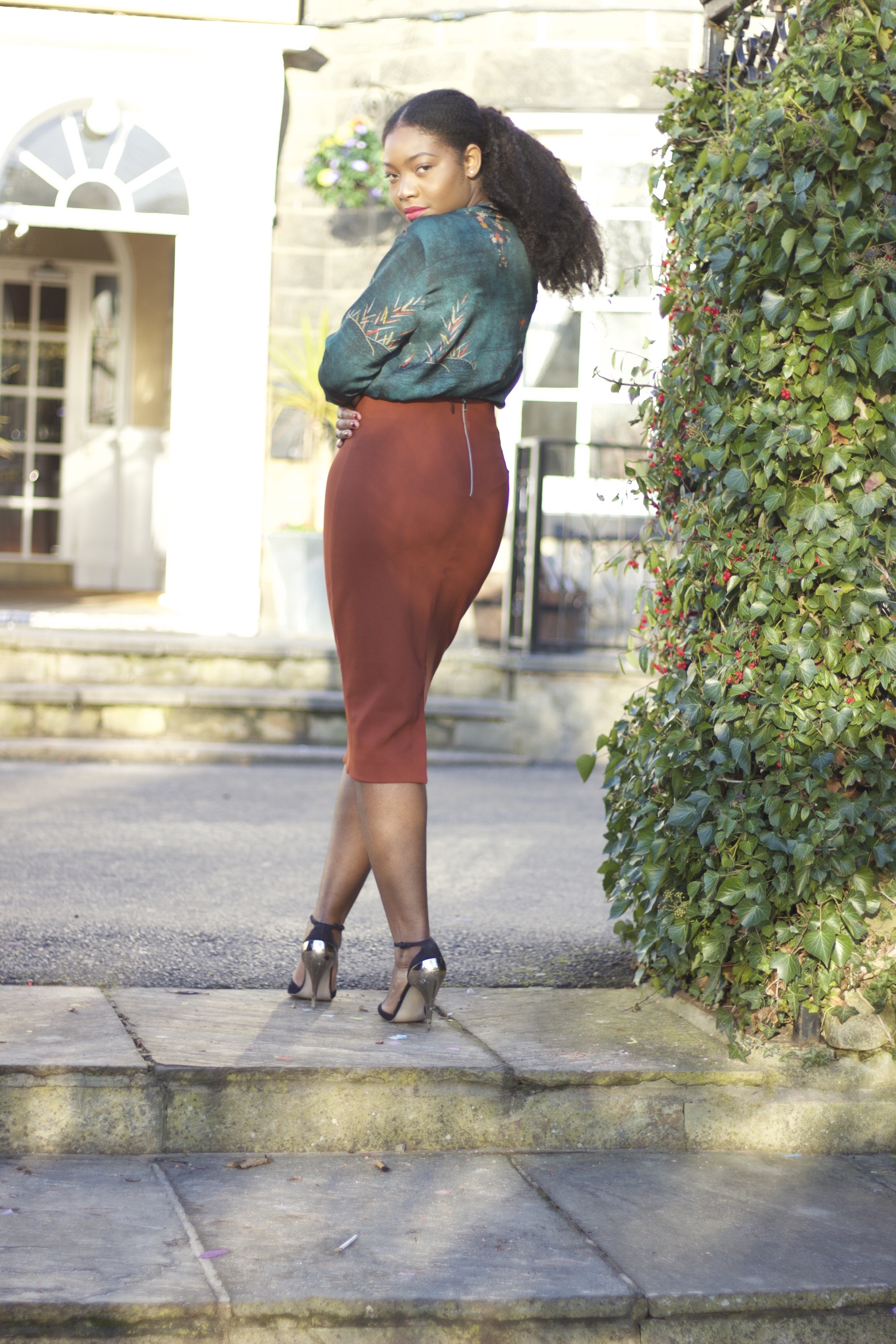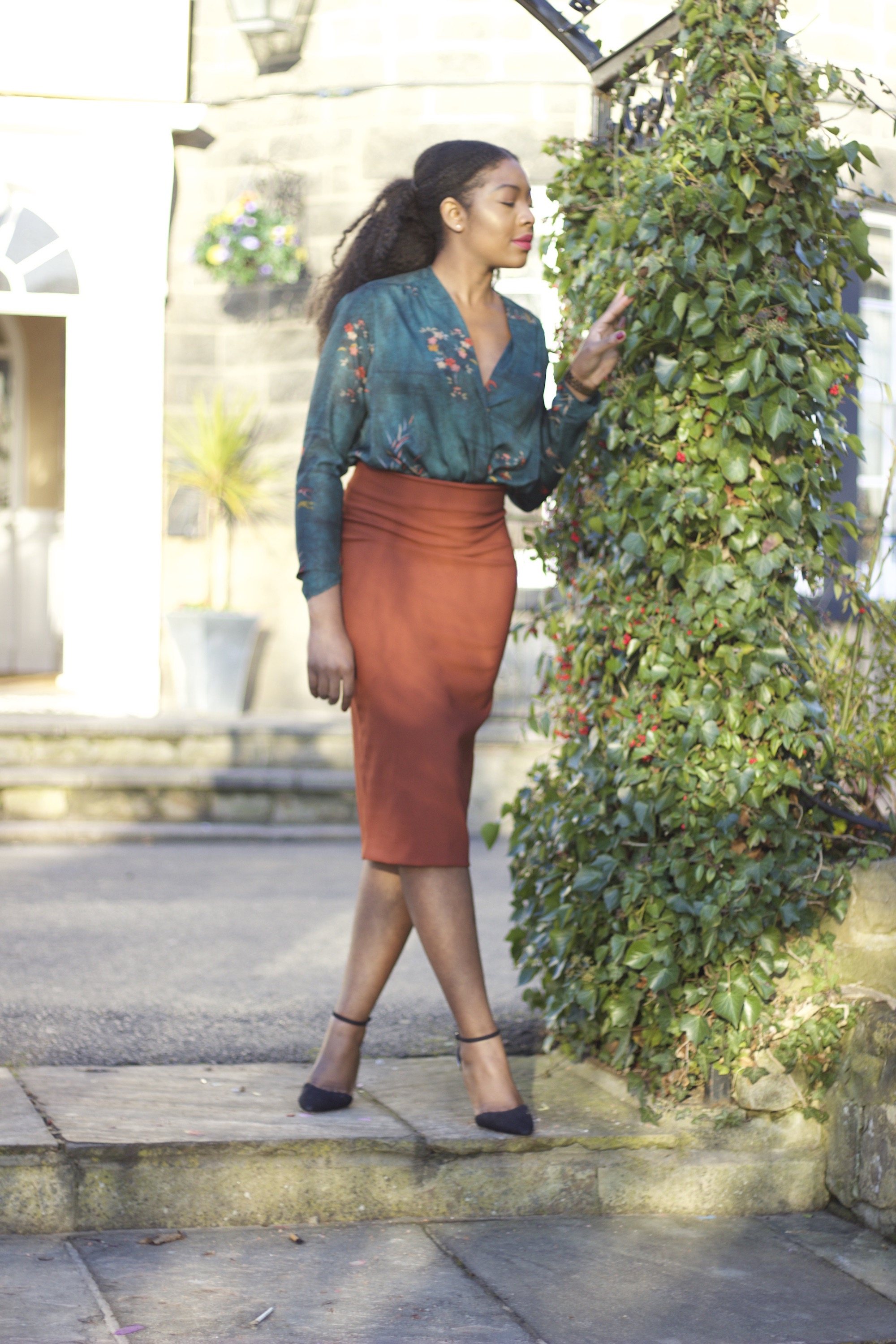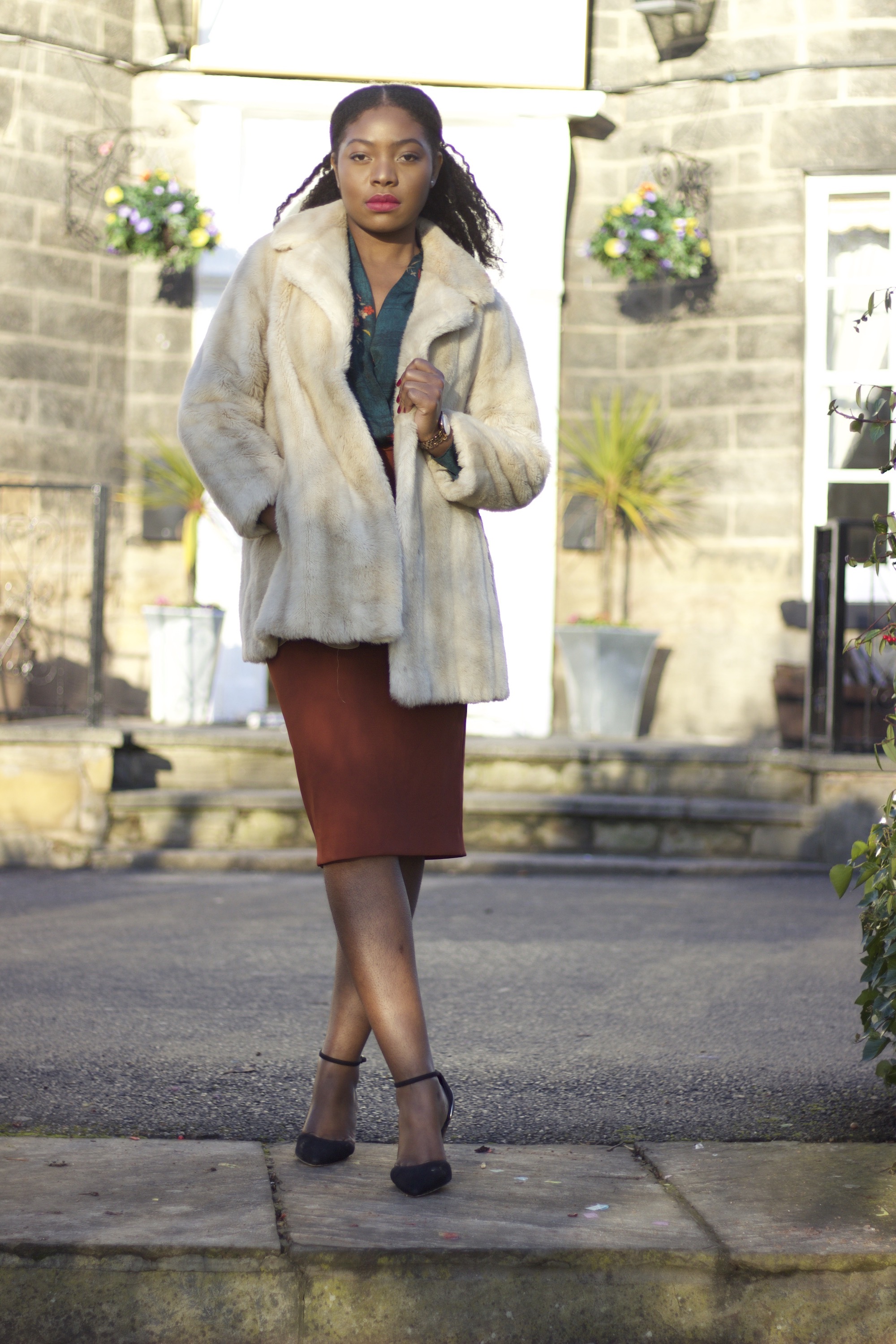 Top: ZARA bodysuit | Dress: foxbride | Veil: bestweddingveil
Hi darlings, it's February! It's a new month, new hope and another chance to start again. I am grateful for getting through January, I think it will get easier from here guys. This is one of my favourite outfits – one of the few I actually bought at full price, but the top reminds me of something I saw my mum wearing in a photo from the 70's, it's just so classy! I think both items are now in the sales – I saw the skirt reduced in my local ZARA store how fricking annoying is that! so you might be in luck 🙂 Also with valentines round the corner… thought it might serve as inspo for those of you who have a date *ahem not I.
So, I was thinking about how different life is in summer vs winter, it honestly seems to have gotten worse over the years… I mean has it always been THIS difficult? Doubt it. (For those who don't know, I suffer from SAD and can get quite low in winter- I talked about it here) But still I am reassured that things will get easier, life will get better and we will all reach a place of contentment. (Also helped by Beyonce's twin announcement! I mean did you see those photo's and baby blu?! *emosh)
Today (Saturday 4th Jan 2017) was a beautiful day. The sky was blue and the sun was shining bright showing off the beauty of the green Yorkshire landscape. The birds were singing beautiful songs of praise in my garden that filled me with hope and energy. I felt that all my problems had a solution, I was free of them and filled instead with passion and love and excitement for life. I opened the door to take it all in while letting the sun rays dance on my face. I thanked the trees for the fresh air and praised God for the trees. And then, unexpectedly, with a feeling of content, I fell asleep.
I will not forget that moment though, because it was unique. How rare to feel so free and unbound by the limits of time or earthly constraints. When I awoke about 5 hours later, the feeling was gone. I was back to reality. I find it fascinating that a moment can mean so much. But we all have them, little moments we chose to hold on to or not – some are too painful to erase but others are too beautiful to forget. How sad that it is all reduced to a memory in your mind. And yet, at the same time – it's a blessing to be able to recall our steps in old age. Because think about it, we lose everything in life, nothing here is made to last so the only thing we have are our memories. What power the memory has! And that brings us to today.
Today I realised the power of using your memory for your good. If memory is all we have to measure the past, then how we view it becomes equally as important. Now, I am very hard on myself – I tend to blame me for everything that has gone wrong in my life. And as noble/responsible that is, viewing so much from the angle that it was my fault can be quite damaging for the soul. I feel that if I was less harsh on my past results/actions/decisions and focused more on trying to understand WHY those things happened, life would be easier for me. It is tiring to constantly look at yourself from an angle of criticism, and I want to be able to view my past as a journey. Because that's what it is and has been- a journey to my purpose. This is really a call to be kinder to self. Sometimes I don't even realise I am thinking of myself negatively until my mum or brother or friend points it out. So I'm going to consciously tackle that this month. No more negative criticism!
I hope you can join me as I embark on a mentally positive and memorable February. I have made an affirmation to listen to what I tell myself and be mindful of the way I think about my journey. I'm only human, and so are you. We are not perfect, we're just trying to get better everyday.
All my love and strength x MC