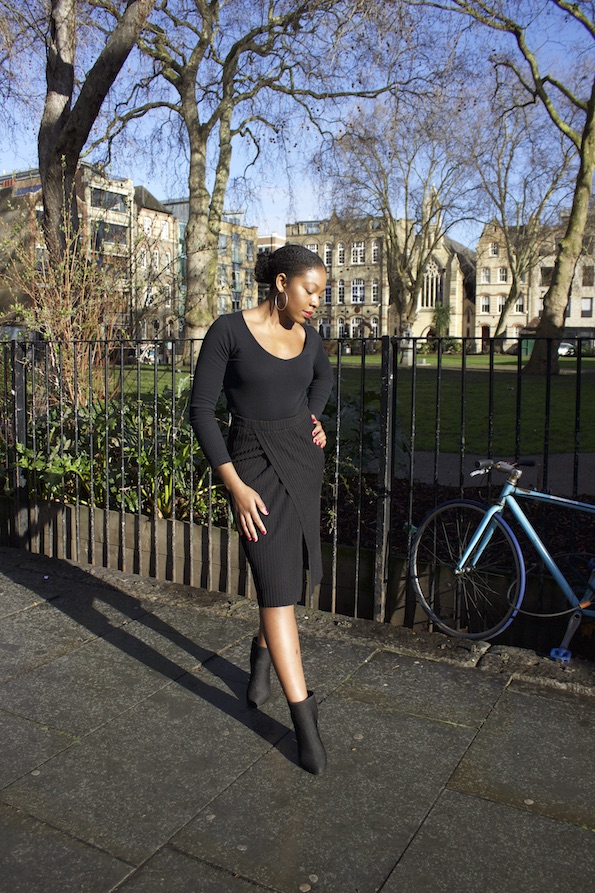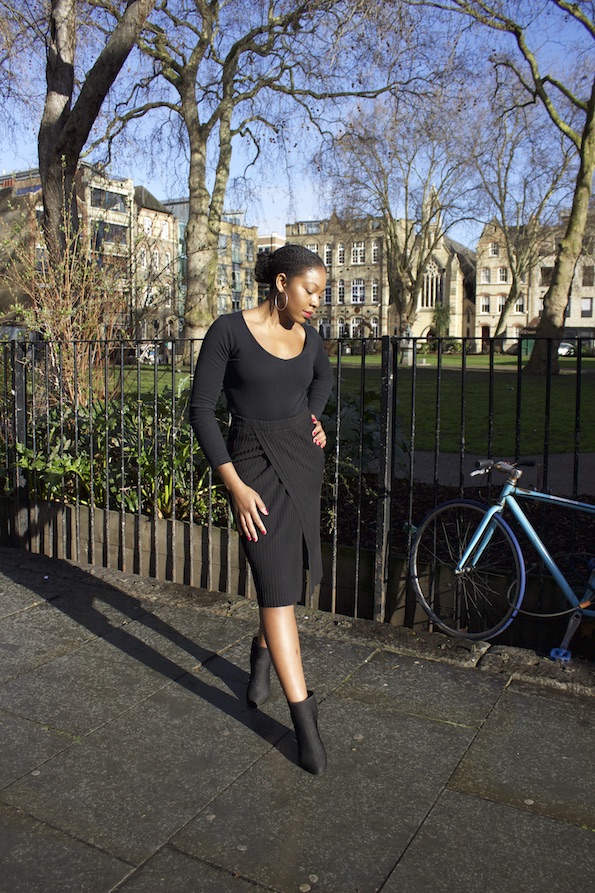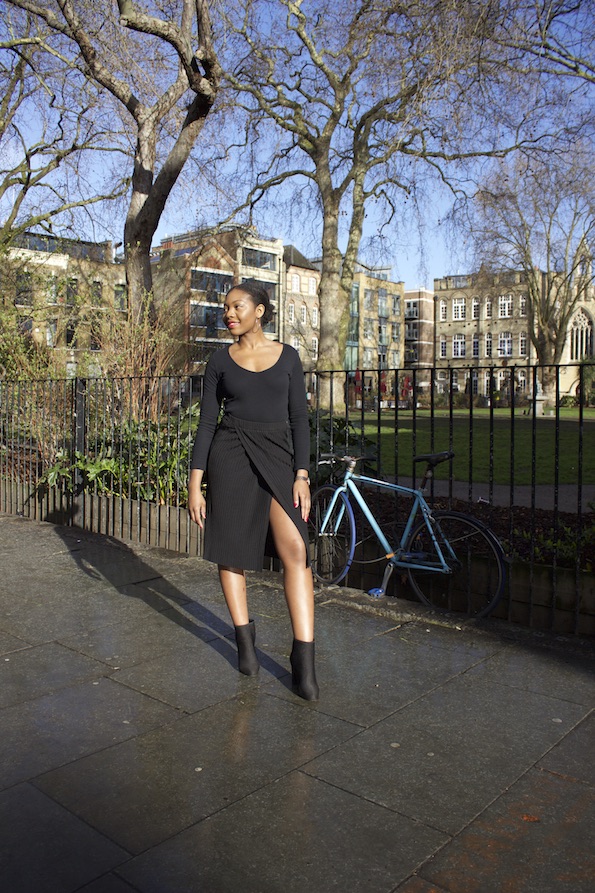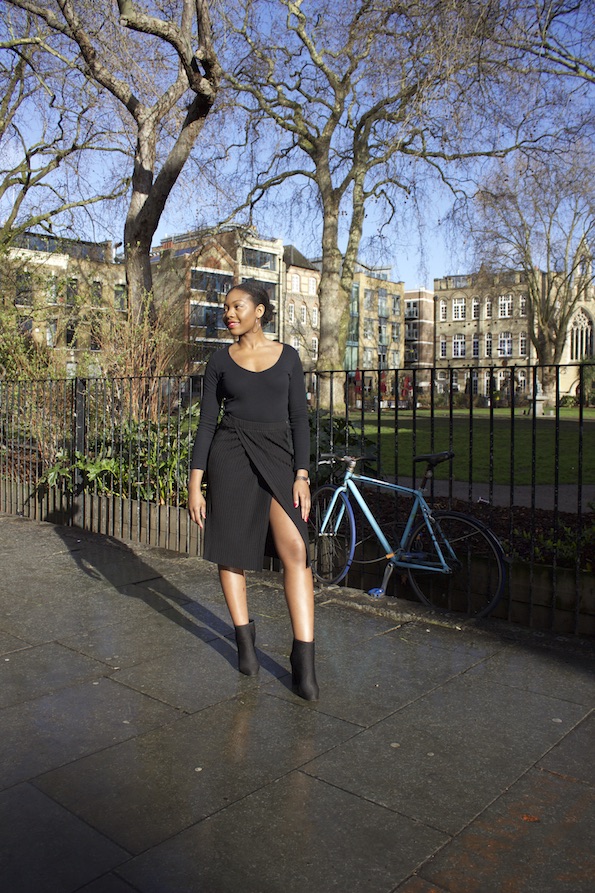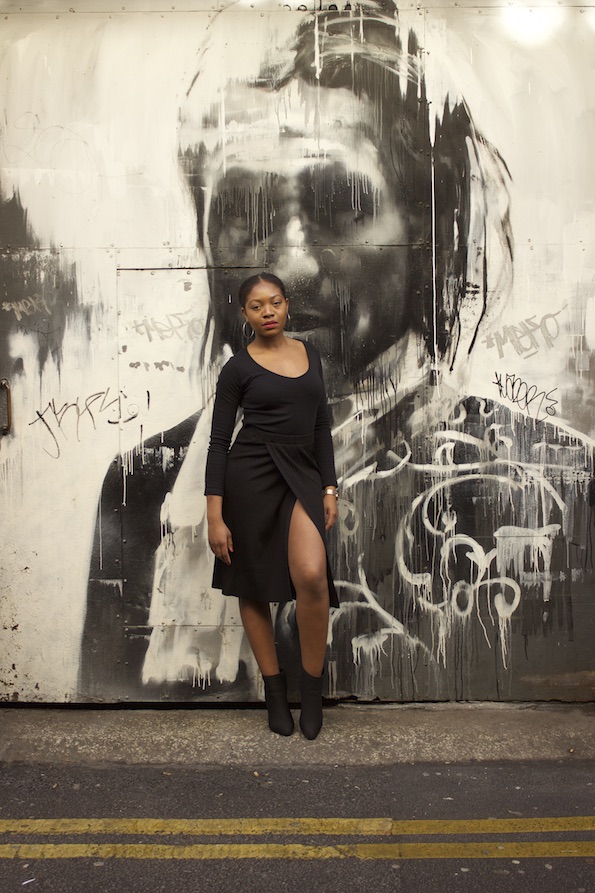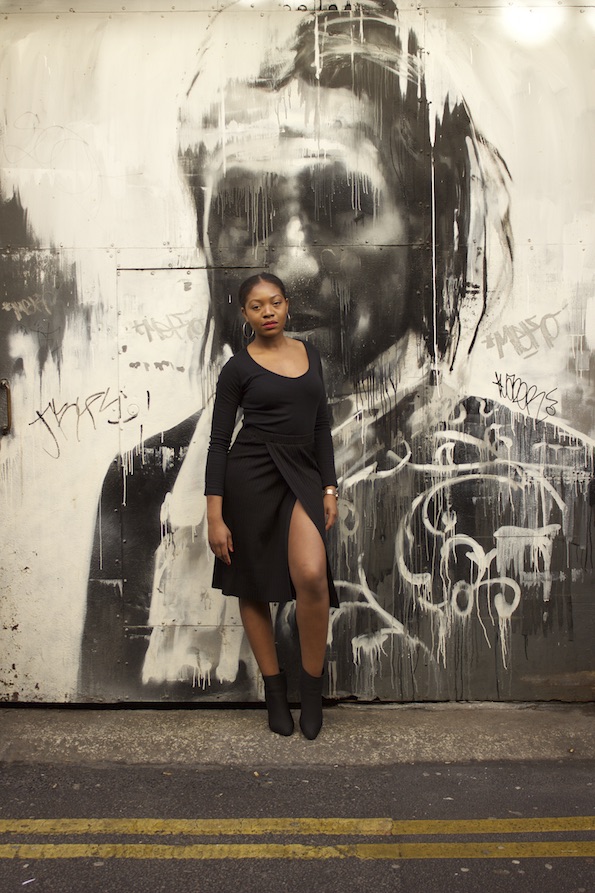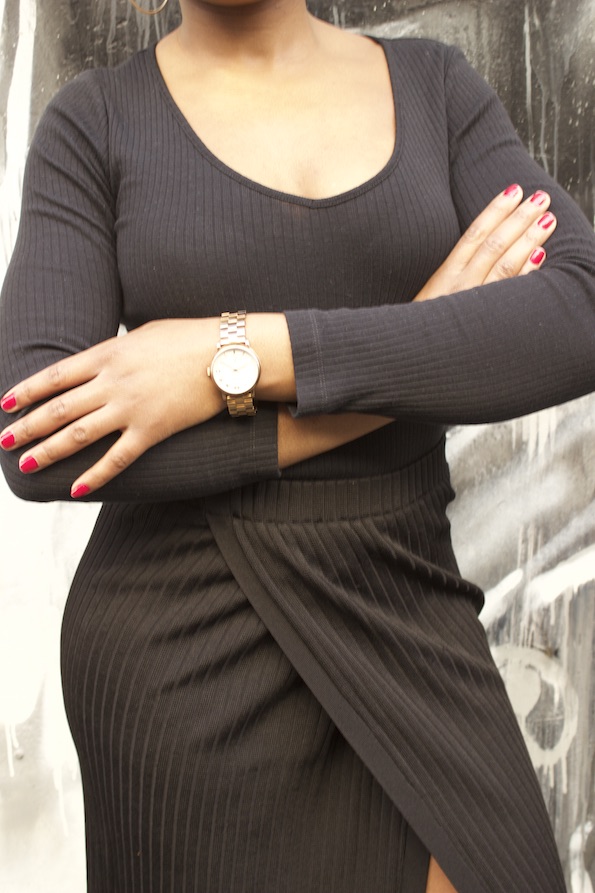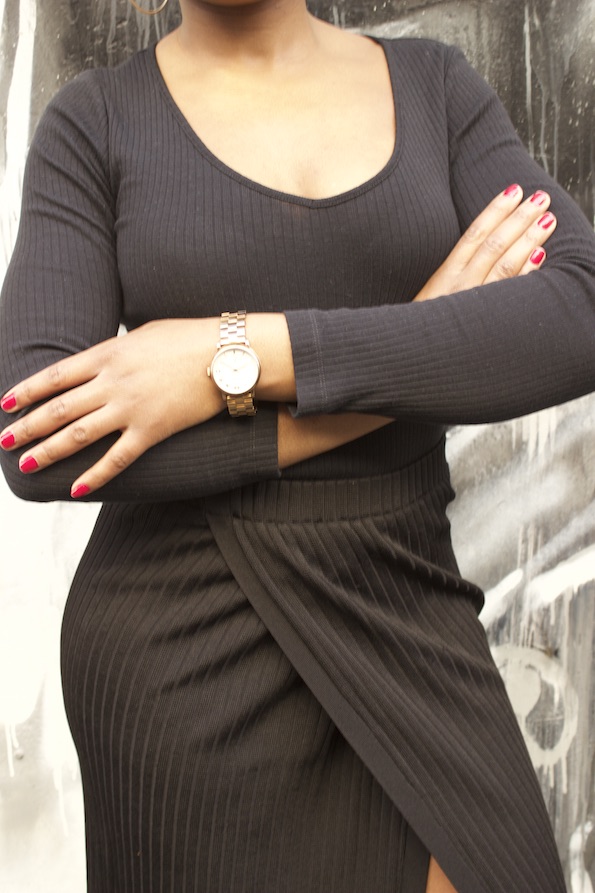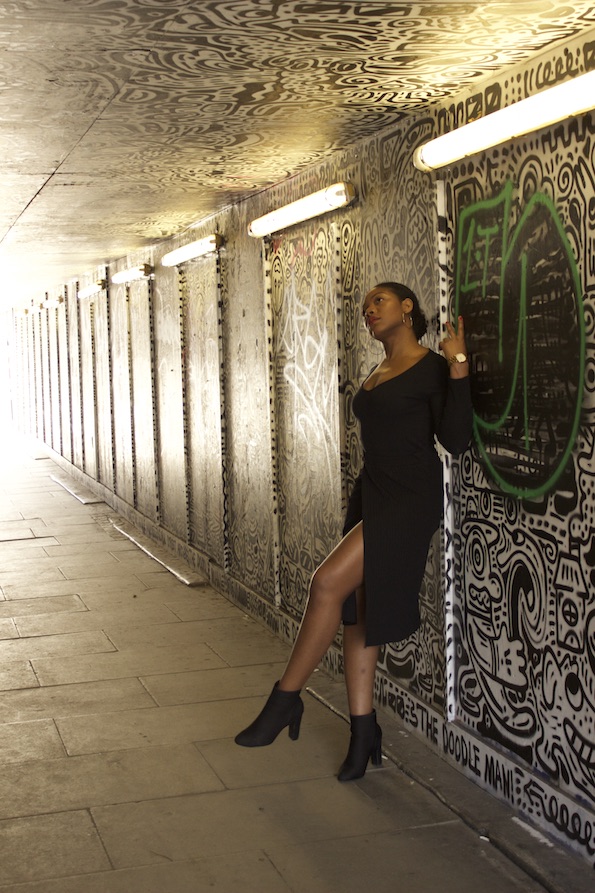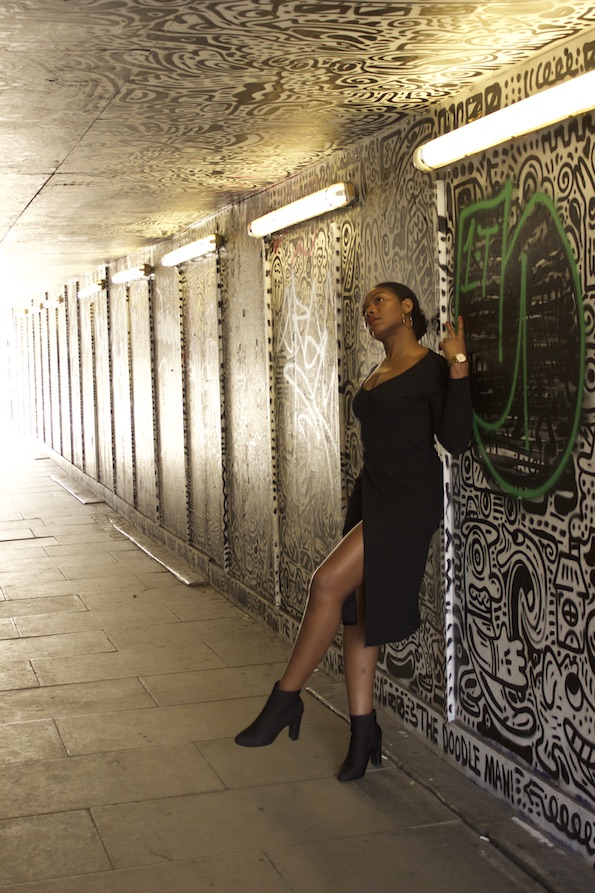 Top: Topshop | Skirt: Topshop | Shoes: Aldo
Sometimes we have visions of ourselves, of what we want our lives to be and the positions we want to be in. I think its great to have vision, to have a goal in mind or at least an idea of where you would like to be in the near or further future. The problem with me, was that I would get so focused on these goals; where I wanted to be and what I wanted to be, that I would find (and still do sometimes) myself living solely for those goals. Forgetting to live in the moment, to appreciate the now, to enjoy the journey.
Life has shown me that memories are made in the journey. That things barely go how we plan them, and that is perfect because I am already who I have always wanted to be, but the journey is what will reveal this to me. I now practice living in the moment, consciously making the decision to be present and to partake in it fully.
I think sometimes we want to control everything, we want things to happen as and when we feel they should. But life has shown me that things will happen anyway, everything I have been brought to has helped me prepare for where I went next. I no longer choose to focus on the times ahead, instead I choose to appreciate the present, to take in the blessing, to rejoice in the low times and be grateful for the now. I will do everyday what I have to do, and take it one step at a time. x MC