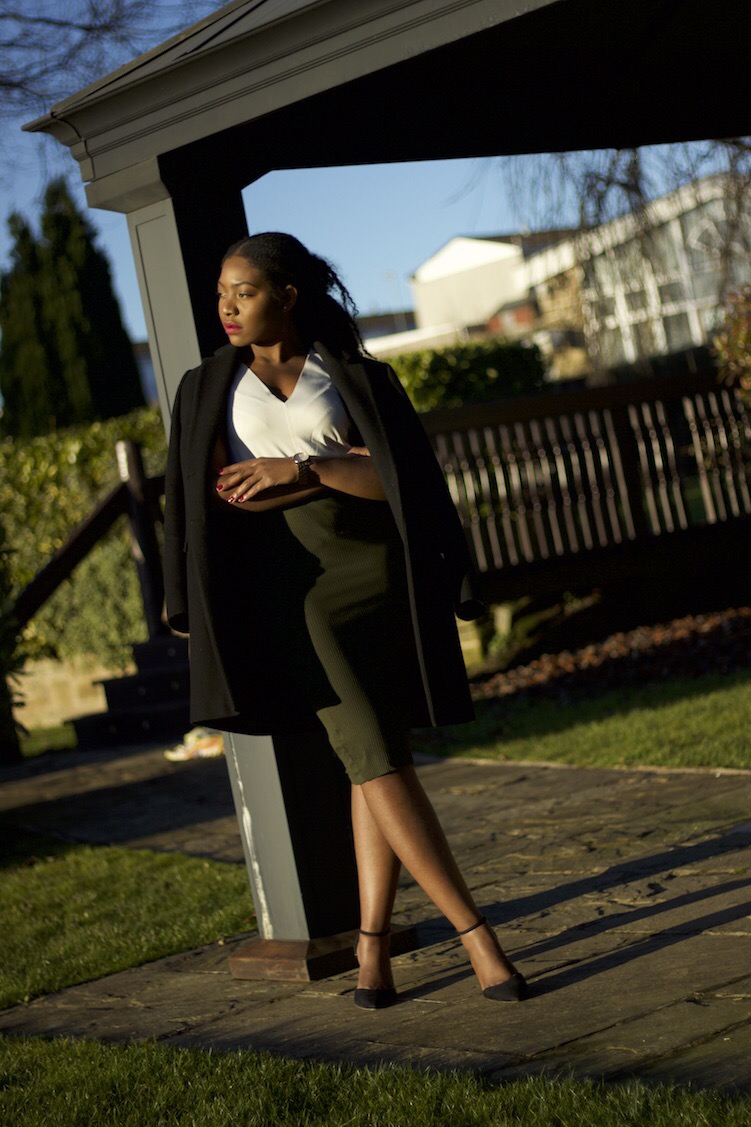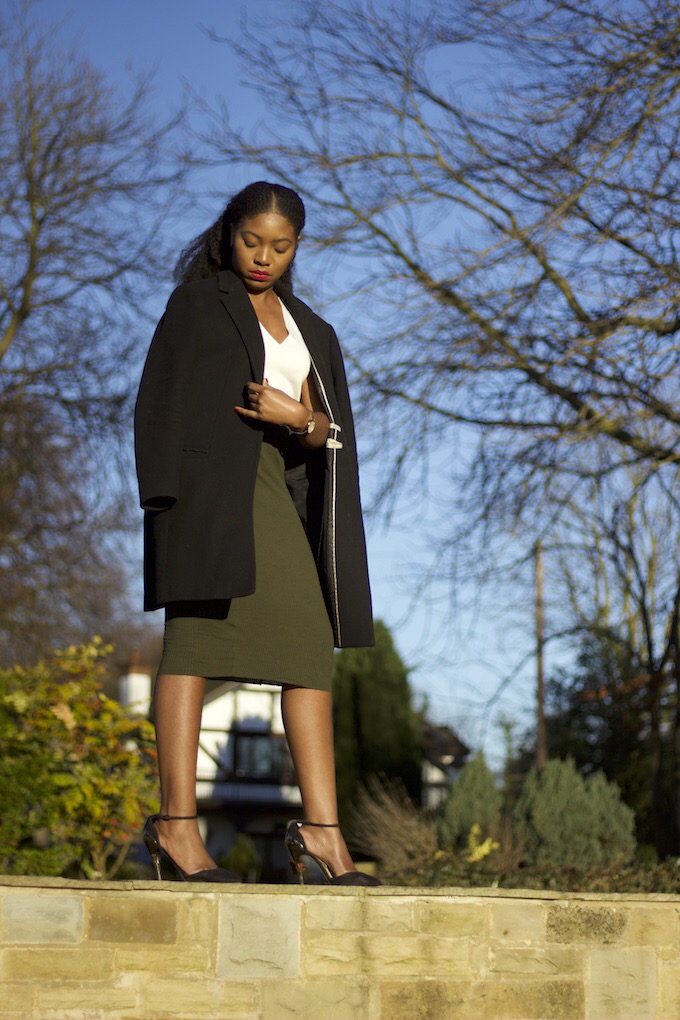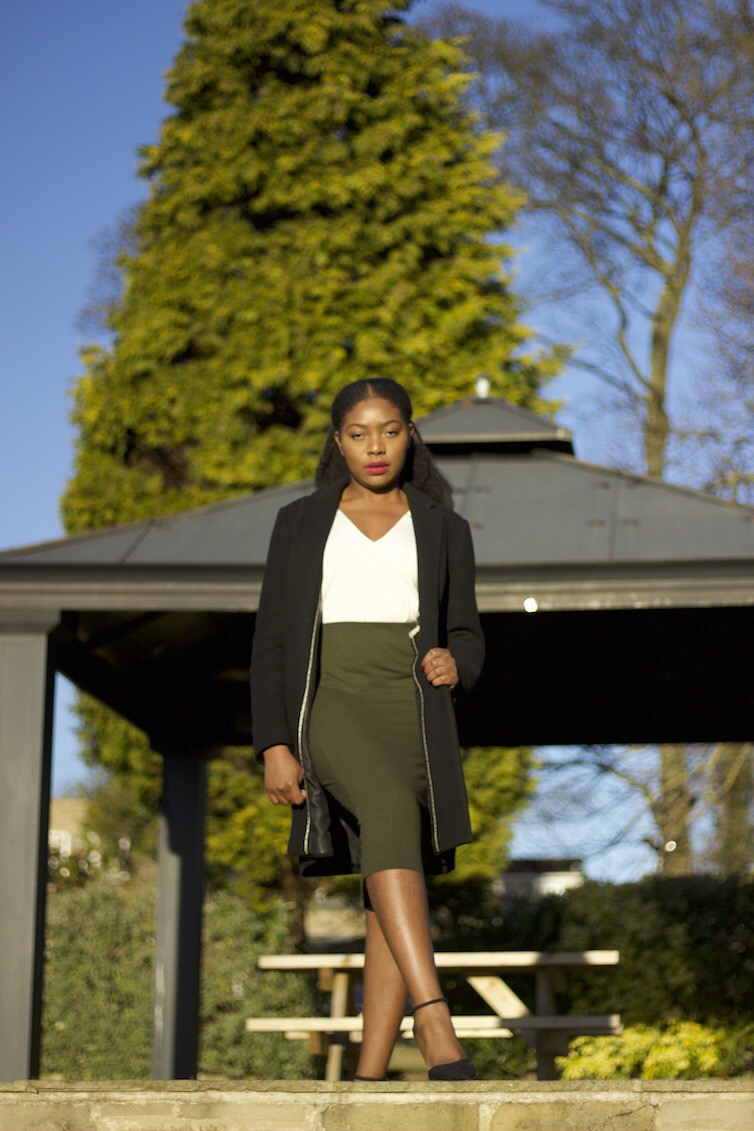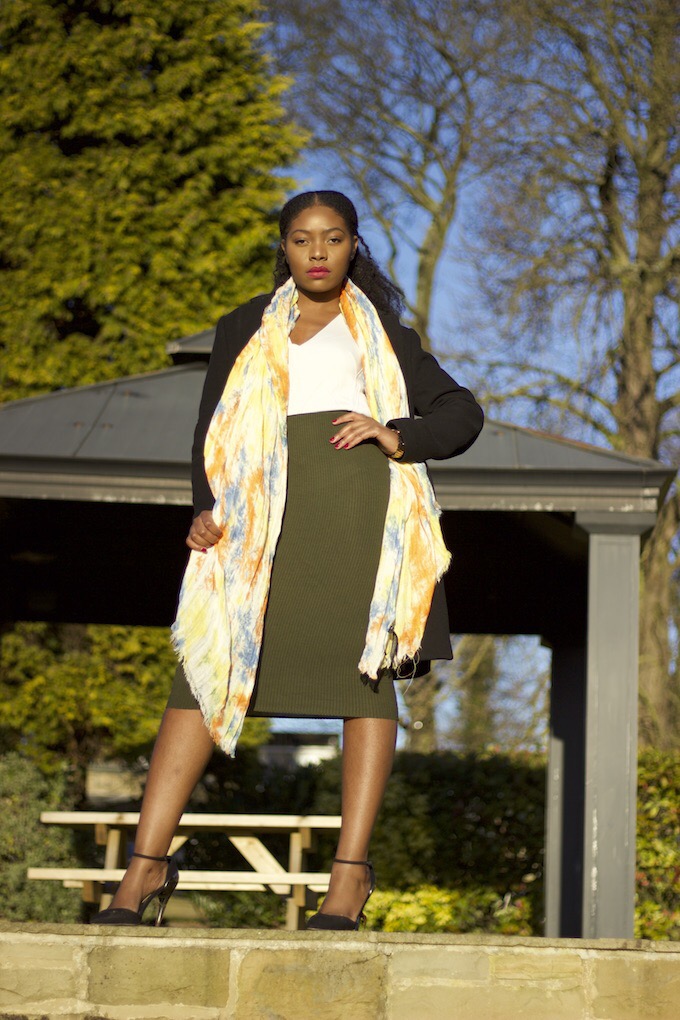 Jacket: Zara | Top: Zara | Dress: Xdressy| Heels: ASOS | Scarf: Mango
It's Spring! Time to dust off the puffer coat and get some lovely spring style clothes on. Okay I do know that it's not officially spring yet, but the little bit of sun we had this week has got me SO hype! Yesssss! Time to get everything ready because it is going to be a good spring this year! I'm claiming it into existence.
This post will be short and sweet, just a little something to encourage you. It's March already, we are three months into 2017 and nine months away from a whole new year. So what can happen in nine months?
Well, in nine months, you could have a child, change career, move countries, change your body, start a business or even travel the 7 continents of the world! I know a few people like me that set resolutions for the year. For me however,very little happened in January, so I pressed reset and started again in February, but it was very rocky. So now it's March and naturally it seems like maybe I should just quit and forget it. Sometimes when you have been trying to do the same thing for a while, it's so easy to convince yourself that maybe it's just not possible and you should retire and just go along with life's flow. But one thing I have learnt is that when it comes to making your dreams happen – it's not about when you start it's just about STARTING.
Spring brings a whole new opportunity to start afresh. It's brighter and sunny and there is a new lease of life in the air! There is no better time to refresh some of the goals you might have set for the year than right now. Whatever it is you had planned to start this year, now is the time to pick it back up, dust off the old attempts and try again!
You could change your life in nine months, but nothing will happen until you make it happen. Don't allow nine months to turn into eight, seven, six – then 2018 without doing anything about your dream. You have everything you need to begin now. So let us do this, we can do it, we will do it! x MC